Swirly Pizza Pinwheel puffs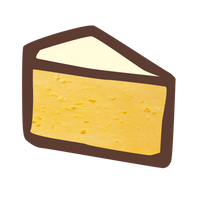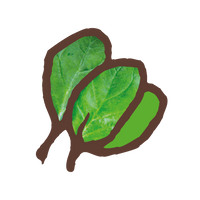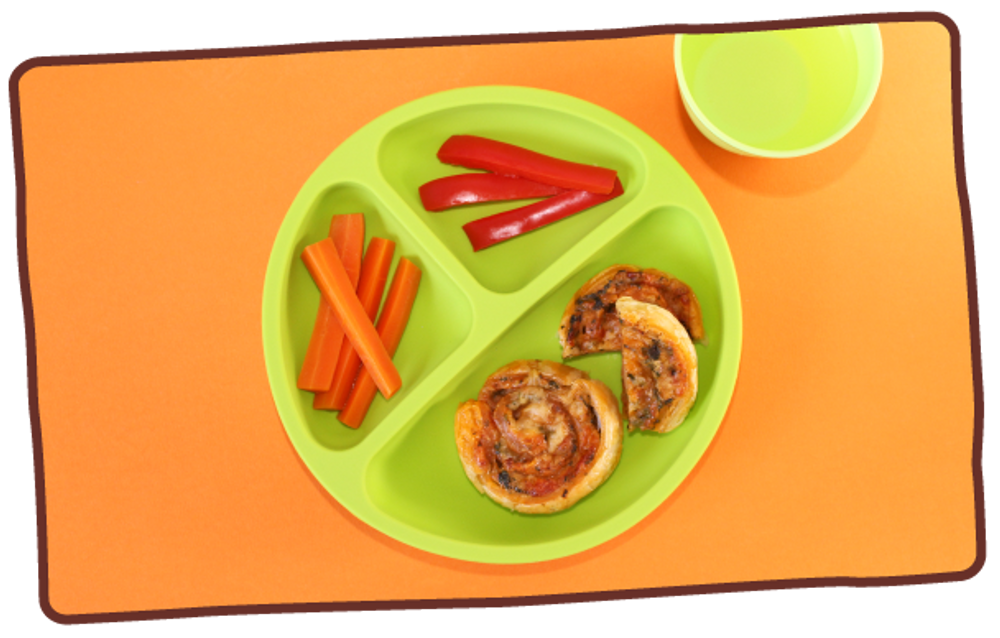 Time for a pizza party! With all the flavours of a classic margherita this is bound to melt hearts.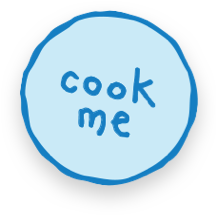 Ingredients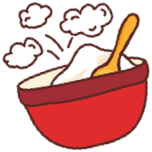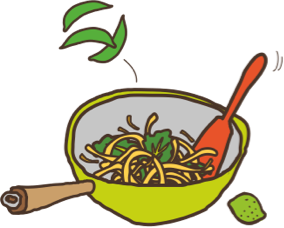 320 g/11¼ oz sheet of ready-rolled puff pastry
2 tablespoons tomato pesto
½ teaspoon dried oregano
50 g/1¾ oz baby spinach leaves, finely chopped
85 g/3 oz cheddar cheese, grated
1 egg, lightly beaten, for glazing
Method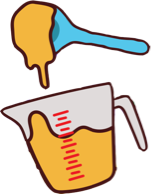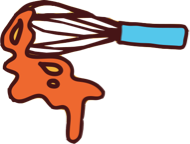 Preheat the oven to 200°C/400°F/Gas Mark 6
Unroll the puff pastry leaving it on its backing paper. Spread the tomato pesto evenly over the top, leaving a 1 cm/½ inch border around the edge. Sprinkle over the oregano and arrange the spinach on top in an even layer, then finish with a scattering of cheese
Starting from one of the short ends, tightly roll the pastry up into a roll and chill in the fridge for 5 minutes or until ready to cook. Cut into 20 equal slices, about 1 cm/½ inch thick and place flat-side down and slightly spaced out to allow for spreading on the baking tray, using the backing paper to line the tray
Lightly brush each pizza puff with egg and bake for 20–25 minutes until risen and cooked through. Leave to cool slightly before serving – cut in half if serving to young ones. Serve with steamed red pepper and carrot sticks as finger food. The pizza puffs will keep in an airtight container in the fridge for up to 3 days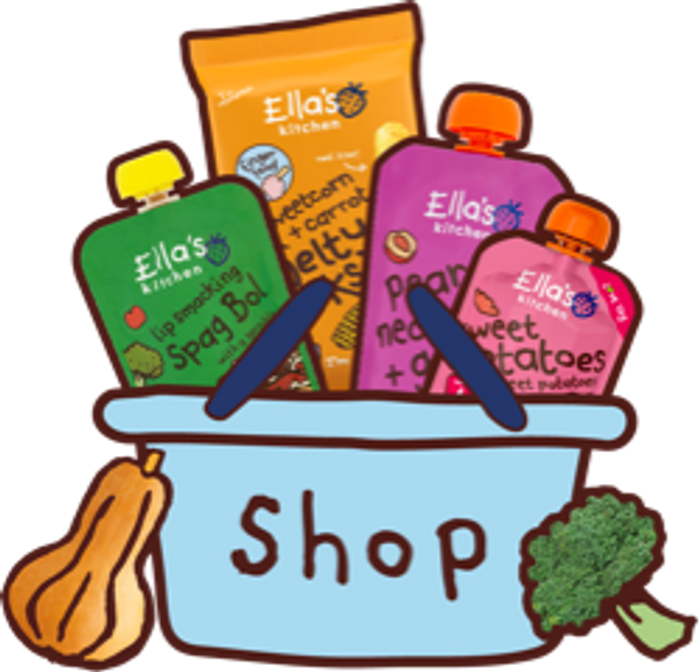 shop with Ella's
From veggie first tastes, to perfect puree blends, marvellous meals + finger foods, there's something for every stage of your little one's weaning journey!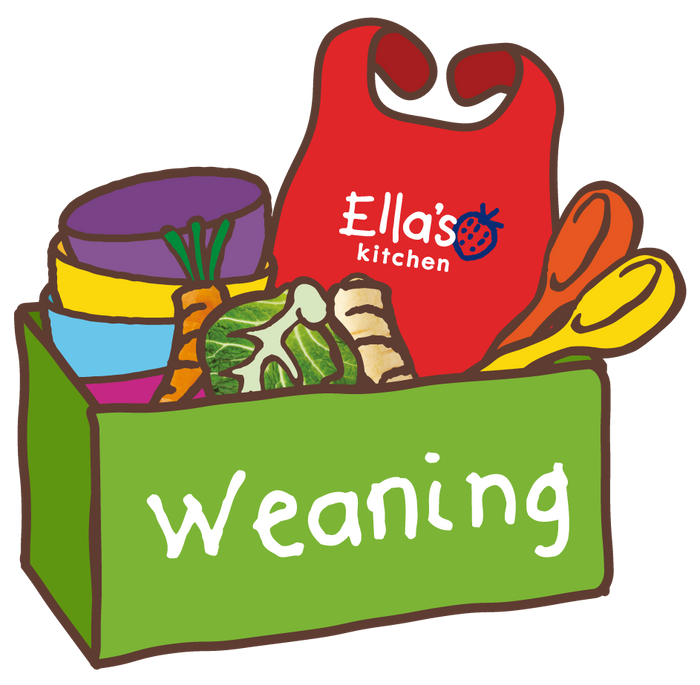 ready for weaning?
We're here to help you with your weaning journey. Find top baby weaning tips, videos + guides, covering everything you need to know for the first steps of your little one's weaning journey!