Top Banana Pancake Fingers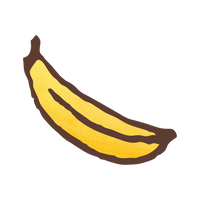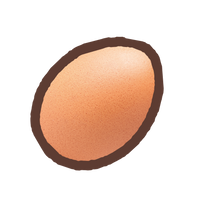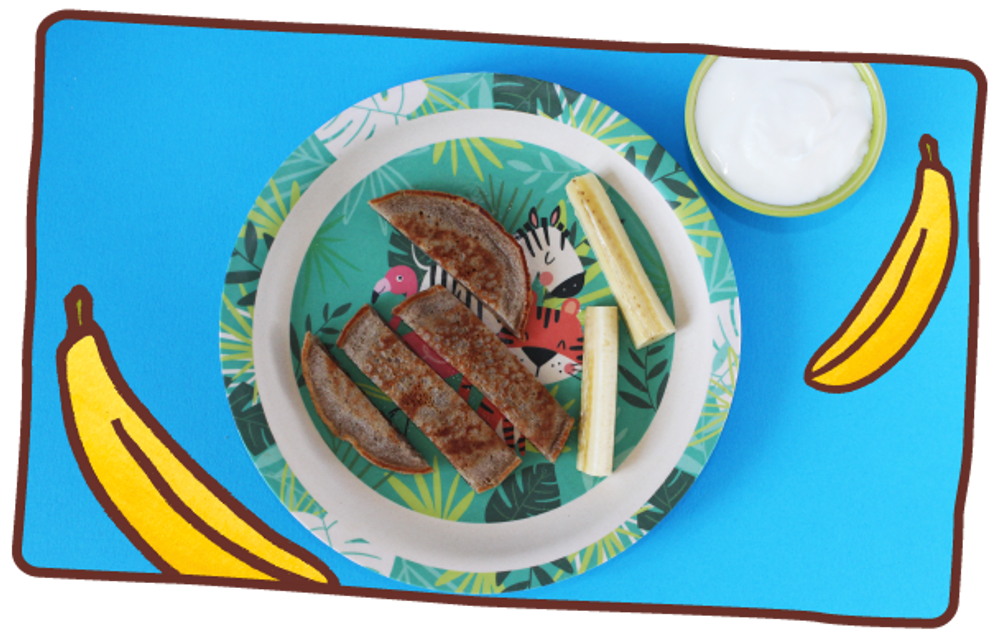 Our Banana + Cinnamon Pancakes are oh so fluffy, with just the right sweetness from the banana meaning there's no need to add any sugar! Serve them with thick plain yogurt + sticks of banana or your little one's favourite fruit.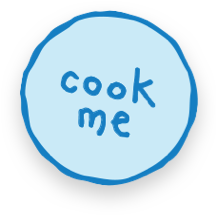 Ingredients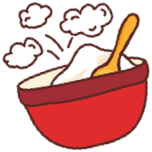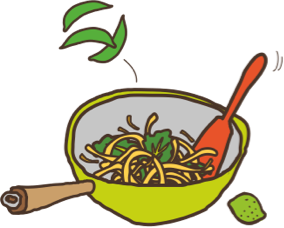 1 large ripe banana, peeled and broken into small pieces
100 g/3½ oz self-raising flour
1 tablespoon rolled oats
½ teaspoon baking powder
1 egg
100 ml/3½ fl oz whole milk or milk of choice
1 teaspoon ground cinnamon
unsalted butter, for cooking
Method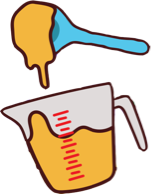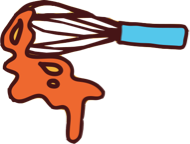 Using a mini food processor or blender, blend together the banana, flour, oats, baking powder, egg, milk and cinnamon to make a smooth and creamy batter. Leave the batter to rest for 15 minutes
To cook the pancakes, heat a small knob of butter in a frying pan over a medium heat. Turn the heat down a little, then add spoonfuls of the batter to the pan – about 2 tablespoons for each pancake (you should be able to cook 3 to 4 pancakes in the pan at one time). Cook the pancakes for 1½–2 minutes on each side, turning them halfway, until light golden. Keep them warm on a covered plate while you cook about 8 pancakes, adding a little extra butter between batches if needed
To serve, cut the pancakes into fingers + serve with thick Greek-style yogurt and slices of banana on the side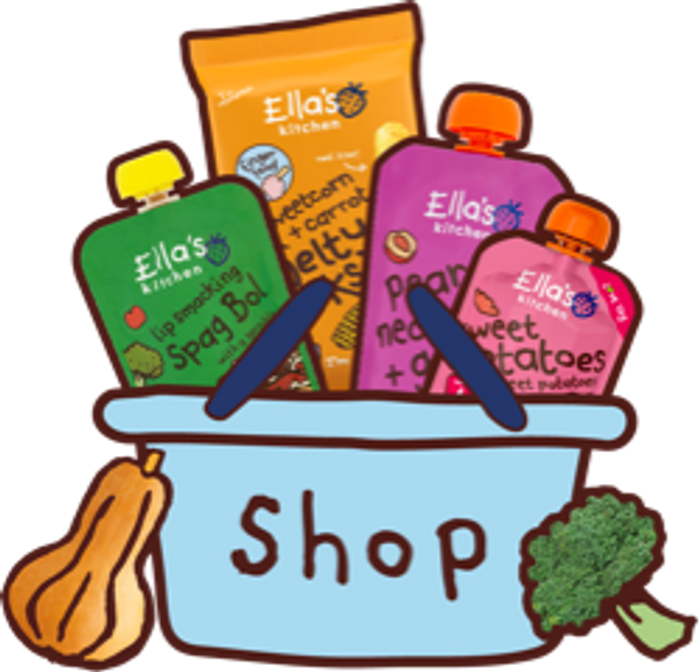 shop with Ella's
From veggie first tastes, to perfect puree blends, marvellous meals + finger foods, there's something for every stage of your little one's weaning journey!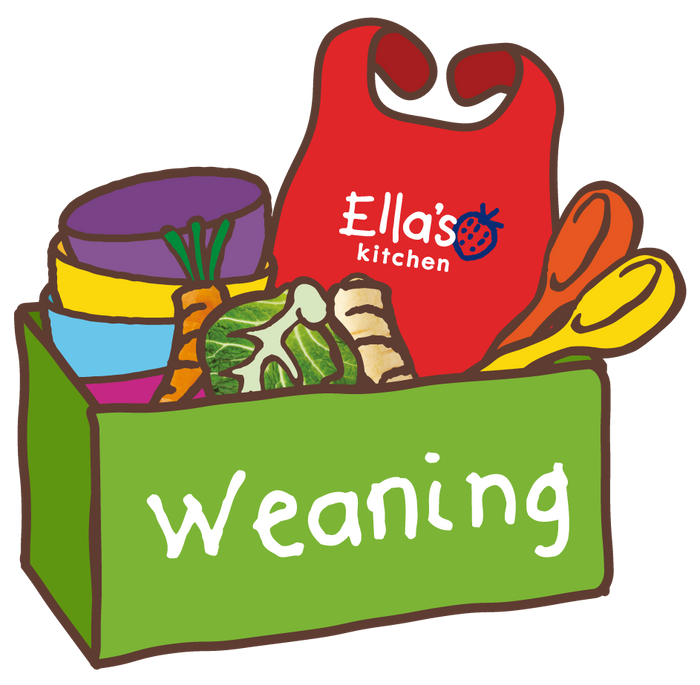 ready for weaning?
We're here to help you with your weaning journey. Find top baby weaning tips, videos + guides, covering everything you need to know for the first steps of your little one's weaning journey!