Spiced Brekkie Hash-Up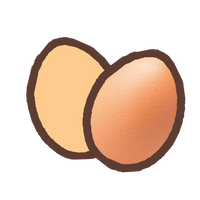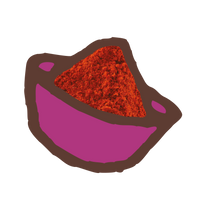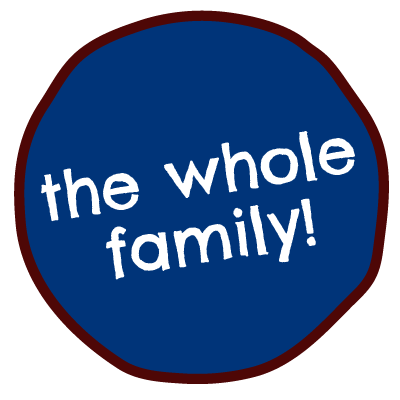 a hash is a brilliant way to use up leftover potatoes + veggies.
We love it for breakfast topped with an egg + with a sprinkling of curry powder to make it tingle on the tongue!
Recipe from our The Easy Family Cookbook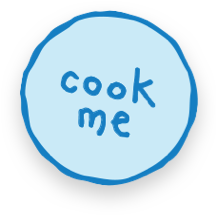 Ingredients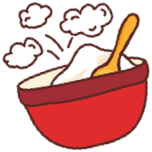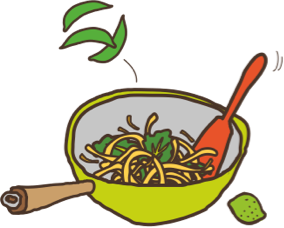 3 x tablespoons sunflower oil, plus extra for cooking eggs
500 g/1 lb 2 oz cooked potatoes, cubed
1 x onion, sliced
250 g/9 oz cooked sprouts, halved or quartered, or white cabbage, finely shredded
2 x garlic cloves, chopped
140 g/5 oz halloumi cheese, cubed
1 x heaped teaspoon mild curry powder
1 x teaspoon cumin seeds (optional)
4 x eggs (optional)
Method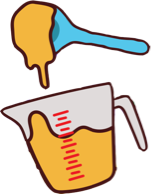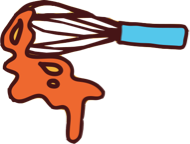 Heat the oil in a large frying pan over a medium heat. Add the potatoes + onion + cook for 10 minutes, stirring often, until the onion has softened + the potatoes are light golden.
Add the sprouts or cabbage, garlic, halloumi, curry powder + cumin, if using, stir until combined, then cook for another 5 minutes, turning regularly, until everything is heated through.
If serving topped with a fried egg, put the hash in the oven (set to a low temperature) to keep warm, covering it with a plate to stop it drying out. Heat enough oil to cover the base of the frying pan + fry the eggs as you like them, then serve on top of the hash.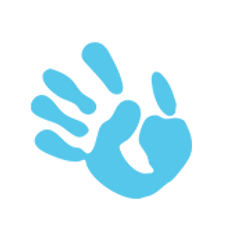 Sensory fun
Pop your baby in a high chair while you're cooking so they can hear the popping + sizzling of the frying potatoes + onion. Let them explore whole raw veg using all their senses + show them how they look when sliced up!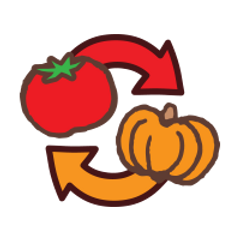 Swap this for that
Swap the halloumi for butter beans + leave the eggs out to make it vegan! Swap the curry powder for smoked paprika to reduce the heat. Or swap the fried eggs for scrambled if your little one is under 10 months.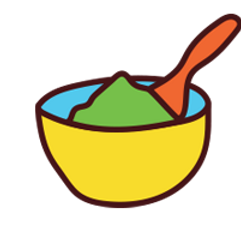 Sensory tip
Halloumi has a wonderful bouncy feel + is the perfect texture for little fingers to explore. The smells of the spices will waft across the kitchen to sniff as you're cooking. Mmmmm!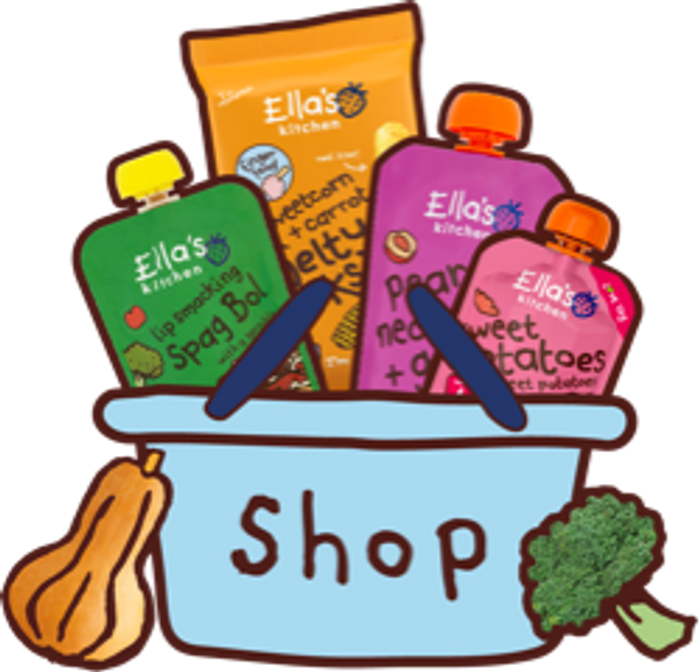 shop with Ella's
From veggie first tastes, to perfect puree blends, marvellous meals + finger foods, there's something for every stage of your little one's weaning journey!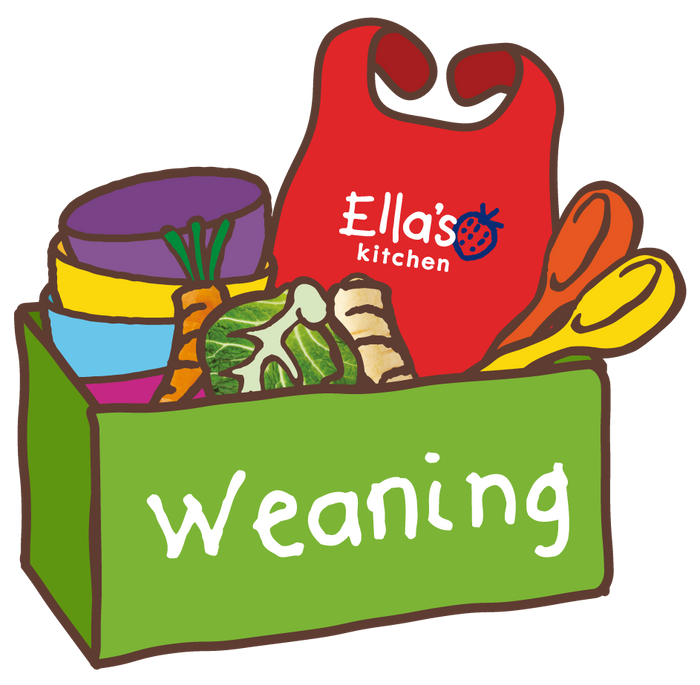 ready for weaning?
We're here to help you with your weaning journey. Find top baby weaning tips, videos + guides, covering everything you need to know for the first steps of your little one's weaning journey!