Courgetterpillar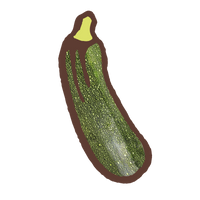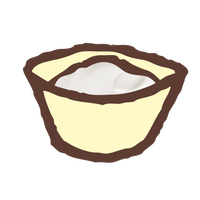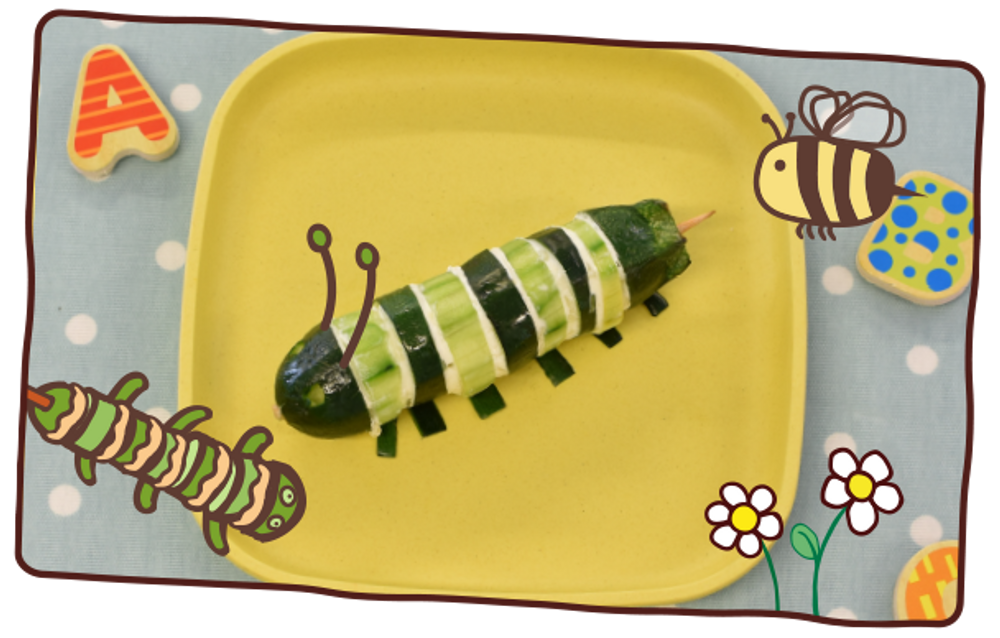 Introducing…Courgetterpillar! Try this easy cheesy foodie fun recipe with your little ones. Perfect for keeping little fingers busy.
Using just three suuuper simple ingredients you can create this cute creepy crawly at home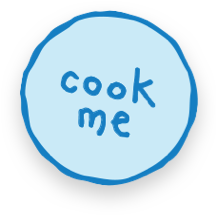 Ingredients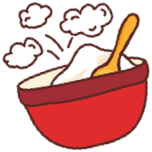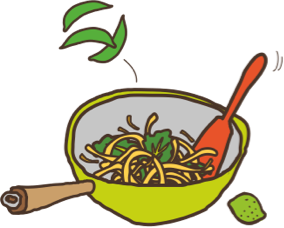 1 courgette half peeled (keep the peelings for its little feet)
40g cream cheese
40g grated cheddar
1x wooden skewer (soaked in water)
Method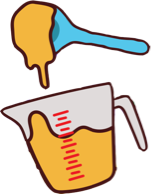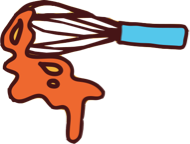 Chop the end stalk off the courgette + peel one half of the courgette (keep the peel to use as his little feet)
Cut the courgette into discs - leaving the rounded end (head) a bit thicker
Mix cream cheese + cheddar together and spread a layer over each of courgette disc
Starting with the head - place on the skewer alternating peeled + unpeeled discs
Cut circles out for his eyes
Roast in the oven at 180'C fan for 40 minutes + cool before gobbling up!
Remove the skewer for safety reasons!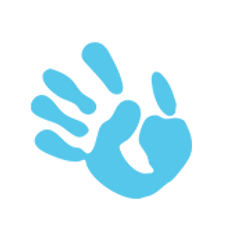 Sensory fun
Listen to my crunch as you chop chop chop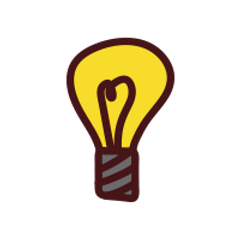 Sensory tip for older ones
Let older little ones help mix the cream cheese + cheese together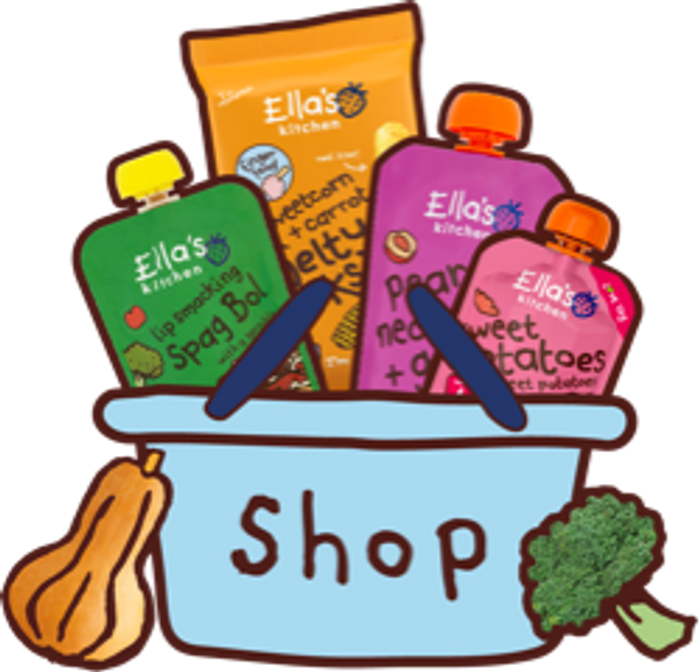 shop with Ella's
From veggie first tastes, to perfect puree blends, marvellous meals + finger foods, there's something for every stage of your little one's weaning journey!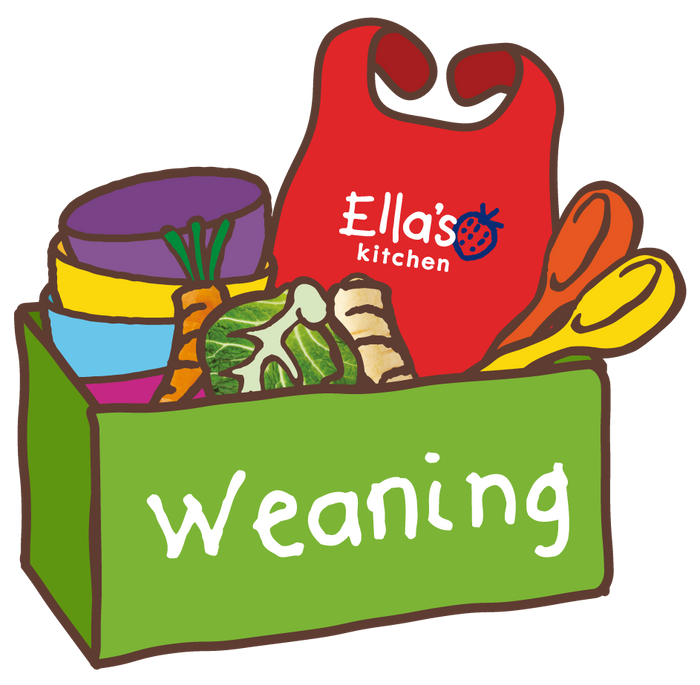 ready for weaning?
We're here to help you with your weaning journey. Find top baby weaning tips, videos + guides, covering everything you need to know for the first steps of your little one's weaning journey!