Veggie Feast Mac n Cheese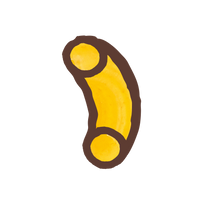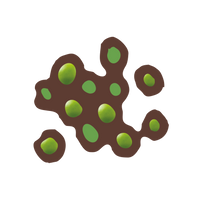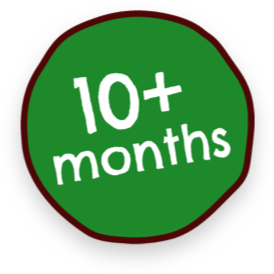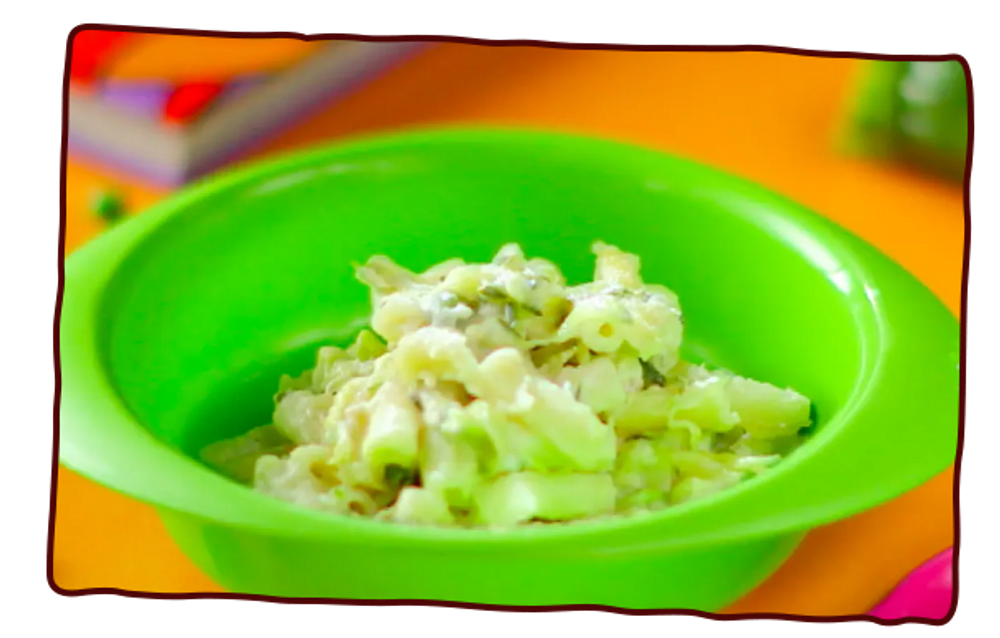 it ain't easy being Mac n Cheesy! packed full of veggie goodness with a hint of mustard for an extra zing!
Your little one will love our deeelicious recipe for veggie feast mac n cheese.
Recipe from our The First Foods Book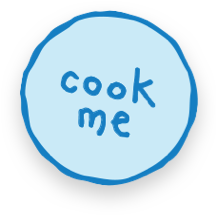 Ingredients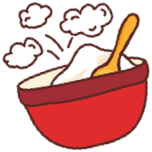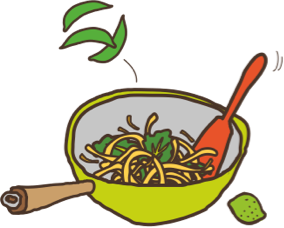 60 g/2¼ oz dried macaroni
20 g/¾ oz frozen petits pois
1 small courgette, grated
10 g/½ oz unsalted butter
2 teaspoons plain flour
150 ml/¼ pint whole milk, warmed, plus extra if needed
½ teaspoon Dijon mustard
30 g/1 oz Cheddar cheese, grated
Method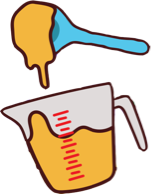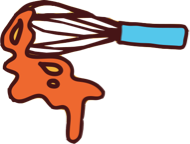 Preheat the oven to 180°C/350°F/Gas Mark 4. Cook the macaroni in a saucepan of boiling water according to the packet instructions until tender, adding the petits pois + courgette 3 minutes before the end of the cooking time. Drain, reserving the cooking water.
Meanwhile, make the cheese sauce. Melt the butter in a small saucepan over a low heat, add the flour + cook for 1 minute. Gradually pour in the milk, stirring continuously until the sauce has thickened. Remove from the heat + stir in the mustard + three-quarters of the cheese. Keep stirring until the cheese has melted.
Tip the cooked pasta + vegetables into the sauce, adding 2 tablespoons of the reserved cooking water if necessary, + stir until combined. Spoon into a small ovenproof dish + sprinkle with the remaining cheese. Bake in the oven for 15–20 minutes, or until the cheese has melted.
Using the back of a fork, mash the pasta mixture to a coarse purée, adding a little milk if necessary. Alternatively, finely chop.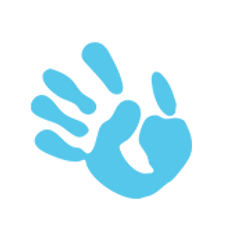 Fun For Little Ones
Pop + Squish! Take out a few cooked peas, let them cool, then hand them whole to your baby to 'pop!' + squish between tiny fingers.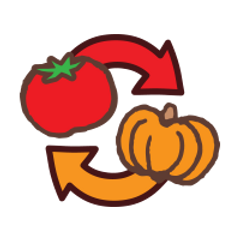 Swap This For That
You could try grated carrot, shredded spinach or sweetcorn instead of courgette + peas - the veggie possibilities are endless!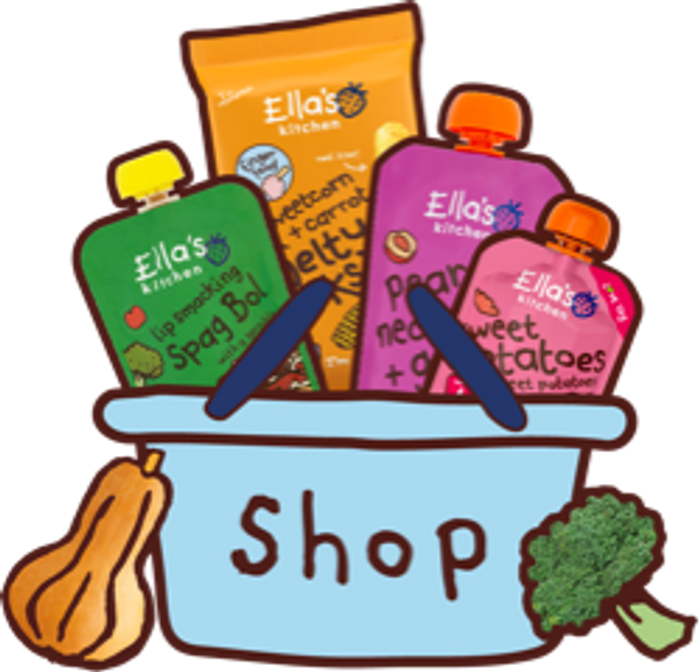 shop with Ella's
From veggie first tastes, to perfect puree blends, marvellous meals + finger foods, there's something for every stage of your little one's weaning journey!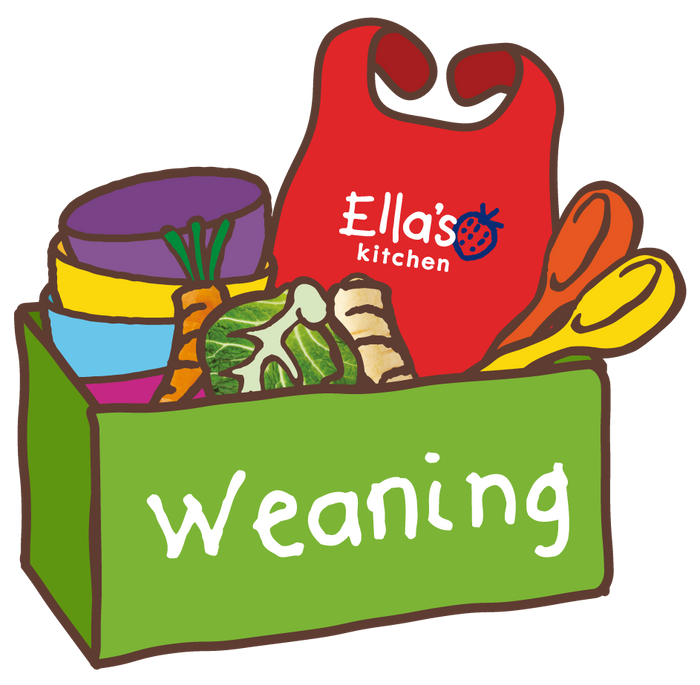 ready for weaning?
We're here to help you with your weaning journey. Find top baby weaning tips, videos + guides, covering everything you need to know for the first steps of your little one's weaning journey!