Mushroom and Lentil Burgers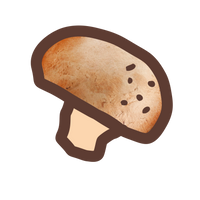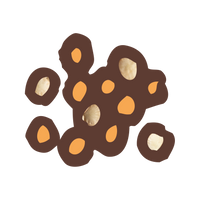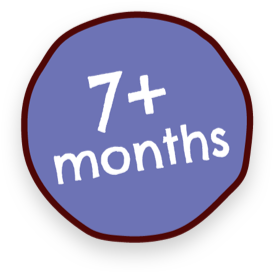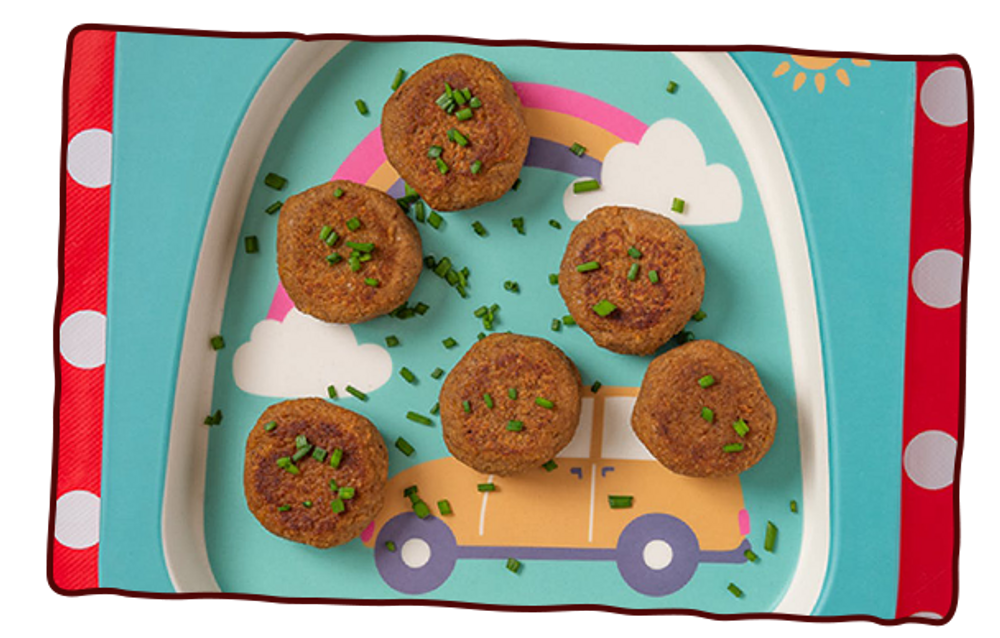 Get the whole family involved with creating these marvellous mushroom and lentil burgers.
A tasty treat, sure to be a hit with all the family!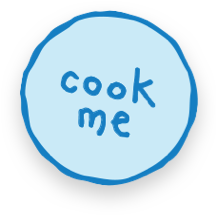 Ingredients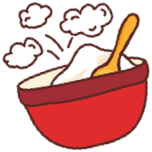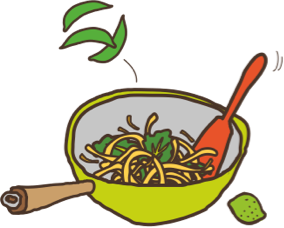 250g mushrooms
1 medium white onion (90g)
240g cooked green lentils
100g breadcrumbs
20g tomato puree
1 large garlic clove
1 egg
2 tbsp Worcestershire sauce (Leave this out for a veggie recipe)
Method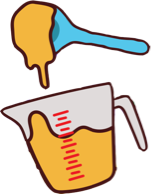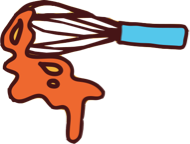 Add chopped mushrooms, garlic and onion to a frying pan
Cook on a medium heat until soft- for approximately 8-10 minutes
Add tomato puree and Worcestershire sauce- cook for 2 more minutes
Put mixture into a blender, add lentils and egg and blend down until smooth
Once smooth, add in the breadcrumbs and make sure these are fully blended through the mix
Leave to stand for 20 minutes, to allow the breadcrumbs to firm up the mixture
Divide into 25g blobs and shape into patties. Tip- keep a bowl of cold water to hand to stop the mixture sticking to you
Cook in a lightly oiled frying pan over a medium heat for 3 minutes each side
Suitable for home freezing and refrigerate for up to 5 days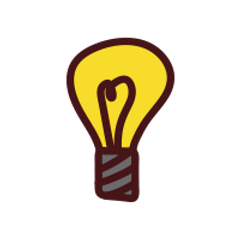 Handy tip
These are yummy straight from the pan but can also be eaten cold - great for lunchboxes and picnics!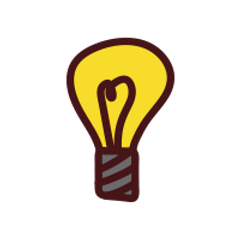 Handy tip
Leave out the worcestershire sauce to have a yummy veggie recipe!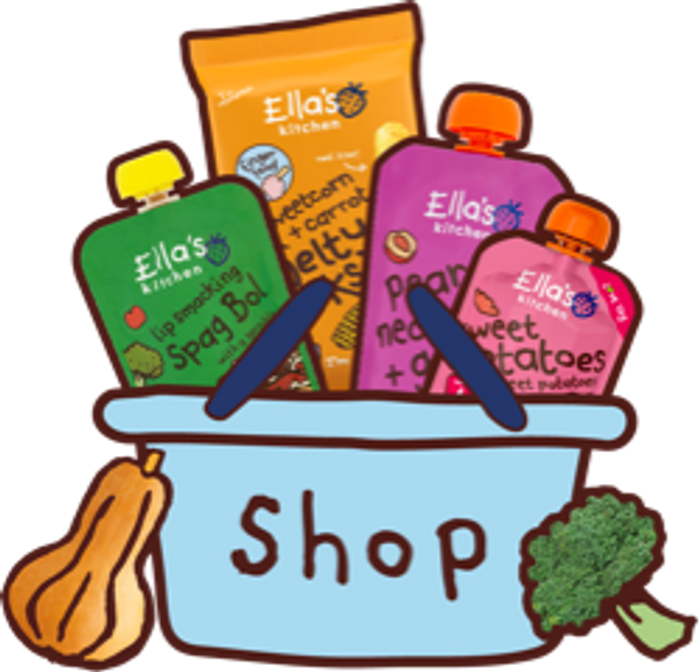 shop with Ella's
From veggie first tastes, to perfect puree blends, marvellous meals + finger foods, there's something for every stage of your little one's weaning journey!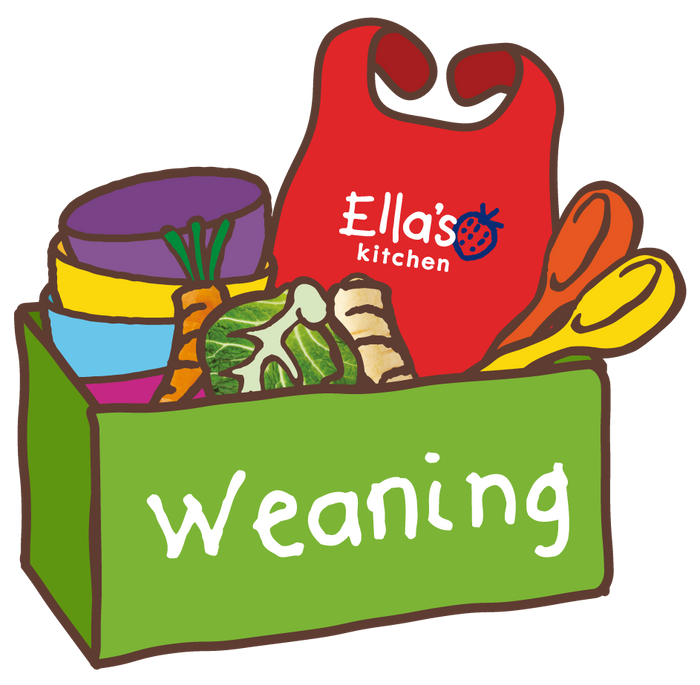 ready for weaning?
We're here to help you with your weaning journey. Find top baby weaning tips, videos + guides, covering everything you need to know for the first steps of your little one's weaning journey!