Delafruit announces B Corp certification
- 30th November 2021 -
Today, Spanish-based food manufacturer Delafruit announces it has achieved B Corp status, which recognises businesses who are meeting higher social and environmental standards.
Delafruit (previously known as Go Fruselva) is one of Ella's Kitchen's biggest partners and credits the baby food brand with inspiring the company to seek certification.
B Corp certification
Delafruit began the B Corp certification process back in 2018, after taking part in Ella's Kitchen's B the Change programme, which used an adapted version of the B Corp assessment to measure and then report on its partners' social and environmental impact.
As part of its certification, Delafruit has now created a new multidisciplinary team to lay the foundations of its new B Corp objectives, with sustainable packaging and climate action identified as two of the main commitments, alongside concrete short-term actions such as reducing energy impact, water consumption and enhancing the recycle ratio and long-term focus on impact on local community and environment.
Reducing environmental impact
Since beginning the certification process, Delafruit has been working to reduce its environmental impact and introduce new initiatives and benefits for their team.
In order to reduce its impact on the environment, Delafruit has already successfully implemented several changes such as switching to LED lighting throughout its facilities, replacing boiler burners, reducing the consumption of gas by the business.
Further changes include improving wastewater treatment facilities to be more efficient, switching to an 100% renewable electricity provider, upgrading chemical storage, and increasing its use of sustainable packaging by 50%.
Delafruit is also in the process of improving production processes to reduce energy and water consumption and changing product heat treatment technology to reduce water consumption.
Improving working environment
To improve the working environment for its staff, Delafruit has introduced a free bus for all staff, to both ease travel for employees and reduce the environmental impact of transportation and free physiotherapy session for employees.
Delafruit has also introduced English classes during working hours, enabling employees to boost their language skills and improve their communication and relationship with English-speaking clients within the working day.
Delafruit have also implemented a new Diversity and Inclusion strategy.
Good business
Ella's Kitchen was one of the early adopters of the of B Corporation movement in the UK, first certifying in 2016.
Since then they have played a leading role in helping the movement grow; pro-actively engaging their partners, as well as other businesses and brands about the benefits of the B Corp certification and the role the movement can have in helping redefine how success is measured in business.
The movement welcomes businesses who place the same emphasis on social + environmental performance on the same level as profit. Today, over 1200 companies have certified as a B Corp across Europe and the UK including Pukka, Innocent, Nutricia, Ecosia and Divine Chocolate.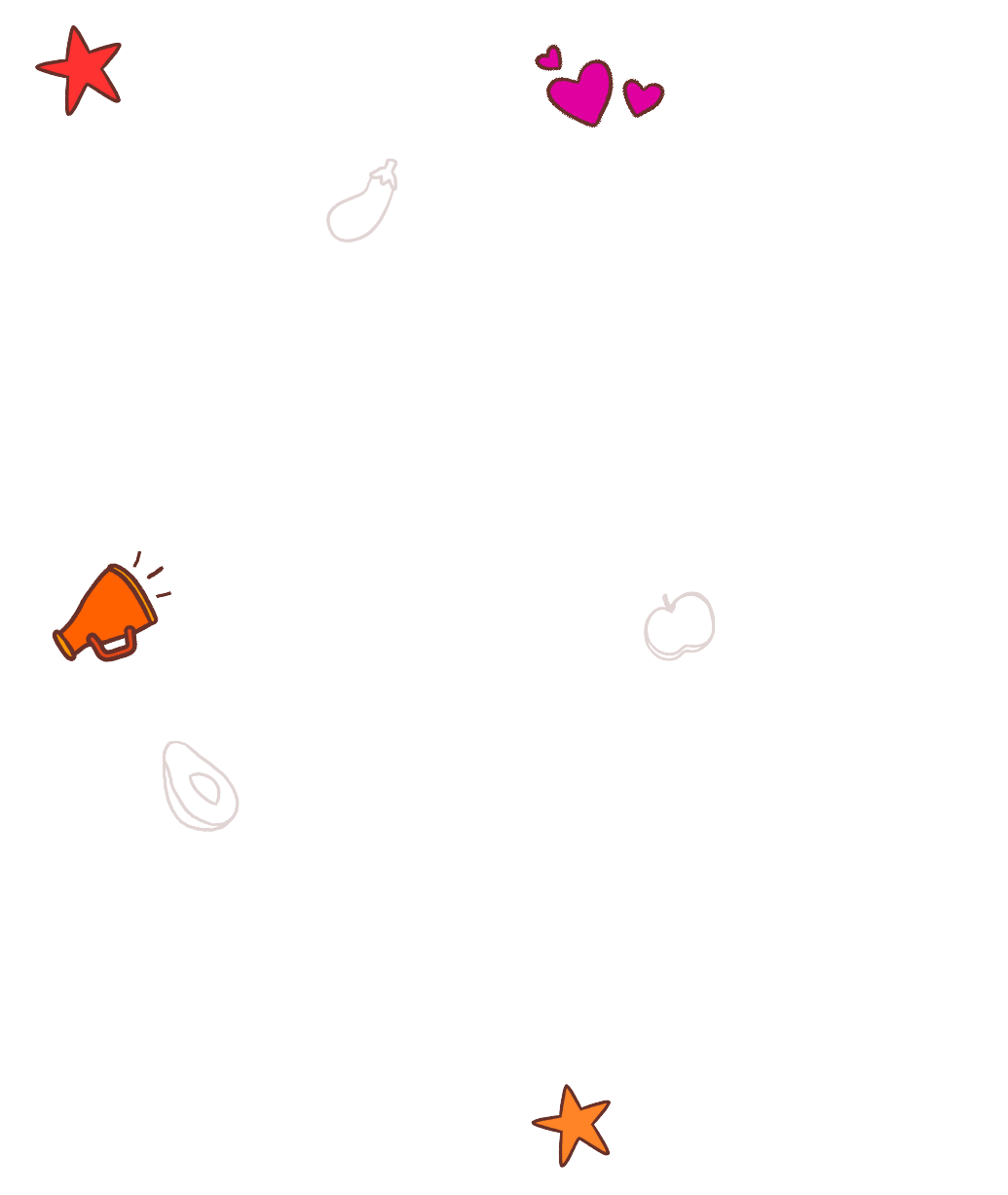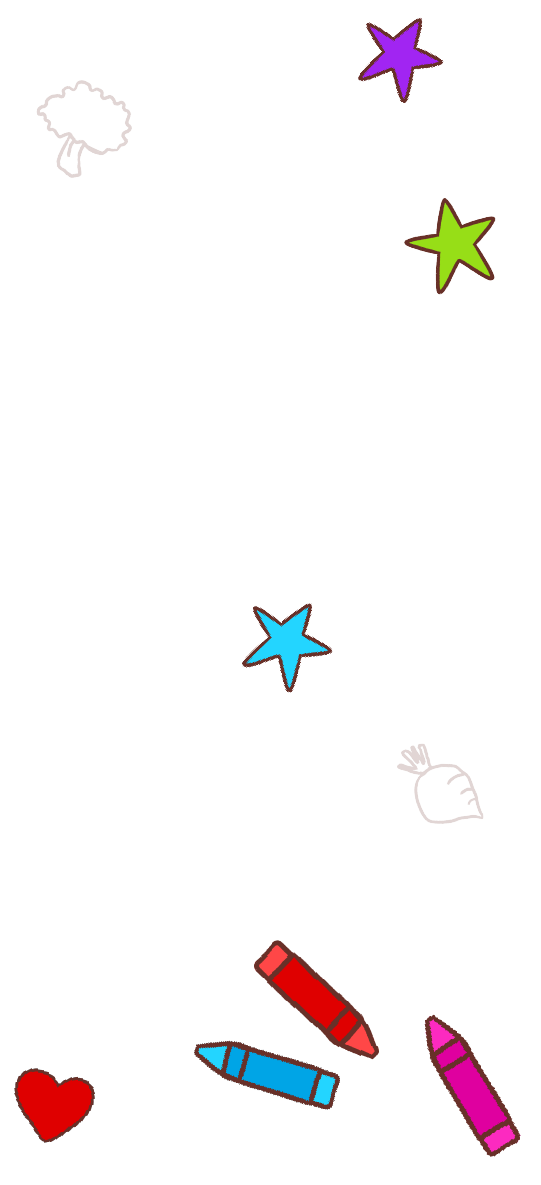 "People are sometimes surprised to learn that we're a small company; right now, we have 83 employees but we have a big value chain and a big voice and we've realised that using our voice is one of the biggest ways we can increase our impact, particularly how we work with and influence our partners and suppliers across our value chain. We found the B Corp process a really useful way to measure and benchmark our own performance, it not only helped us see where we are doing really well but also where we needed to improve. So, it made sense to engage and inspire our partners about the benefits and opportunities that come through certification.
"We are delighted and so proud that Delafruit have now completed their certification and have joined the B Corp community and believe like Ella's, certifying as a B Corp will be just the first step on their journey to becoming a more sustainable and purposeful business. We look forward to continuing to work with them and our partnership going from strength to strength."
Mark Cuddigan
CEO of Ella's Kitchen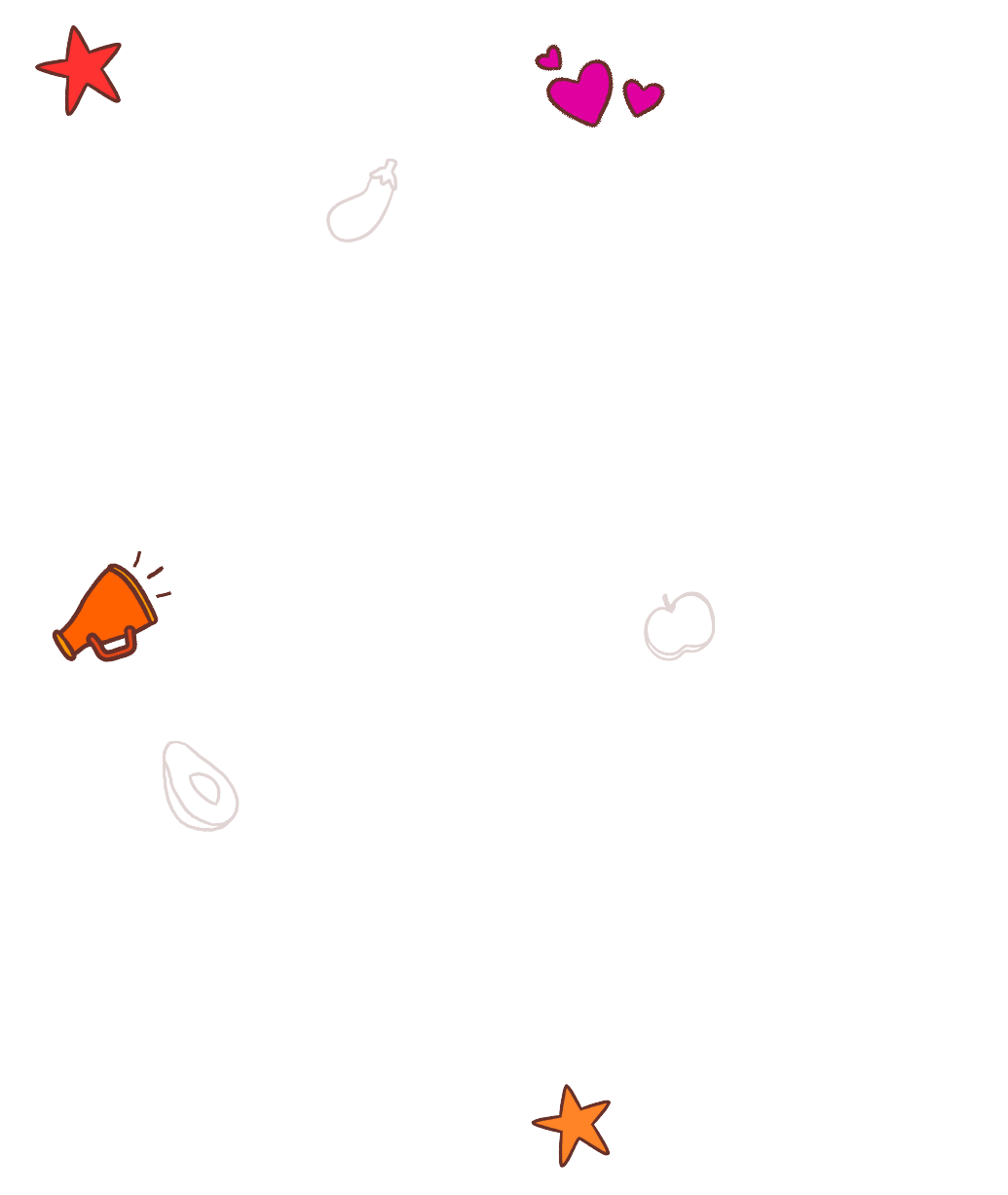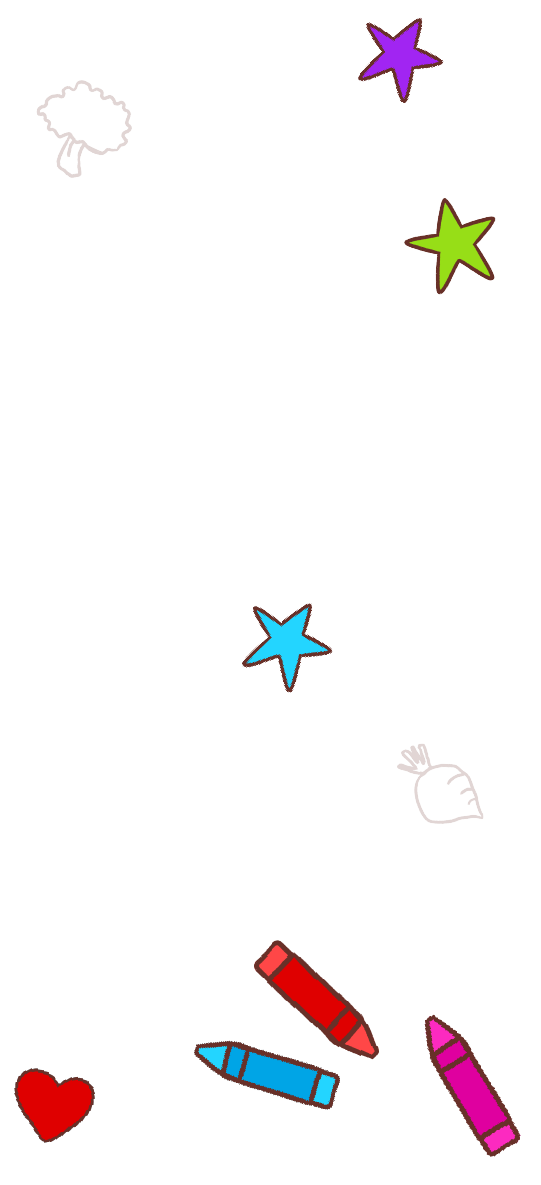 "Delafruit is enormously proud to become part of the B Corp community, as we are committed to developing healthy and sustainable products. We would like to thank our partner Ella's Kitchen for being the inspiration to become a member of the B Corp community as there is no better way to contribute to a better world than through business. Becoming part of this transformation project ensures we are placing people, health and our planet as our top priorities."
Luis Blanc
CEO of Delafruit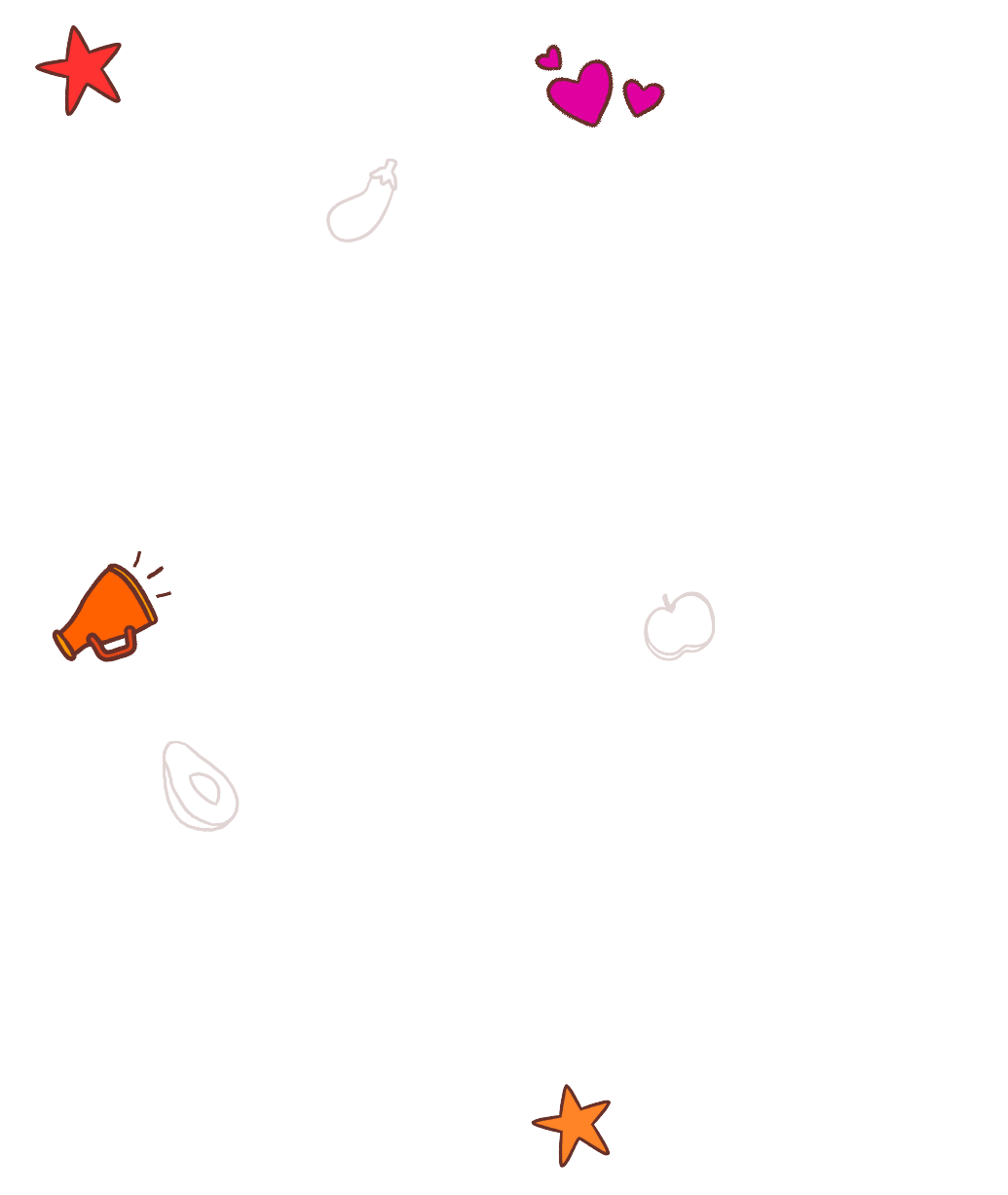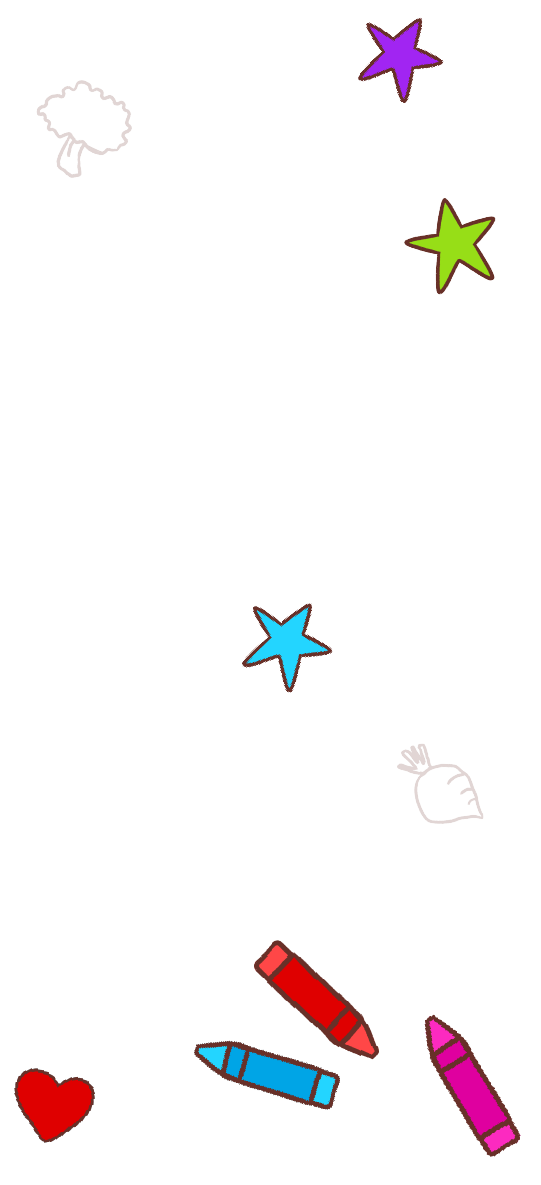 "It is a double pleasure to have both Ella's Kitchen and Delafruit representing the B Corp community. We see this impact led collaboration as a model that any business can adopt; it starts by opening up the conversation."
Katie Hill
CEO of B Lab Europe