Celeriac, cauliflower + cumin puree recipe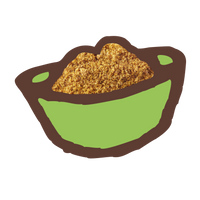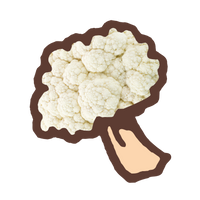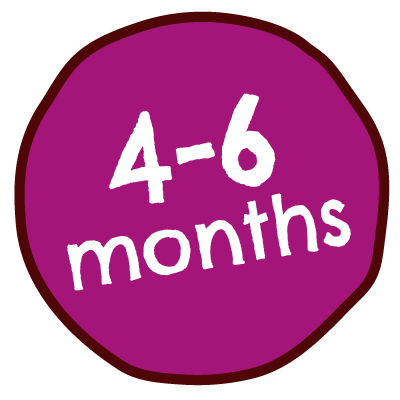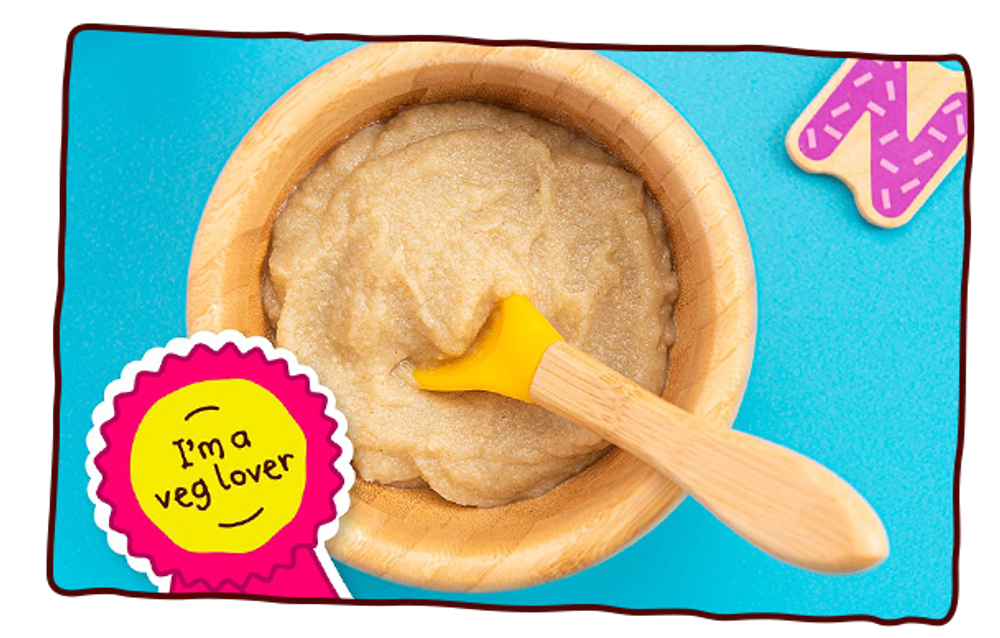 Jazz-up your little one's cauliflower puree!
Why not add in some new + exciting celeriac with a sprinkle of cumin.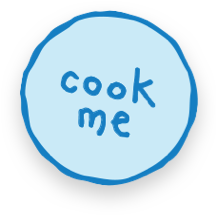 Ingredients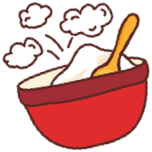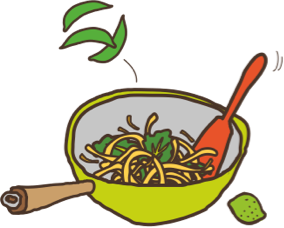 250g Cauliflower florets
200g celeriac
1tsp cumin
Method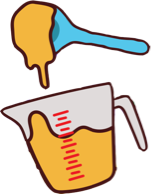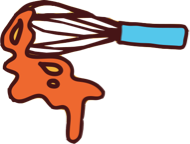 Steam cauliflower and celeriac until soft.
Place in a bowl with the cumin.
Blend until smooth.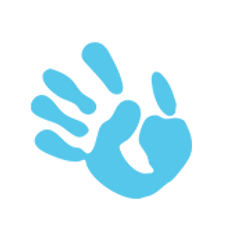 Fun for little ones!
Cauliflower looks like mini sheep or fluffy clouds! Chat to your little one about how different foods look and feel so they can explore them with all their senses.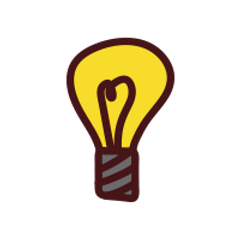 Top tip!
Frozen cauliflower works just as well. Just steam it for a bit less time.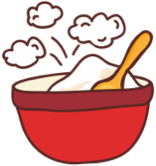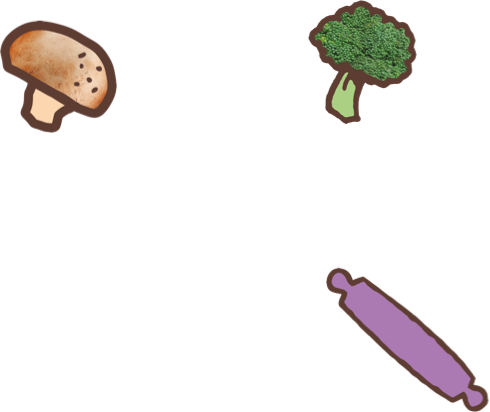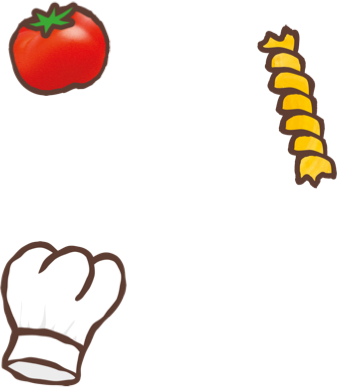 loved this recipe? try these…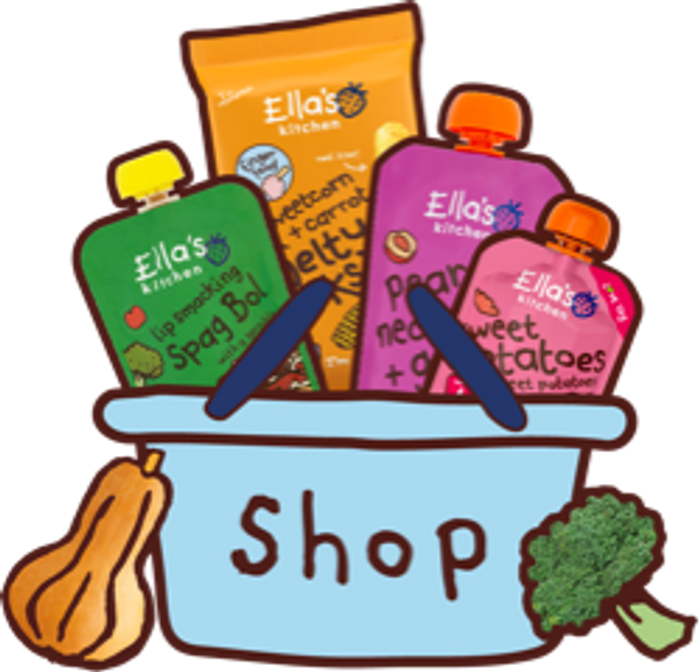 shop with Ella's
From veggie first tastes, to perfect puree blends, marvellous meals + finger foods, there's something for every stage of your little one's weaning journey!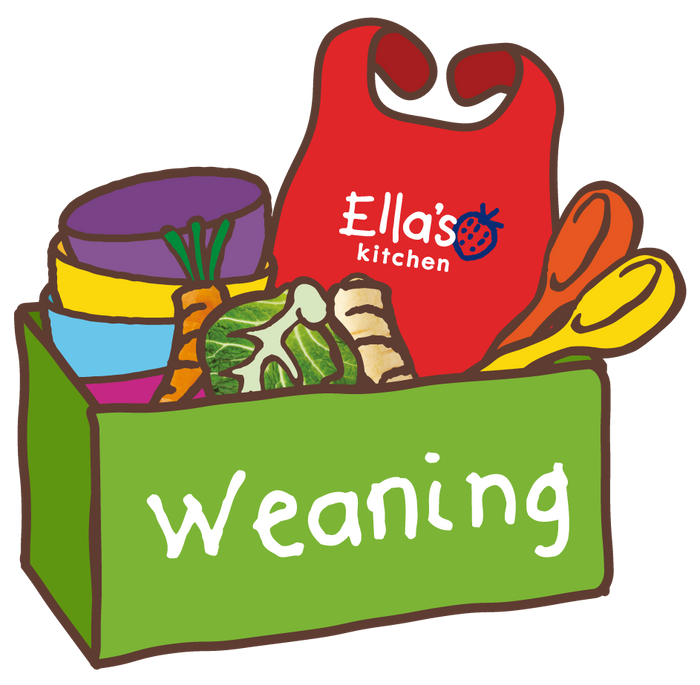 ready for weaning?
We're here to help you with your weaning journey. Find top baby weaning tips, videos + guides, covering everything you need to know for the first steps of your little one's weaning journey!
join Ella's friends for your free weaning pack
Welcome to the Ella's Kitchen family! As one of our very special friends, you can look forward to a free weaning chart in the post and handy emails with lots of tips, offers, competitions + more!