Baked Banana Oaty Bites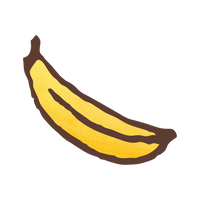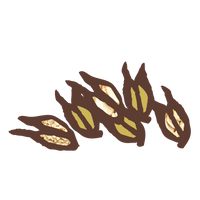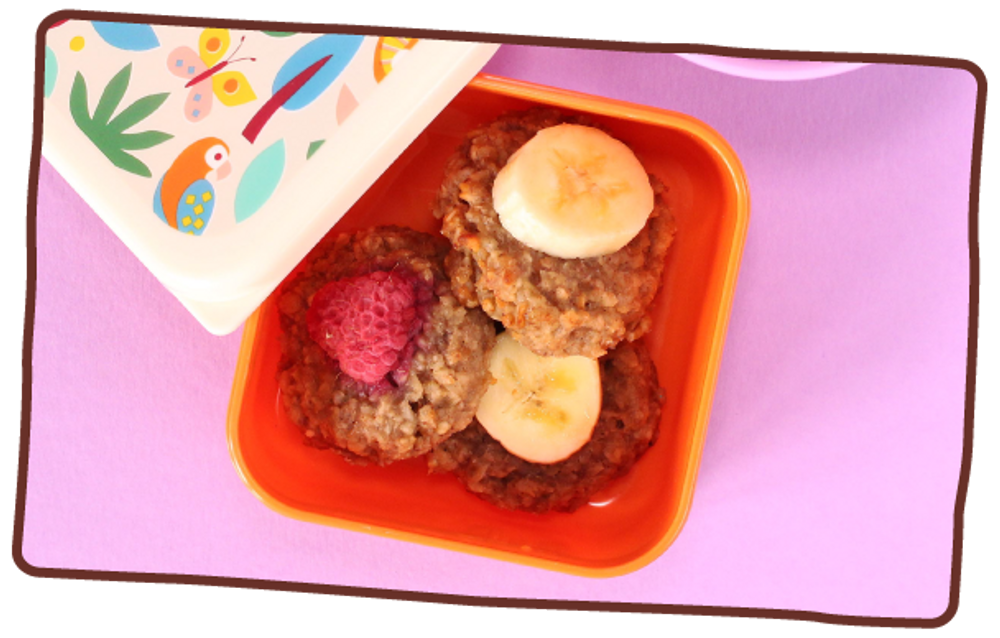 These baked oaty biscuits are just perfect for little hands to hold and are super duper soft in texture.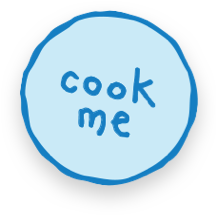 Ingredients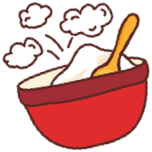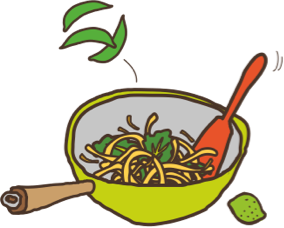 3 medium ripe bananas, peeled
40 g/1½ oz unsalted butter, melted
50 g/1¾ oz roasted hazelnuts, finely chopped
90 g/3¼ oz rolled oats
1 tablespoon clear honey
½ teaspoon ground cinnamon
8 raspberries (optional)
Method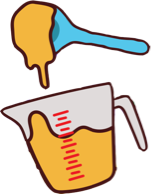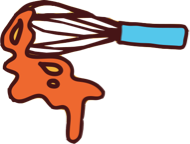 Preheat the oven 180°C/350°F/Gas Mark 4. Line a large baking sheet with baking paper
Mash 2½ of the bananas (leave the remaining ½ to decorate) in a mixing bowl with the back of a fork until almost smooth. Mix in the rest of the ingredients until combined
Place heaped tablespoonfuls of the mixture onto the lined baking sheet – the mixture will make about 16. Press down each bite with your dampened fingers into a neat round, about 1 cm/½ inch thick. Bake for 15–20 minutes until golden and firm
Cut the remaining banana into 8 thin slices + gently press on top of the cooked warm biscuits. Leave the oaty bites to cool for 5 minutes on the tray before transferring cool. They will keep stored in an airtight container in the fridge for up to 5 days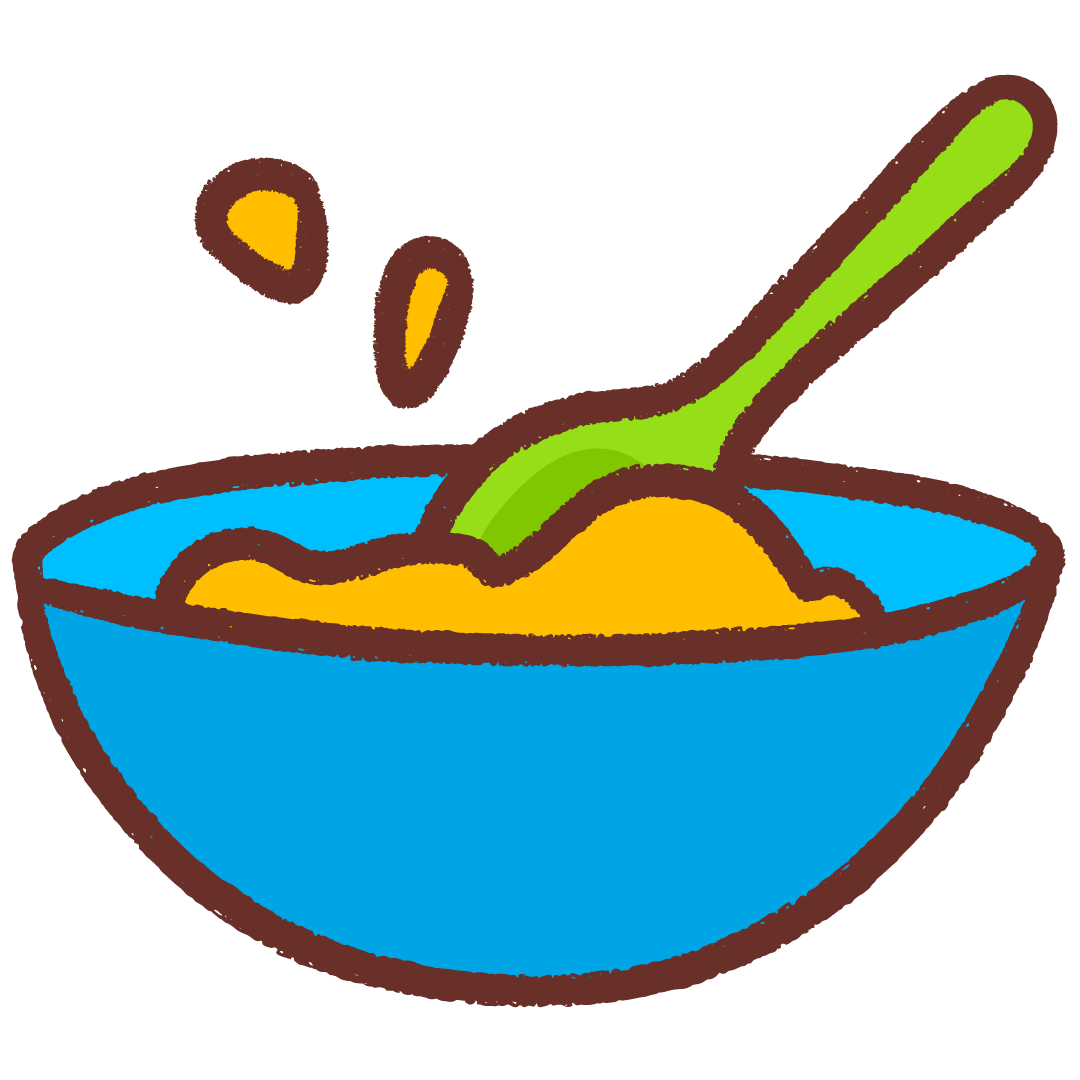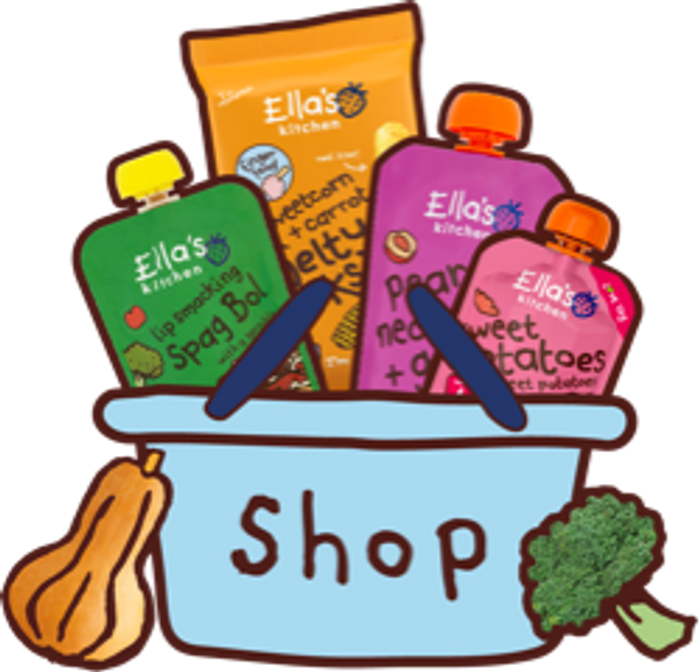 shop with Ella's
From veggie first tastes, to perfect puree blends, marvellous meals + finger foods, there's something for every stage of your little one's weaning journey!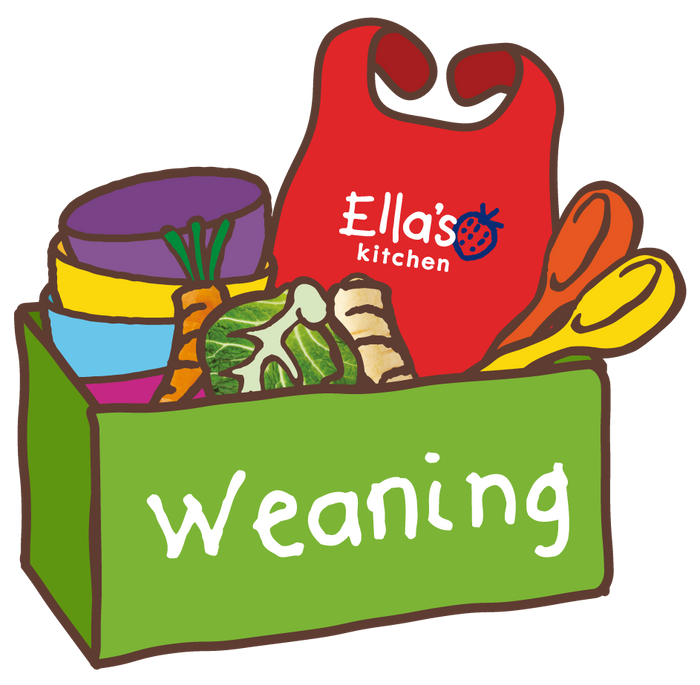 ready for weaning?
We're here to help you with your weaning journey. Find top baby weaning tips, videos + guides, covering everything you need to know for the first steps of your little one's weaning journey!