Mini Melty Apple + Carrot Muffins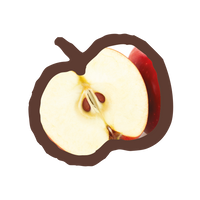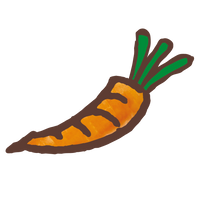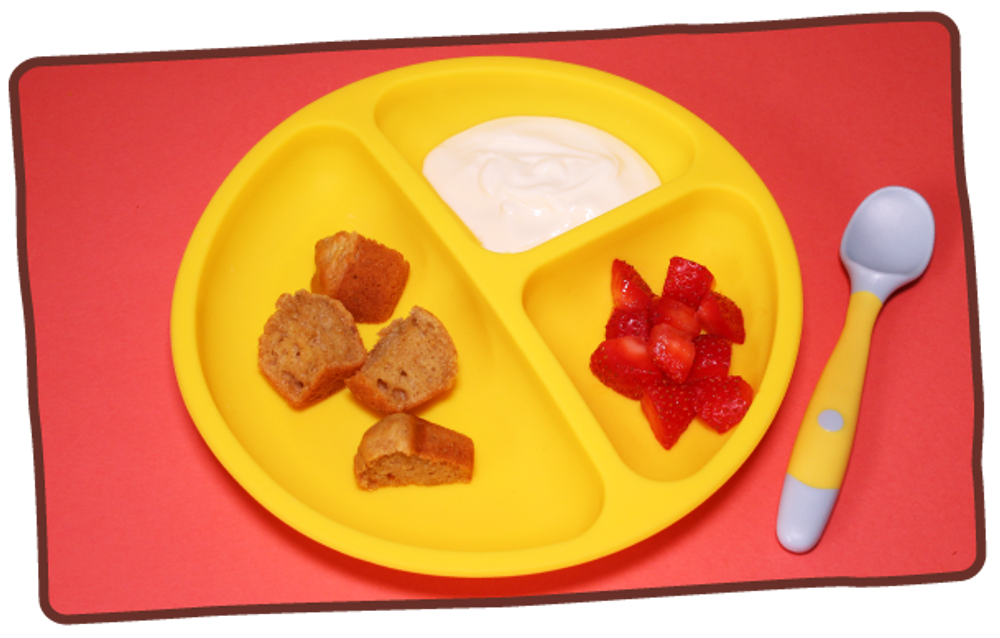 These mini muffins can be served as a snack or even a pudding with Greek-style yogurt + fresh juicy strawberries.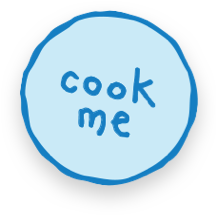 Ingredients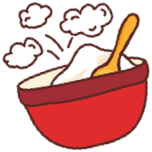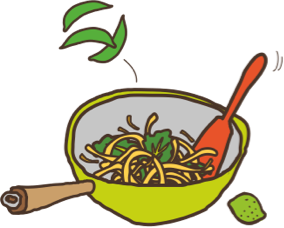 4 tablespoons light olive oil, plus extra for greasing
125 g/4½ oz apple purée, such as Ella's Kitchen Apples Apples Apples
125 ml/4½ fl oz whole milk or milk of choice
1 egg
2 tablespoons clear honey
225 g/9 oz self-raising flour
1 teaspoon baking powder
1 teaspoon ground cinnamon
1 carrot, about 60 g/2¼ oz, finely grated
Method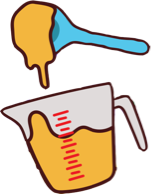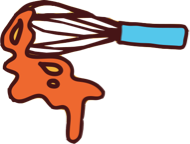 Preheat the oven to 180°C/350°F/Gas Mark 4. Lightly grease 2 mini muffin tins with oil (or cook one batch at a time)
Whisk together the oil, apple purée, milk, egg and honey in a jug until thoroughly combined
Mix the flour with the baking powder and cinnamon in a mixing bowl. Stir in the carrot until combined. Pour in the apple purée mixture and mix gently with a wooden spoon until just combined
Spoon the muffin mixture into the prepared tin(s) and bake for 15 minutes until risen and cooked. To test they are ready, insert a skewer into the middle of a muffin – it should come out clean with no uncooked cake mixture on it. Leave to cool for 5 minutes in the tin, then turn out onto a wire rack to cool completely. Store in an airtight container for up to 5 days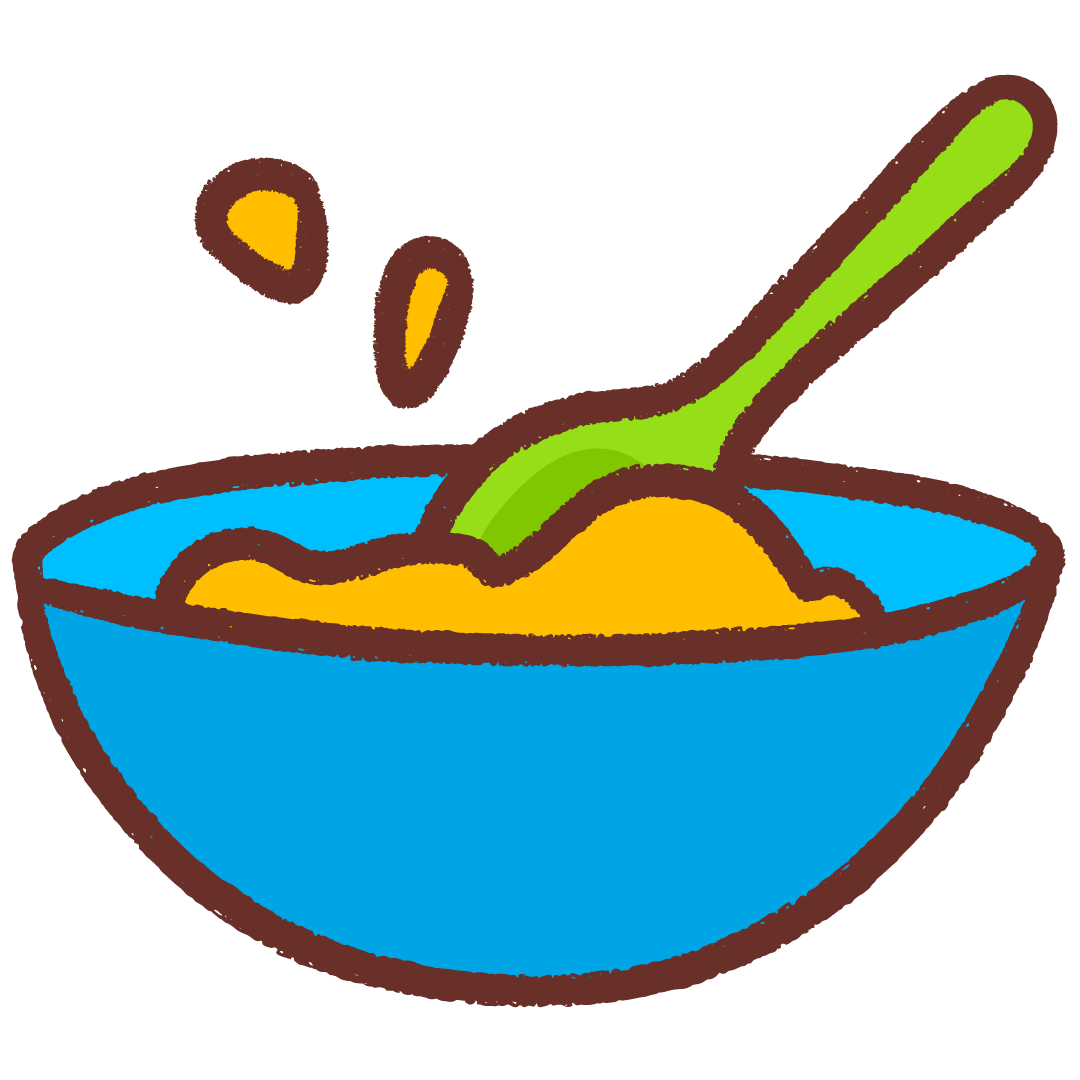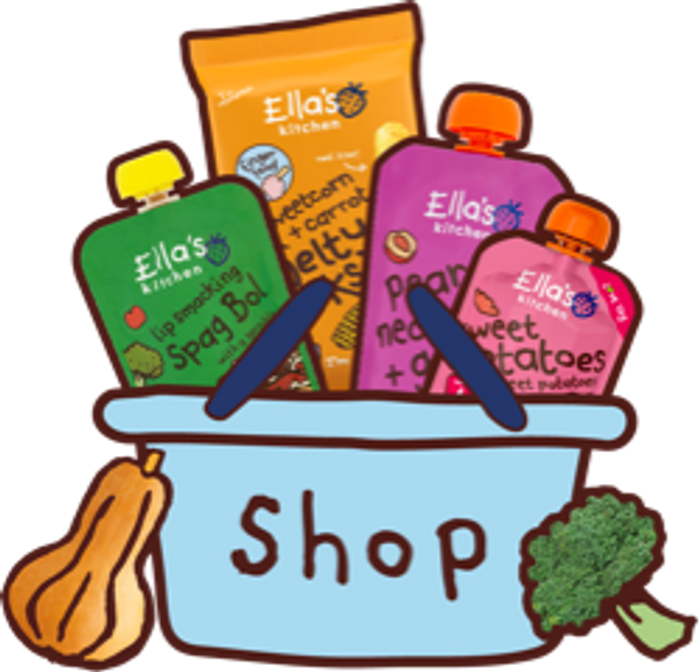 shop with Ella's
From veggie first tastes, to perfect puree blends, marvellous meals + finger foods, there's something for every stage of your little one's weaning journey!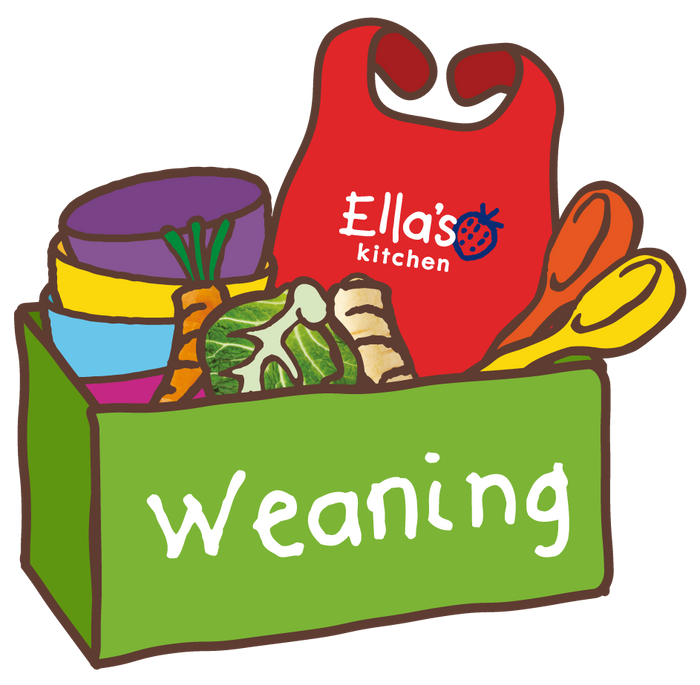 ready for weaning?
We're here to help you with your weaning journey. Find top baby weaning tips, videos + guides, covering everything you need to know for the first steps of your little one's weaning journey!