Full of Beans Pork + Peppers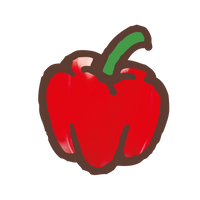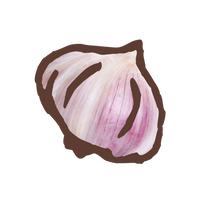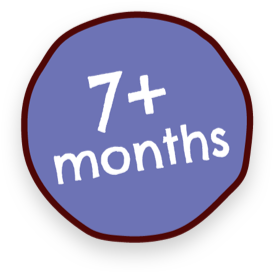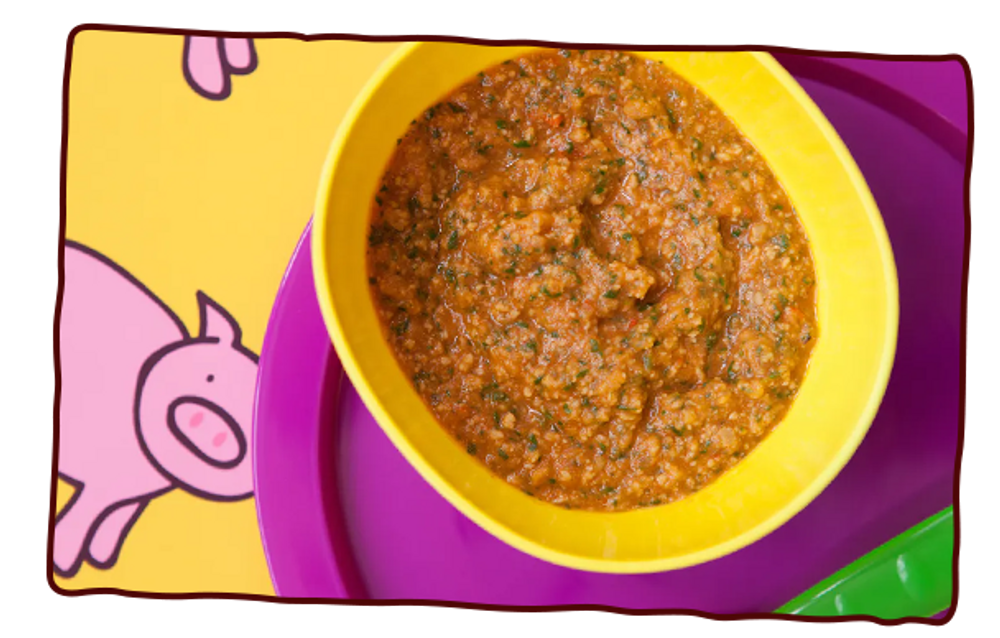 a scrummy meal perfect for introducing a texture adventure
Packed full of beans + herbs to tickle tiny taste buds!
Recipe from our The First Foods Book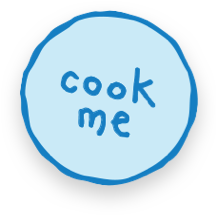 Ingredients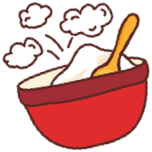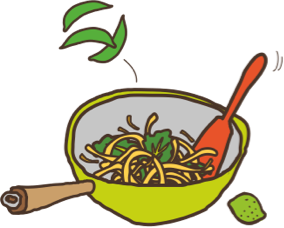 1 tablespoon olive oil
100 g/3½ oz lean minced pork
1 small onion, finely chopped
½ small red pepper, cored, deseeded + diced
1 garlic clove, crushed
1 teaspoon dried thyme
300 ml/½ pint passata (sieved tomatoes)
2 teaspoons tomato purée
2 cloves
100 g/3½ oz canned cannellini beans in water, drained + rinsed
25 g/1 oz baby spinach leaves, stalks removed + leaves shredded
Method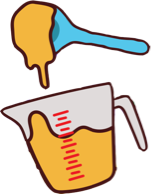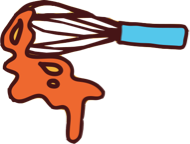 Heat the oil in a saucepan over a medium heat + cook the mince for 5 minutes, breaking it up with the back of a fork, until browned all over. Remove with a slotted spoon + set aside.
Reduce the heat slightly, add the onion to the pan + cook for 5 minutes until softened, then stir in the red pepper, garlic + thyme + cook for a further 2 minutes, stirring frequently. Return the mince to the pan.
Stir in the passata, tomato purée, cloves, beans, spinach + 50 ml/2 fl oz water. Bring to the boil, then reduce the heat, part-cover with a lid + simmer for 20 minutes, stirring occasionally, until the mince is cooked through. Remove the cloves.
Using the back of a fork, mash the mince mixture until almost smooth, adding a little boiled water if necessary. Alternatively, purée in a food processor or using a hand blender.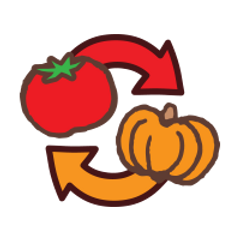 Swap This For That
You could swap pork for chicken or beef, or go completely veggie!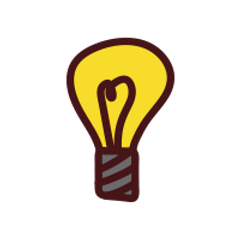 Handy Tip
We love a bit of mess at mealtimes, but how do you get the tomato-y blobs out of your little one's bib? We know! Pop it on a windowsill in the sunshine + the sun will bleach out the stains. Brilliant!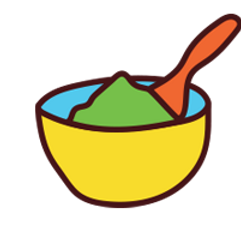 Yummy for Babies
Delicious served with rice or with baked potato wedges from 10months+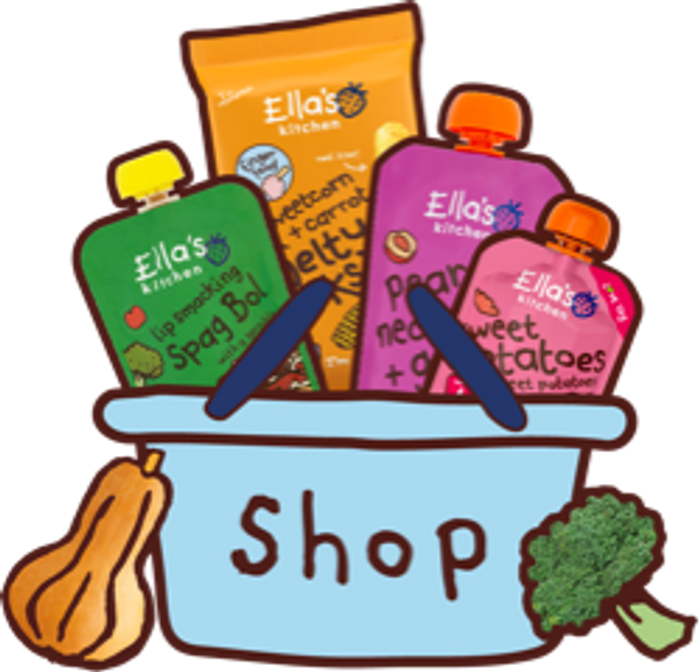 shop with Ella's
From veggie first tastes, to perfect puree blends, marvellous meals + finger foods, there's something for every stage of your little one's weaning journey!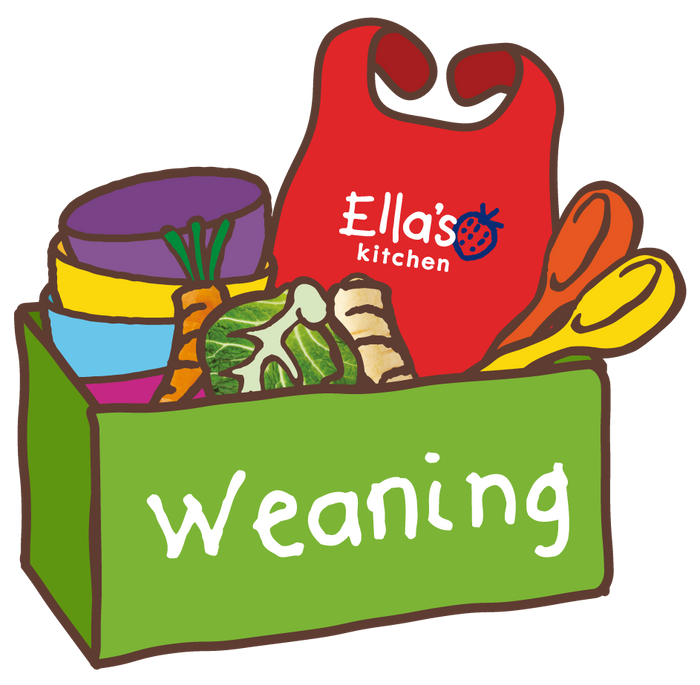 ready for weaning?
We're here to help you with your weaning journey. Find top baby weaning tips, videos + guides, covering everything you need to know for the first steps of your little one's weaning journey!