chick-chick-Chicken Sweet Potato Bake recipe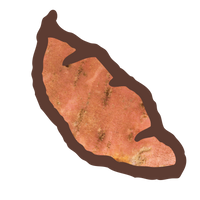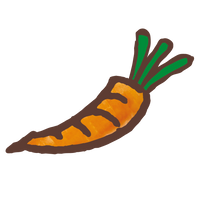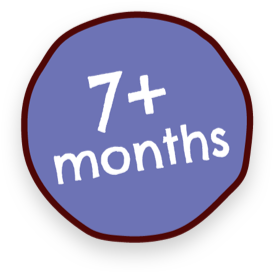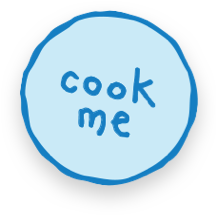 Ingredients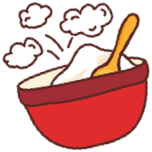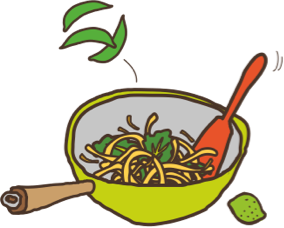 1x Ella's Kitchen Sweet potatoes, Broccoli + Carrots pouch
350g sweet potato
200g leek
100g shredded chicken
80g mature cheddar cheese
150ml milk
Drizzle of vegetable oil
Method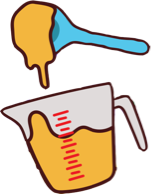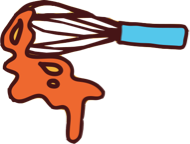 Peel the sweet potatoes + slice into thin disks.
Par-boil for 7 minutes.
Chop leeks finely + cook in a pan with oil over a medium heat until soft.
In a sauce pan, add the milk, bring to a simmer and add the grated cheese + Sweet Potatoes, Broccoli + Carrots Pouch, stir until melted.
Drain potatoes and layer half of the potato disks in an oven proof dish.
Cover the layer of potatoes with the cooked leek + chicken then put the second half of the potato over the leek.
Pour the cheese sauce evenly over the potato.
Bake in the oven at 190'C for 22 minutes.
Mash down to for little ones from 7 months.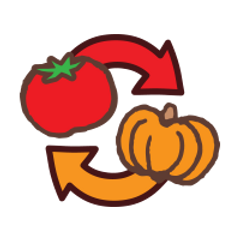 Swap this for that
You can always swap sweet potato for butternut squash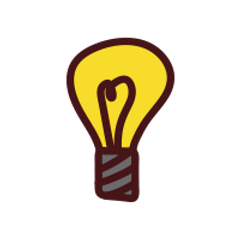 Handy tip
Sweet potato contains a type of vitamin A which helps your little ones vision develop!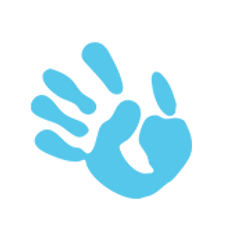 Fun for little ones
Let your little one explore the different veggies with all their senses while you are preparing them. Talk about the different textures, colours + shapes.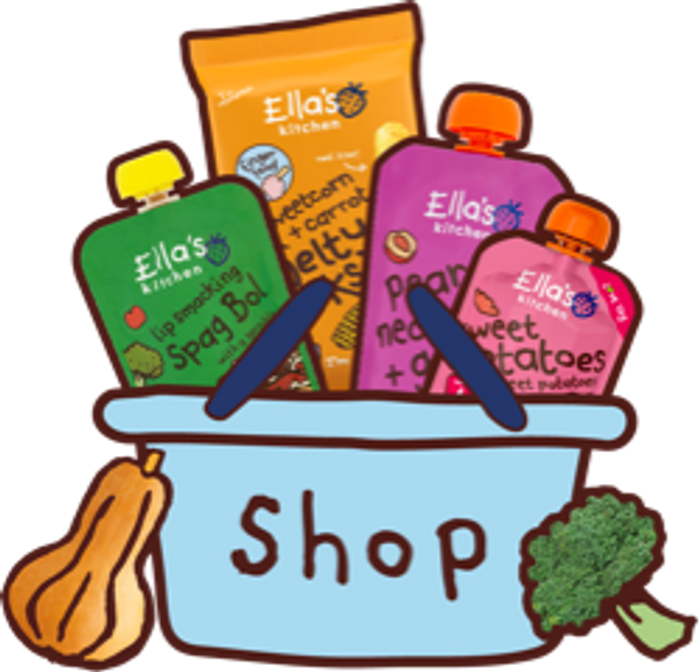 shop with Ella's
From veggie first tastes, to perfect puree blends, marvellous meals + finger foods, there's something for every stage of your little one's weaning journey!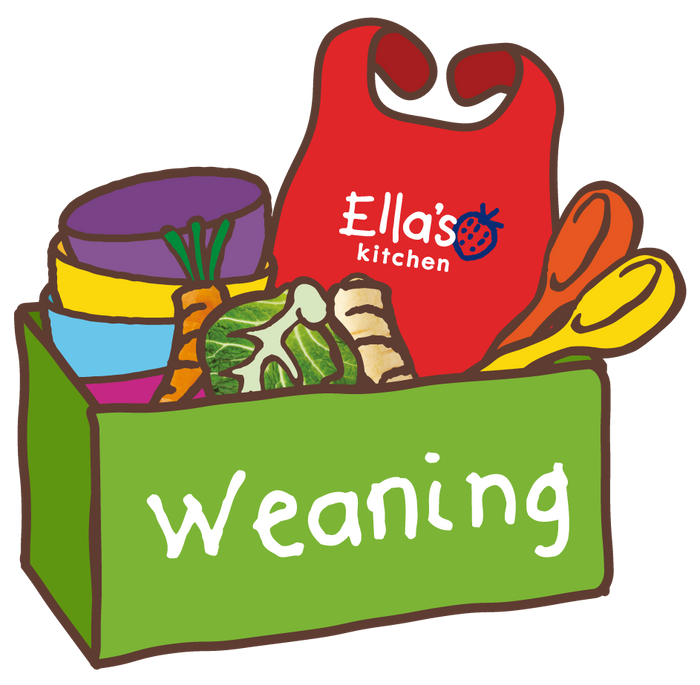 ready for weaning?
We're here to help you with your weaning journey. Find top baby weaning tips, videos + guides, covering everything you need to know for the first steps of your little one's weaning journey!