Bouncy Bun - Bun Muffins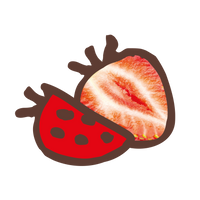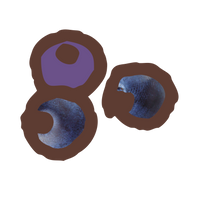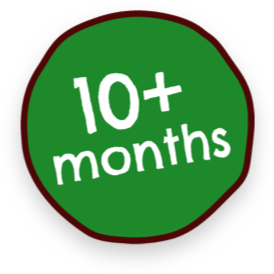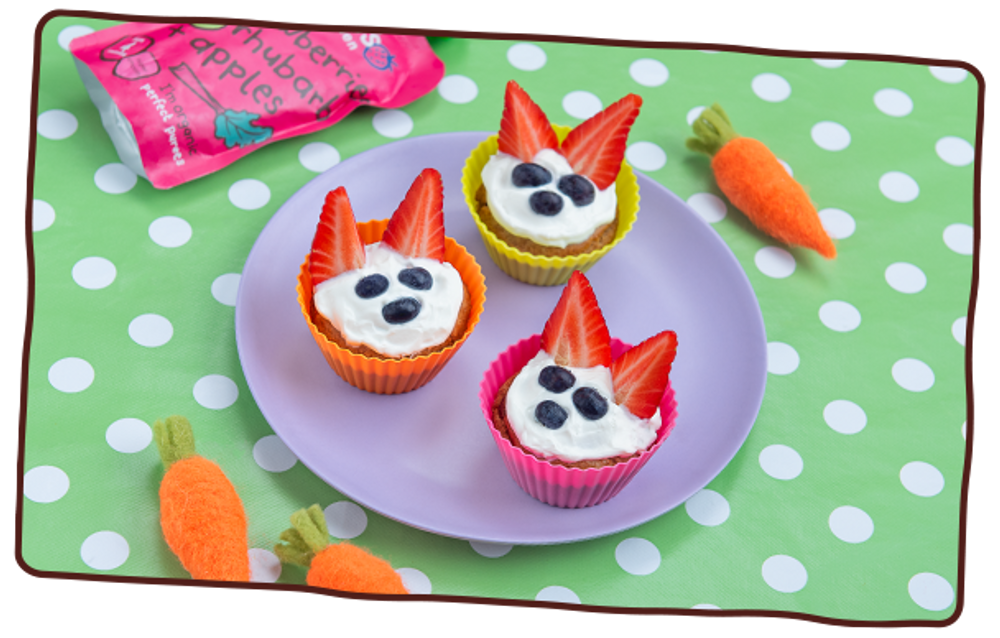 Our deeelicious Bouncy bun-bun muffins are the perfect treat every-bunny will love!
These muffins will get your little ones jumping for joy!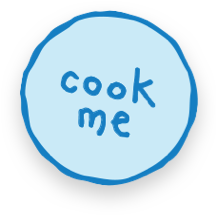 Ingredients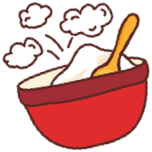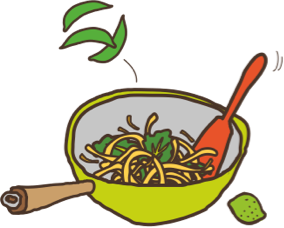 2 x Ella's Kitchen Strawberries, Rhubarb + Apples pouches
2 eggs
100g melted butter (vegetable oil for DF)
160g wholemeal flour
1.5 teaspoon baking powder
Handful of blueberries, halved
For the topping:
2.5 x strawberries
15 x blueberries
Some thick Greek yoghurt or DF alternative
Method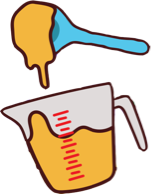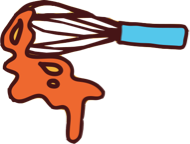 Mix the Strawberries, Rhubarb + Apples pouches, eggs, + butter/oil together in a bowl with whisk until smooth
Add the flour + baking powder slowly, being careful not to form any lumps
Mix until the batter is smooth
Sprinkle blueberries into the mix
Divide into mini muffin cases
Bake at 180 degrees Celsius for 15 mins
Once cooled top with Greek yoghurt
Cut a strawberry into quarters, lengthways for the bunny ears
Take your blueberries + cut in half for the eyes on nose
Serve + enjoy immediately!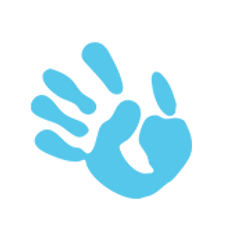 Fun For Little Ones
Older little ones can help decorate their bunny muffins!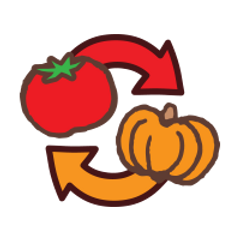 Swap This For That
Swap for your little one's favourite pouch!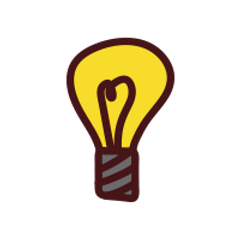 Handy Tips
These muffins are great for lunchboxes + picnics too - don't wait for Easter!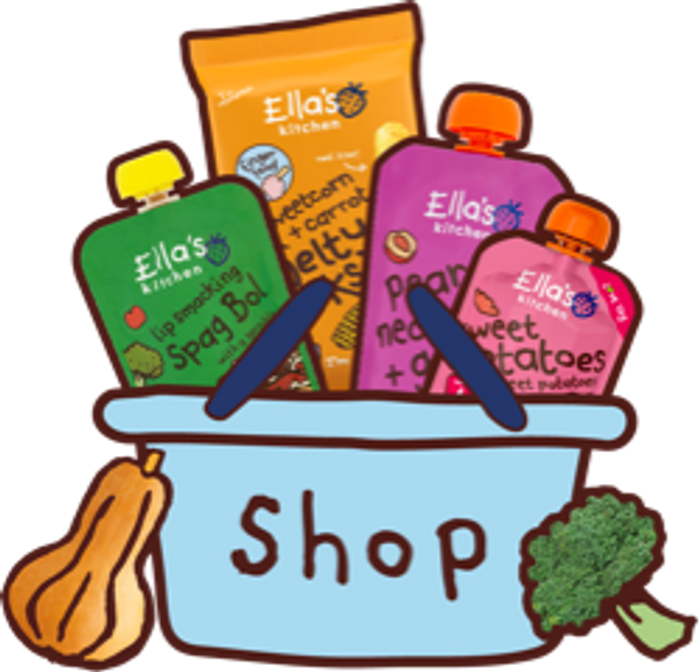 shop with Ella's
From veggie first tastes, to perfect puree blends, marvellous meals + finger foods, there's something for every stage of your little one's weaning journey!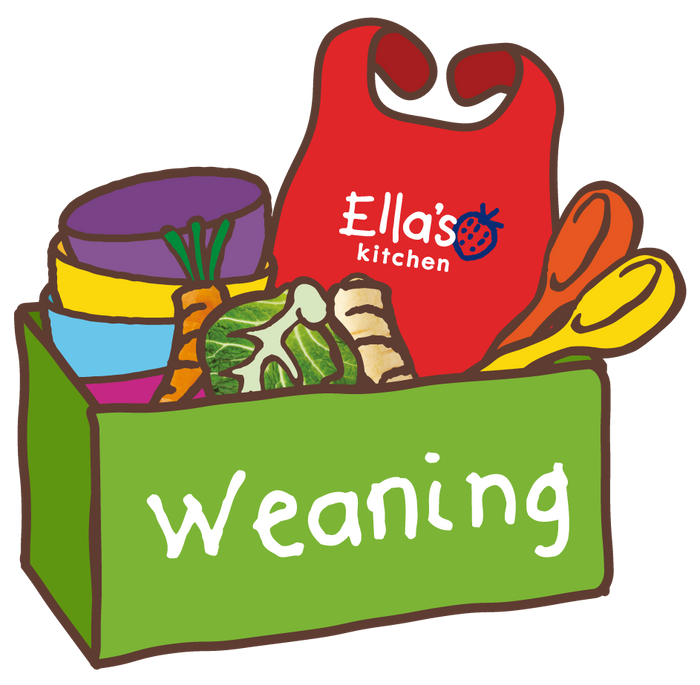 ready for weaning?
We're here to help you with your weaning journey. Find top baby weaning tips, videos + guides, covering everything you need to know for the first steps of your little one's weaning journey!