Brussels Sprouts Puree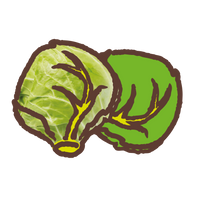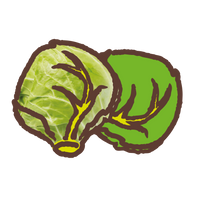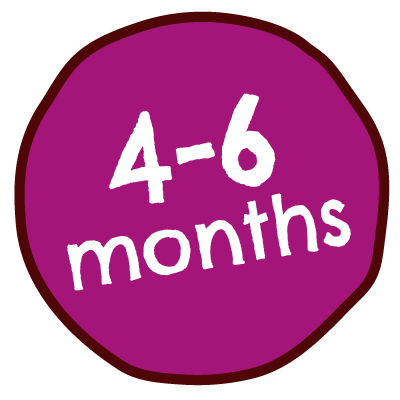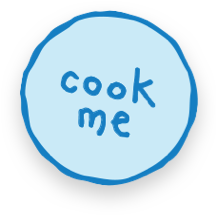 Ingredients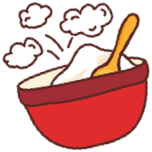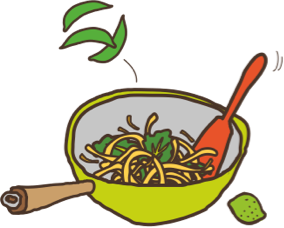 150g / 5½ oz Brussels sprouts
Method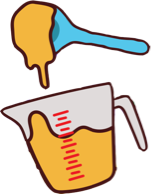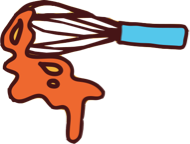 Cut off the base of the sprouts and remove the outer leaves.
Cut the sprouts in halves or quarters and steam over a medium heat for about 10–12 minutes until very tender (steaming is best as boiled sprouts can taste bitter).
Purée the sprouts with 4–5 tablespoons of boiled water in a food processor, or using a hand blender, until smooth.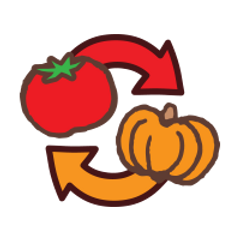 Swap this for that
To make the taste a little more familiar, why not blend with your baby's usual milk instead of water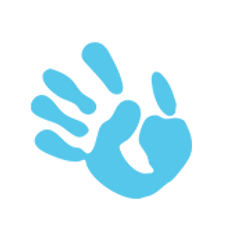 Fun for little ones
If your little one pulls a funny face, don't worry it's just reeeally new. Remember, it can take 8 tries before learning to accept a new food.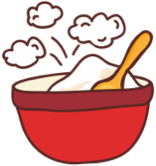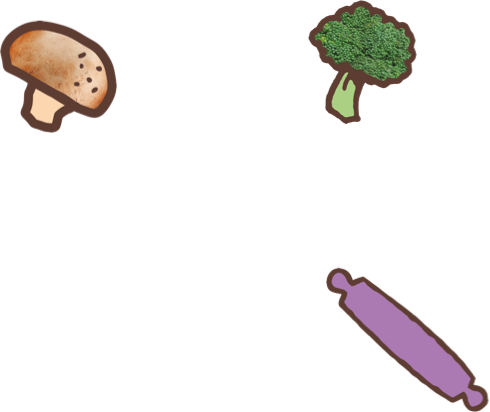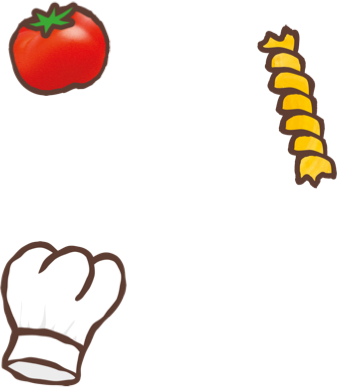 loved this recipe? try these…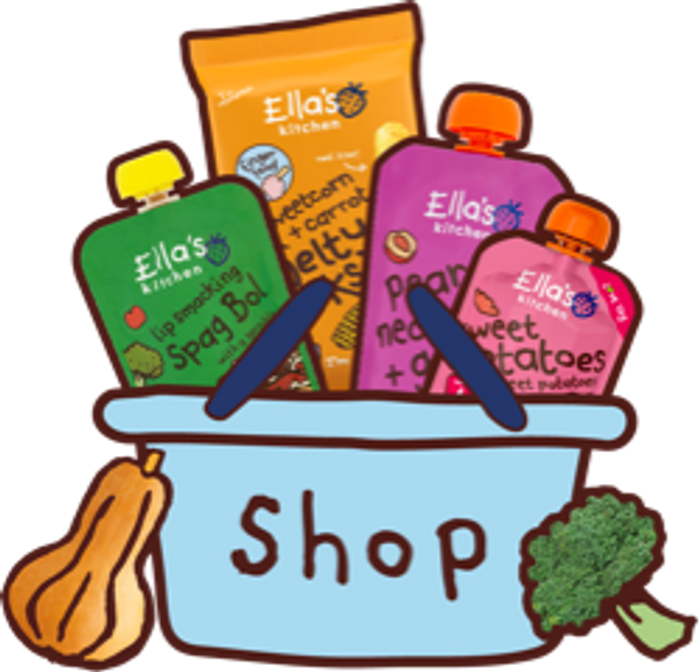 shop with Ella's
From veggie first tastes, to perfect puree blends, marvellous meals + finger foods, there's something for every stage of your little one's weaning journey!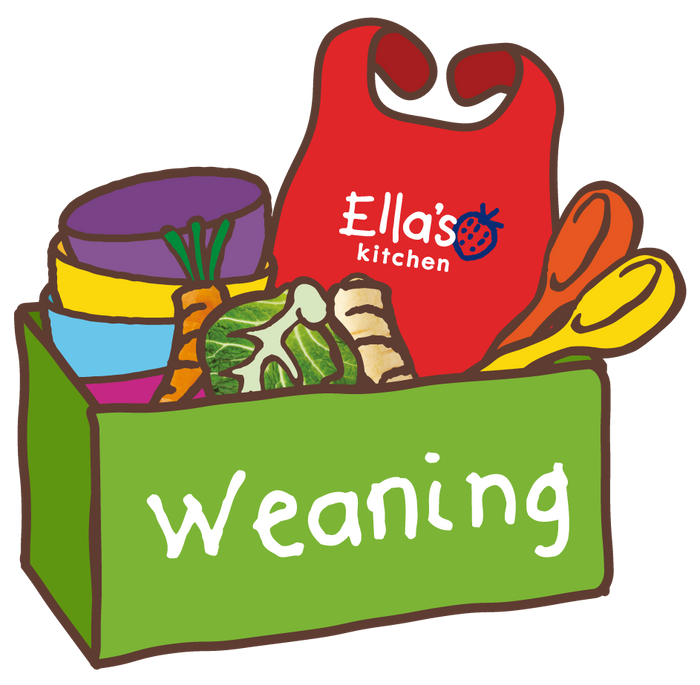 ready for weaning?
We're here to help you with your weaning journey. Find top baby weaning tips, videos + guides, covering everything you need to know for the first steps of your little one's weaning journey!
join Ella's friends for your free weaning pack
Welcome to the Ella's Kitchen family! As one of our very special friends, you can look forward to a free weaning chart in the post and handy emails with lots of tips, offers, competitions + more!