Fun in the sunshine face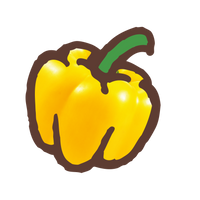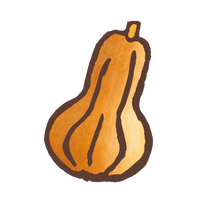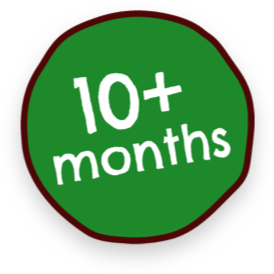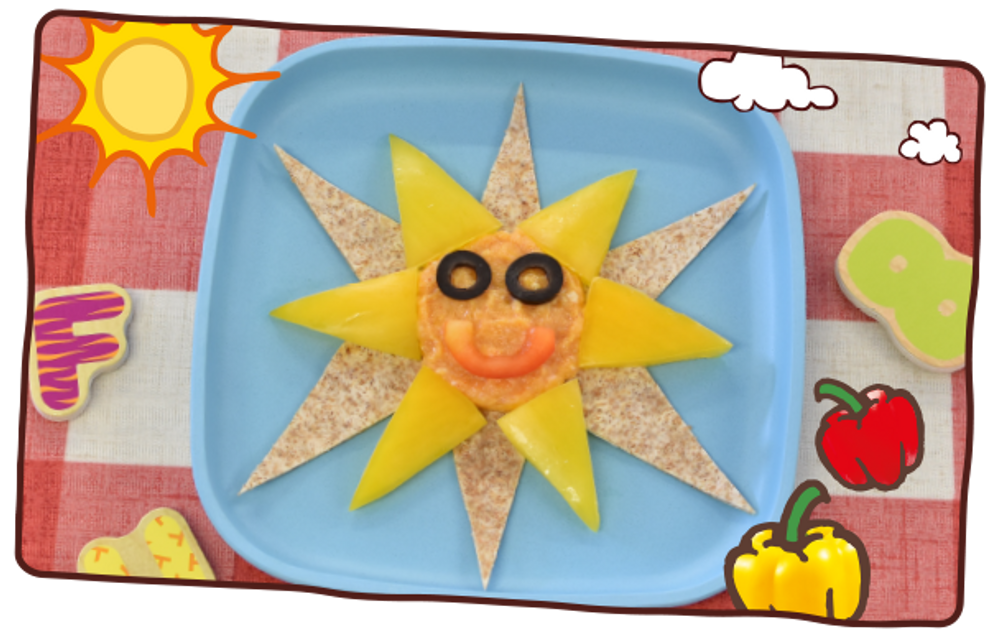 Brighten up your day with this easy peasy recipe! Perfect for keeping little fingers busy dipping!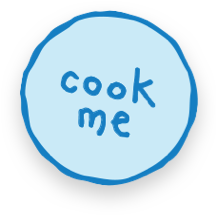 Ingredients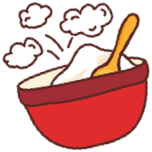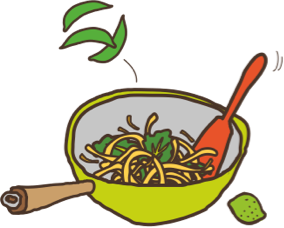 70g diced butternut squash
1 x hardboiled egg (for protein as to be suitable for a complete meal)
1/2 tsp smoked paprika
1/4 steamed/roasted yellow pepper
1/4 wholemeal wrap
steamed/roasted red pepper / olives for eyes and smile
Method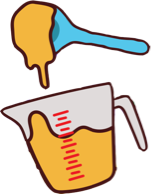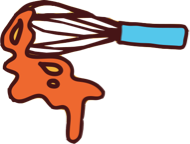 Steam butternut squash until soft.
Boil a medium egg for 5 minutes.
Blend both together with paprika until smooth.
Lightly toast wrap and cut into triangles.
Cut yellow pepper into triangles.
Assemble face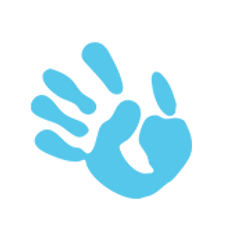 Fun For Little Ones
Show little ones how different the egg looks in and out of its shell!
Egg - Smell me when I am being peeled
Paprika – Smell me to tingle your nose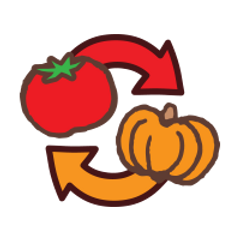 Swap this for that
For an orange sun, swap the squash for sweet potato and the yellow pepper for orange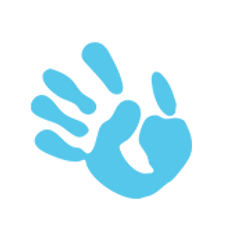 For older little ones
Older little ones can help spread out the squash mixture and assemble the sun face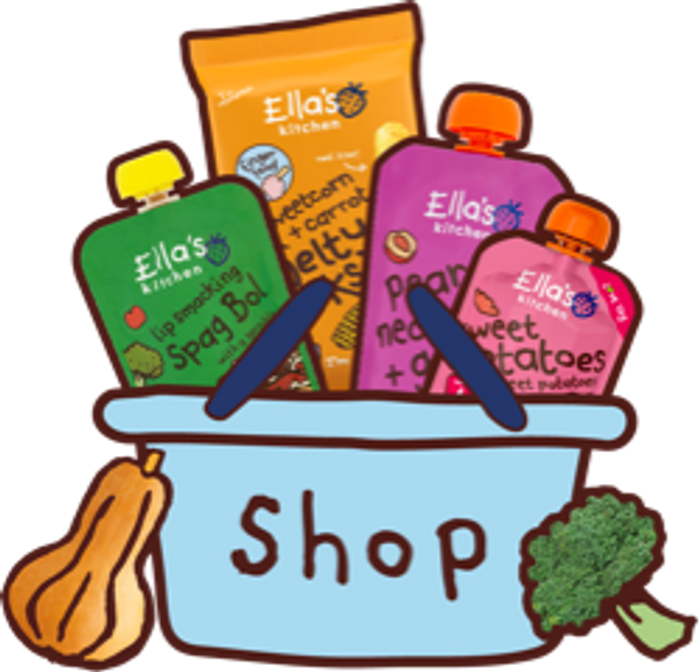 shop with Ella's
From veggie first tastes, to perfect puree blends, marvellous meals + finger foods, there's something for every stage of your little one's weaning journey!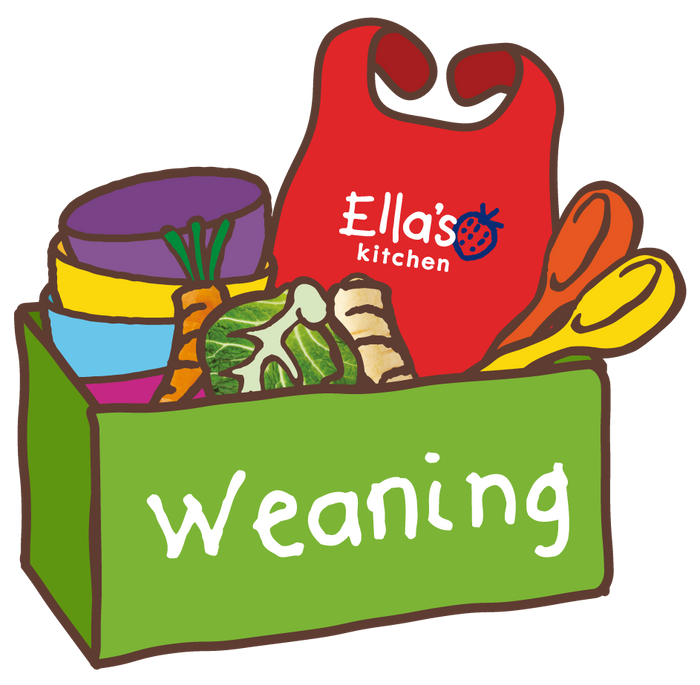 ready for weaning?
We're here to help you with your weaning journey. Find top baby weaning tips, videos + guides, covering everything you need to know for the first steps of your little one's weaning journey!