Twisty twirly lion pasta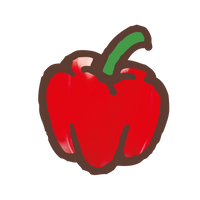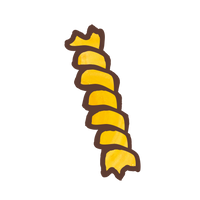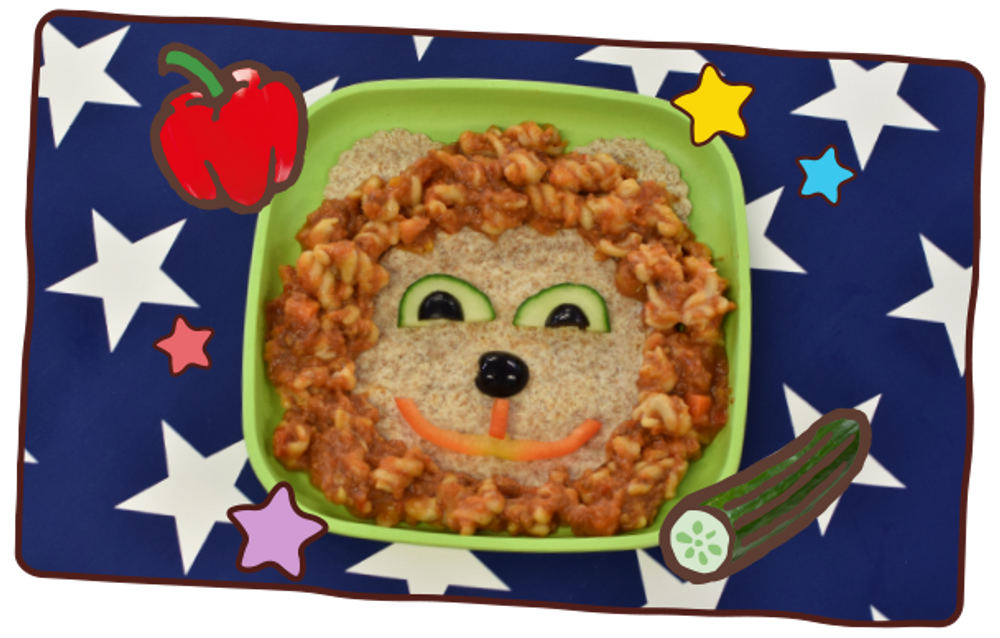 This recipe is perfect for hungry little lions and pawsome fun for all the family too!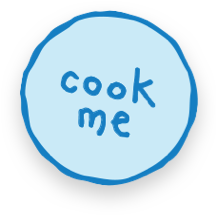 Ingredients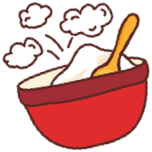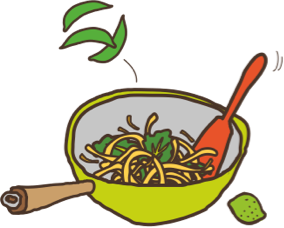 1 x Ella's Kitchen Bolognese Bake pouch
1 x wholemeal wrap
1 x olive
1 x slice of red pepper
1 x slice of cucumber
Method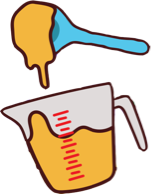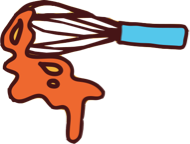 Lightly toast wrap under a medium grill. Use a pastry cutter, cut out one large circle for the face and a smaller circle for the ears which are then halved. Score the wrap with a sharp knife so that it's easy to tear.
Slice olive into 4 lengthways.
Heat Bolognese Bake pouch as per instructions on pack.
Slice pepper thinly for the mouth
Assemble face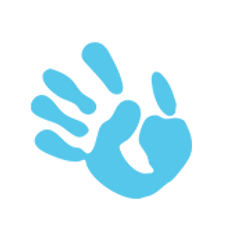 Fun For Little Ones
Little ones can explore the whole pepper or cucumber with all their senses before it gets sliced up – show them how different the veg look inside when you cut them up. Chop chop chop!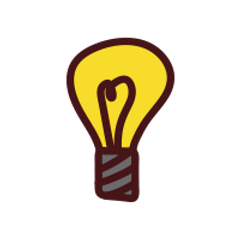 Try me with
Delicious with a little grated cheese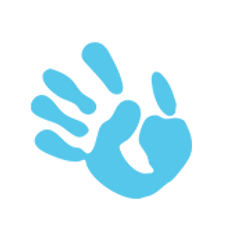 Sensory tips
Older little ones can help arrange the face. Careful with the hot Spag Bol and make sure it's cool enough to not burn little fingers. Smell when it's toasty and just out of the oven (be careful, it may be hot!)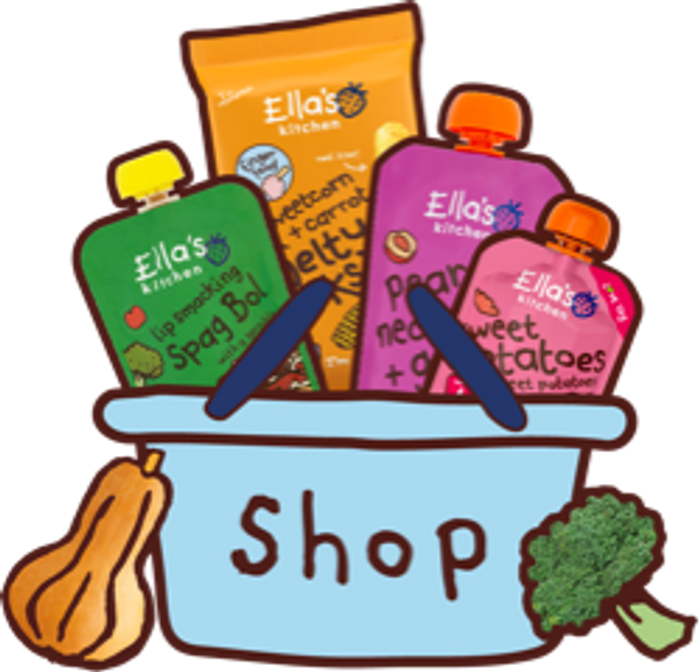 shop with Ella's
From veggie first tastes, to perfect puree blends, marvellous meals + finger foods, there's something for every stage of your little one's weaning journey!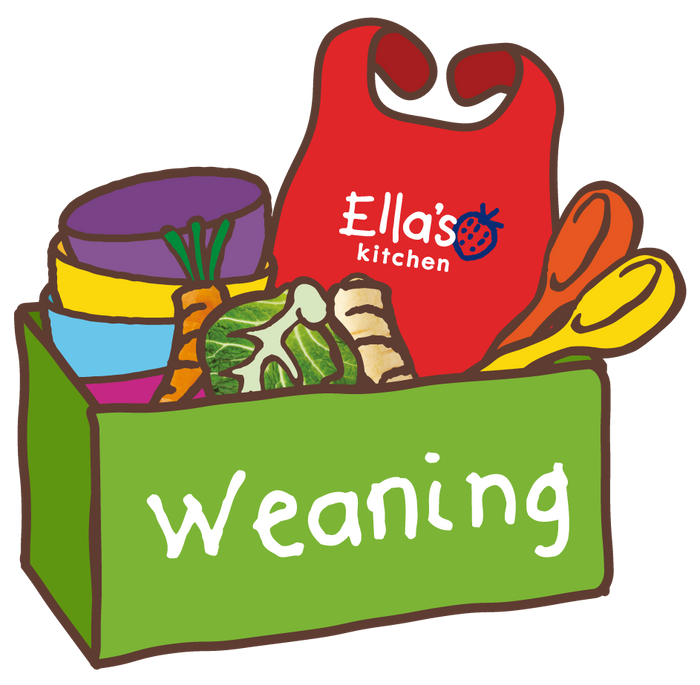 ready for weaning?
We're here to help you with your weaning journey. Find top baby weaning tips, videos + guides, covering everything you need to know for the first steps of your little one's weaning journey!