Tasty tropical broccoli jungle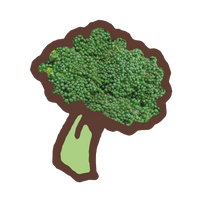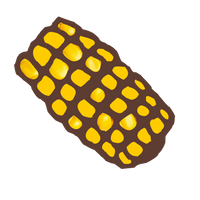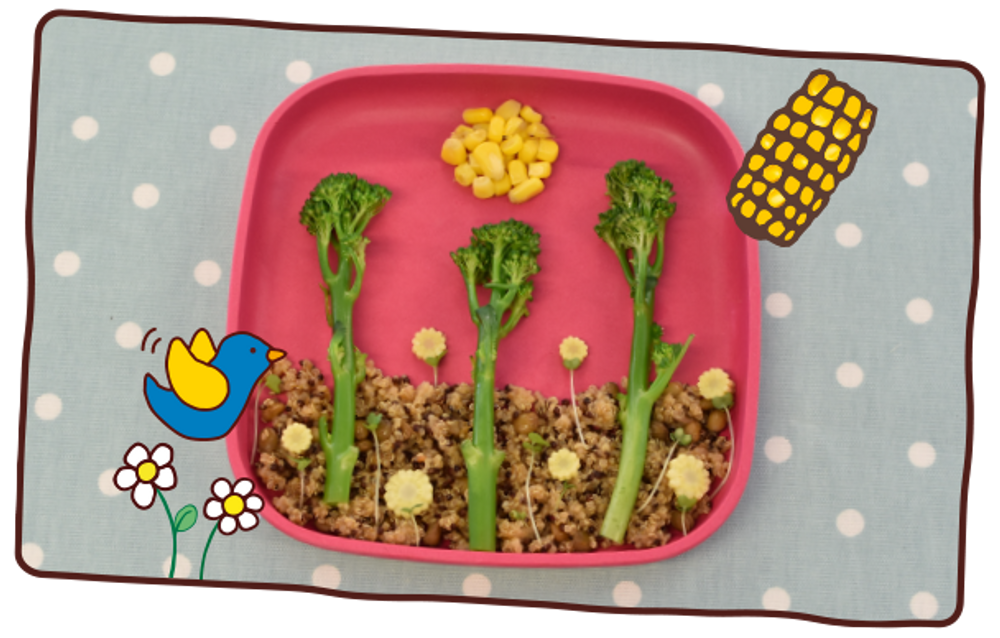 Head off on an adventure to create your very own blooming lovely broccoli jungle!
This recipe is perfect for little one's from 12 months +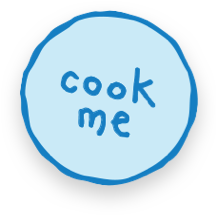 Ingredients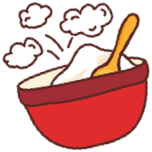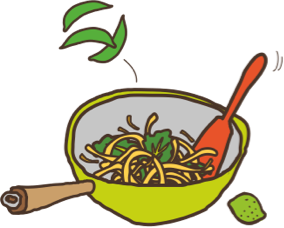 4 x tenderstem broccoli florets
2 x baby corn
90g cooked quinoa
2 tbsp cooked green lentils
2 tbsp leftover pasta sauce / veg pouch
20g sweetcorn
sprinkle of cress
Method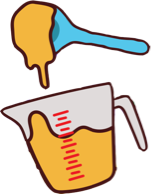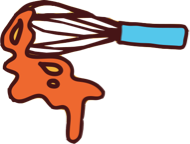 Cook quinoa as per instructions. When cooked, stir through the lentils and left over pasta sauce/veg pouch
Steam broccoli and baby corn until soft.
Cut baby corn into disks.
Assemble your jungle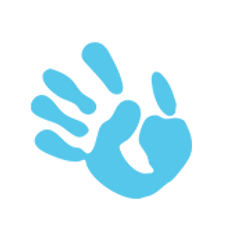 Fun For Little Ones
Sweetcorn - Touch my bumpy skin before cooking me!
Cress – Feel my grassy like texture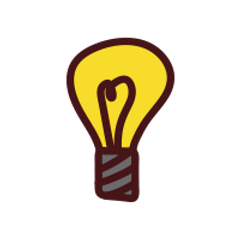 For older ones
Older little ones can stir the quinoa, lentil and sauce mix and spread it onto the plate before helping to assemble the picture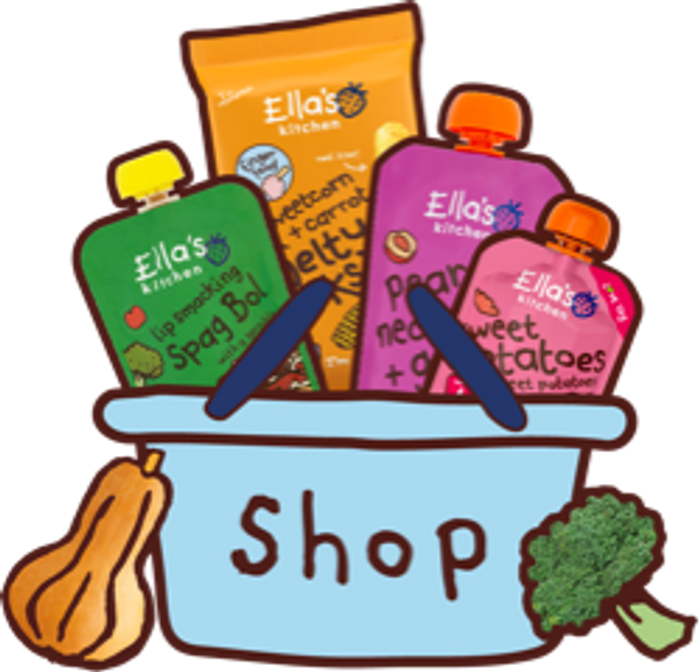 shop with Ella's
From veggie first tastes, to perfect puree blends, marvellous meals + finger foods, there's something for every stage of your little one's weaning journey!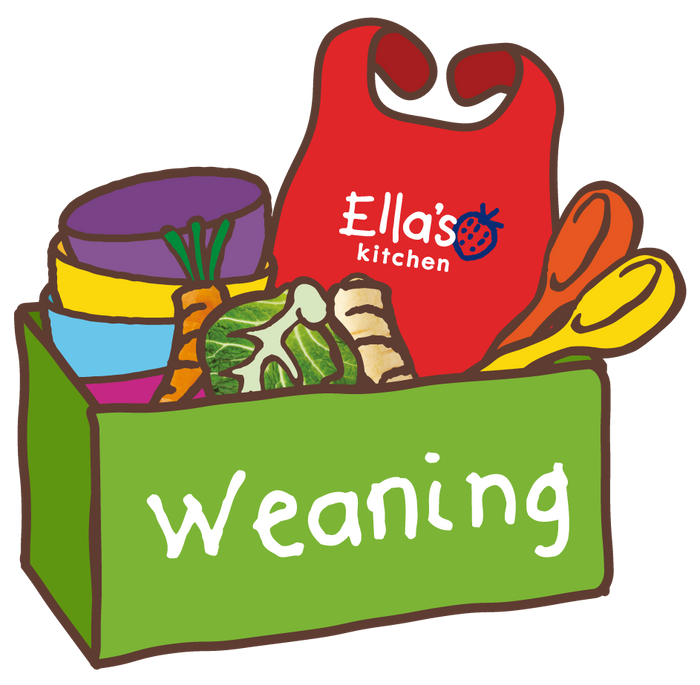 ready for weaning?
We're here to help you with your weaning journey. Find top baby weaning tips, videos + guides, covering everything you need to know for the first steps of your little one's weaning journey!