Very Veggie Soup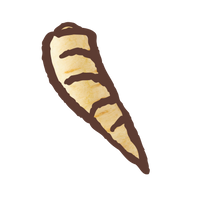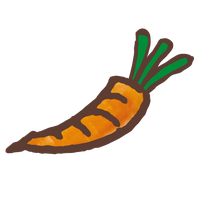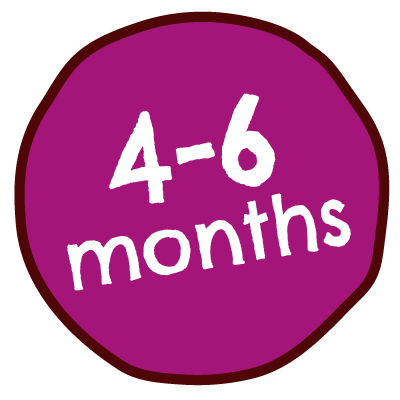 A warming bowl of veggie soup using Ella's Kitchen first taste veg pouches and a sprinkle of mixed herbs!
Take a peek at our easy veggie soup recipe for little ones to enjoy. Our very veggie soup is both yummy and fun!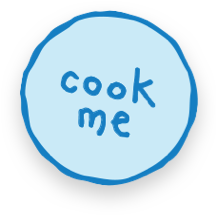 Ingredients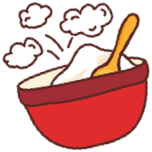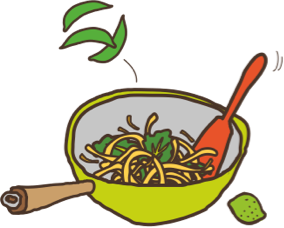 1x Ella's Kitchen Parsnips first tastes pouch
1 x Ella's Kitchen Carrots first tastes pouch
1x Ella's Kitchen Sweet Potatoes first tastes pouch
Sprinkle of mixed herbs
2 tablespoons of water or baby's usual milk
Method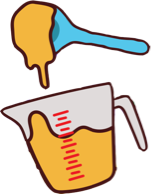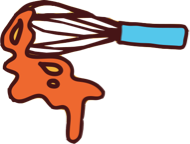 Squeeze veg pouches into a small pan.
Sprinkle herbs into the mix + warm through over a medium heat.
Add water/milk (add more for a thinner consistency).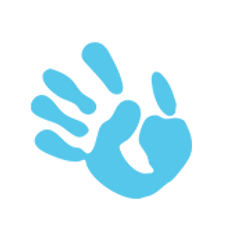 Fun For Little Ones
Engage your little one's senses + let them smell a heap of mixed herbs whilst you cook.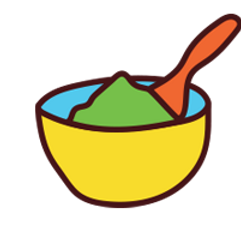 Yummy For Babies
You can always make the soup thinner by adding water or milk – more suitable for 10-12 months.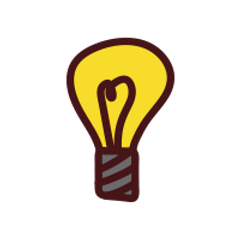 Handy tips
Make it chunky for older babies by adding peas + sweetcorn or even some finely shredded chicken or cannellini beans.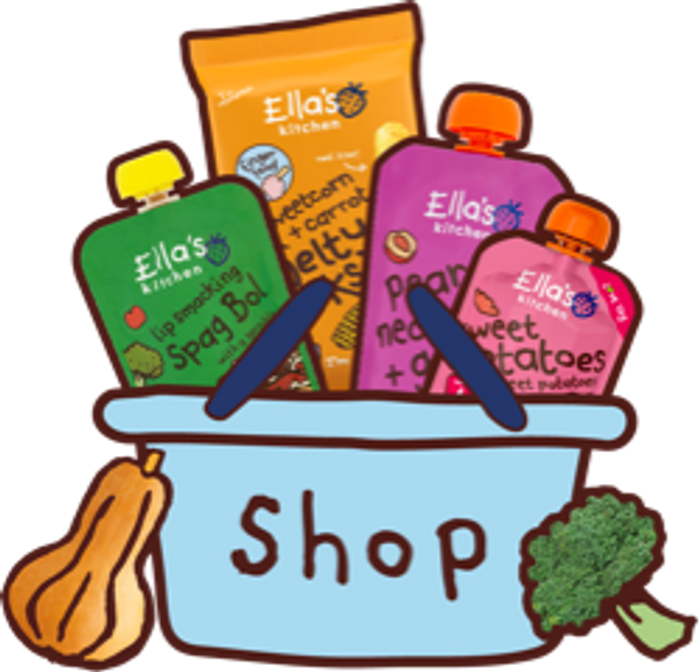 shop with Ella's
From veggie first tastes, to perfect puree blends, marvellous meals + finger foods, there's something for every stage of your little one's weaning journey!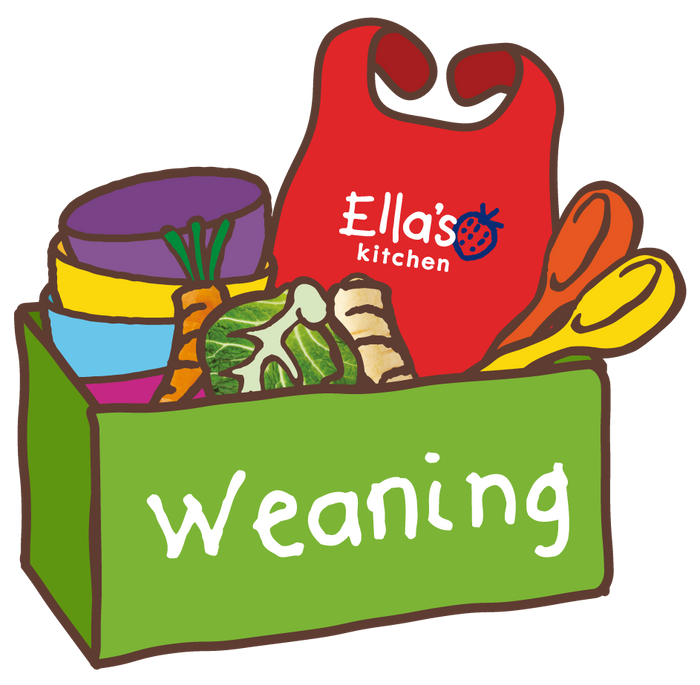 ready for weaning?
We're here to help you with your weaning journey. Find top baby weaning tips, videos + guides, covering everything you need to know for the first steps of your little one's weaning journey!