Surprise! Surprise! Cauliflower Pizette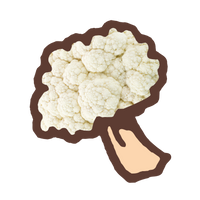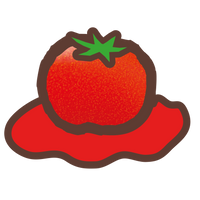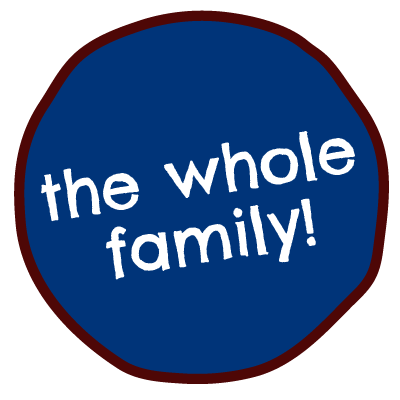 These gluten-free mini-pizzas are super-special!
We've used cauliflower to make the bases. Surprise!
Recipe from our The Easy Family Cookbook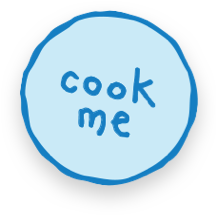 Ingredients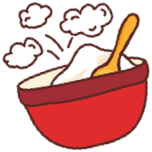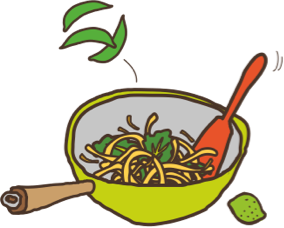 Olive oil, for greasing + drizzling
90 g/3¼ oz gluten free porridge oats
1 x cauliflower, cut into florets
100 g/3½ oz ground almonds
1 x teaspoon dried oregano
2 x eggs, lightly beaten
Your favourite toppings, such as slices of pepper + olive
125 g/4½ oz mozzarella cheese, drained, patted dry + torn into pieces
Freshly ground black pepper
Shavings of Parmesan cheese (optional), basil leaves + mixed salad, to serve
200 g/7 oz passata
1 x garlic clove, crushed
½ small x red pepper, deseeded + sliced
1 x tablespoon tomato purée
Method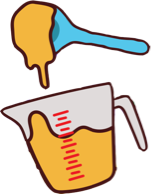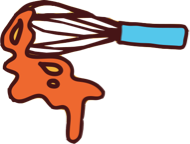 Preheat the oven to 220°C/425°F/Gas Mark 7. Line two large baking sheets with baking parchment + grease liberally with oil.
Process the oats to a powder in a food processor, then tip them into a bowl. Put the cauliflower in the processor + blitz until finely chopped to a crumb. Tip the cauliflower into the bowl with the oats + add the ground almonds, half the oregano + the eggs. Season with pepper + stir until combined – it will be fairly wet + crumbly but will hold together when baked.
Press the cauliflower mixture down into the bowl in an even layer. Scoop out a quarter of the mixture with your hands + press it into a round with raised edges, about 16 cm/6¼ in in diameter + 5 mm/¼ in thick on the lined baking sheet. Repeat with the remaining cauli mixture to make four pizza bases in total. Bake for 20 minutes, swapping the trays round halfway, until firm + golden.
While the bases are cooking, make the tomato sauce. Blend everything together with the remaining oregano until smooth. Spoon the sauce on top of the cooked pizza bases.
Sprinkle over your choice of toppings, then the mozzarella cheese, then drizzle over a little olive oil. Bake for 10 minutes until the mozzarella melts.
Serve topped with Parmesan shavings, if using, + basil leaves with a mixed salad on the side.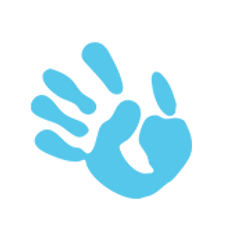 Fun for little ones
Little hands will love pressing down the cauliflower mix + choosing their toppings to add to their pizzette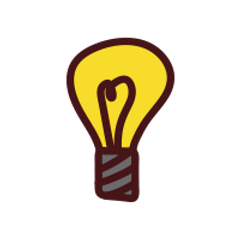 Handy tip!
Pizzette makes a great finger food, perfect for learning hand-eye co-ordination + picking up food on their own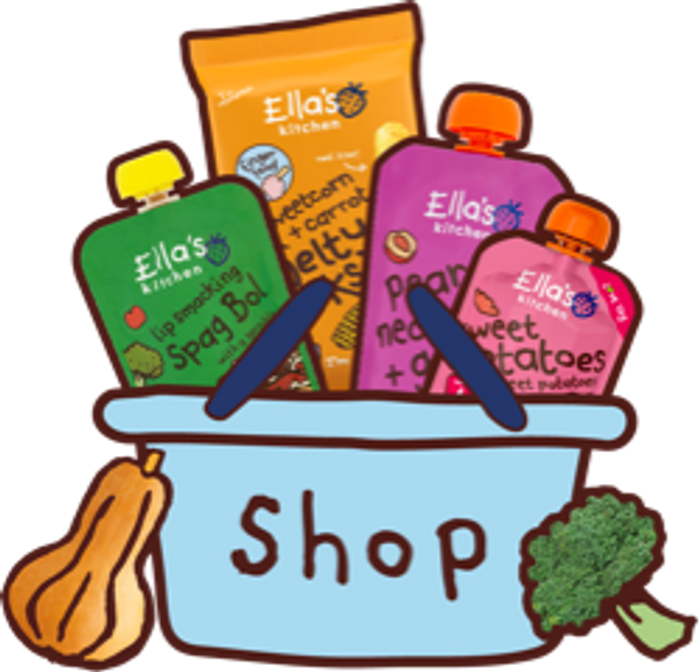 shop with Ella's
From veggie first tastes, to perfect puree blends, marvellous meals + finger foods, there's something for every stage of your little one's weaning journey!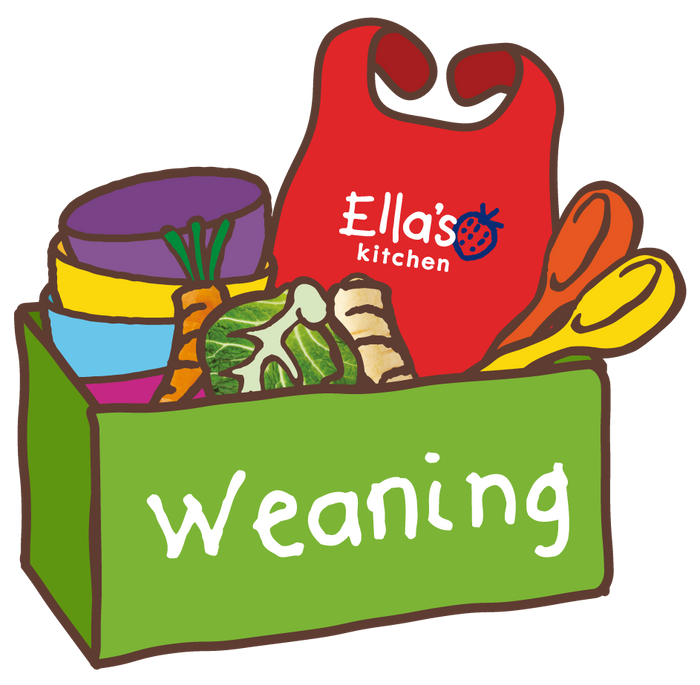 ready for weaning?
We're here to help you with your weaning journey. Find top baby weaning tips, videos + guides, covering everything you need to know for the first steps of your little one's weaning journey!