Pop-it-in-the-oven Risotto with Pesto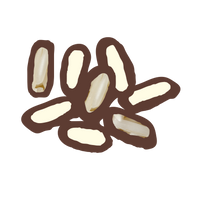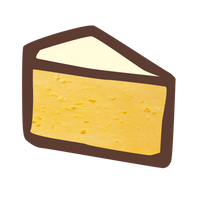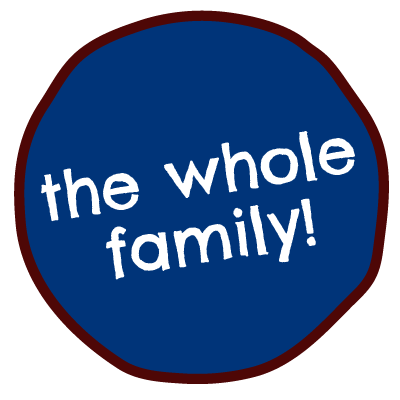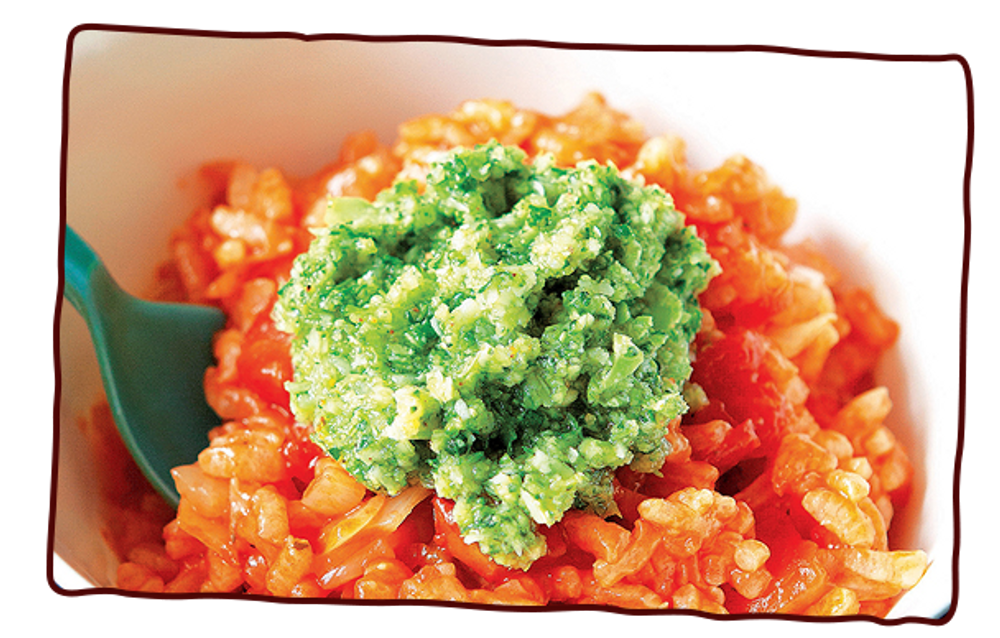 there are so many reasons to love this brightly coloured risotto.
Baking it in the oven means no more standing at the hob stirring away and the broccoli pesto adds a special topping that crams in the vitamins for the whole family.
Recipe from our The Easy Family Cookbook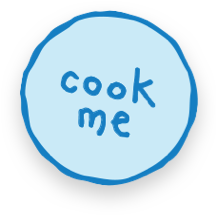 Ingredients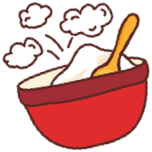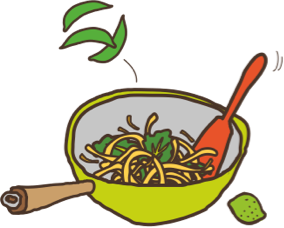 1 tablespoon olive oil
15 g/½ oz unsalted butter
1 large onion, finely chopped
85 g/3 oz white cabbage, finely chopped
1 teaspoon dried oregano
2 large garlic cloves, finely chopped
280 g/10 oz risotto rice
400 g/14 oz can chopped tomatoes
700 ml/1¼ pints reduced-salt vegetable stock
1 tablespoon tomato purée
For the broccoli pesto:
40 g/1½ oz cashew nuts
4 broccoli florets (about 70 g/2½ oz)
15 g/½ oz kale, tough stalks removed
125 ml/4 fl oz olive oil
1 garlic clove, peeled
40 g/1½ oz Pecorino or Parmesan cheese, finely grated, plus extra to serve (optional)
Method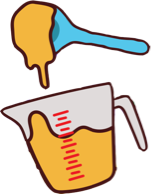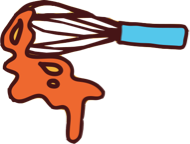 Preheat the oven to 180°C/350°F/GasMark 4. Heat the oil + butter in a flame proof casserole over a medium heat. Add the onion + cabbage + cook for 5 minutes, stirring occasionally, until softened.
Add the oregano, garlic + rice + cook for about 2 minutes, stirring. Pour in the tomatoes + stock + stir in the tomato purée +bring up to the boil. Stir well until combined, cover with a lid + place in the oven for 25 minutes, stirring halfway, or until the rice is cooked. Remove the risotto from the oven+ leave to stand for 5 minutes.
Meanwhile, make the broccoli pesto. Put the cashews in a large, dry frying pan + toast over a medium–low heat for 4 minutes, turning once, until golden. Tip into a food processor + blitz until finely chopped. Add the broccoli, kale + garlic+ process again until you have a coarse paste (you may have to occasionally scrape the mixture down the sides of the processor so it is evenly mixed).
With the motor still running, gradually pour in the oil until blended. Finally, stir in the pecorino or Parmesan. Serve the risotto topped with a good spoonful of the pesto + grate over extra cheese, if you like.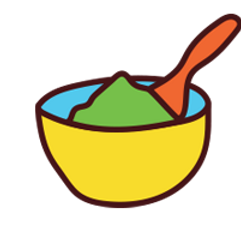 Yummy for babies
From 10 months, swap the parmesan for cheddar, as it's not pasteurised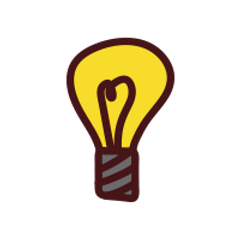 Handy tips
This risotto would be delicious with pieces of chicken for a hearty tummy filler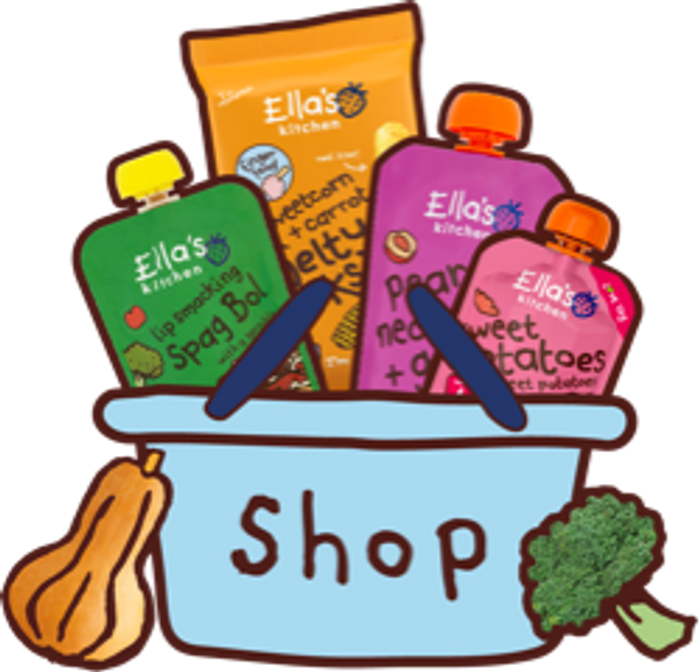 shop with Ella's
From veggie first tastes, to perfect puree blends, marvellous meals + finger foods, there's something for every stage of your little one's weaning journey!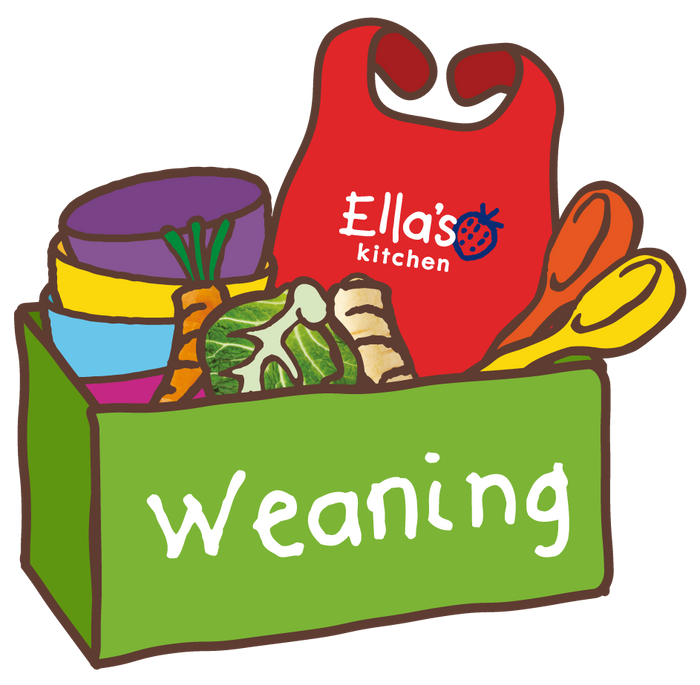 ready for weaning?
We're here to help you with your weaning journey. Find top baby weaning tips, videos + guides, covering everything you need to know for the first steps of your little one's weaning journey!