Ella's Mum's Easy Chicken Curry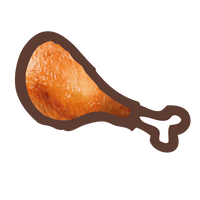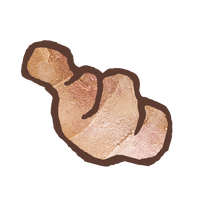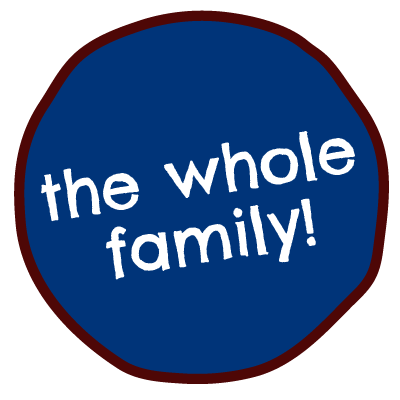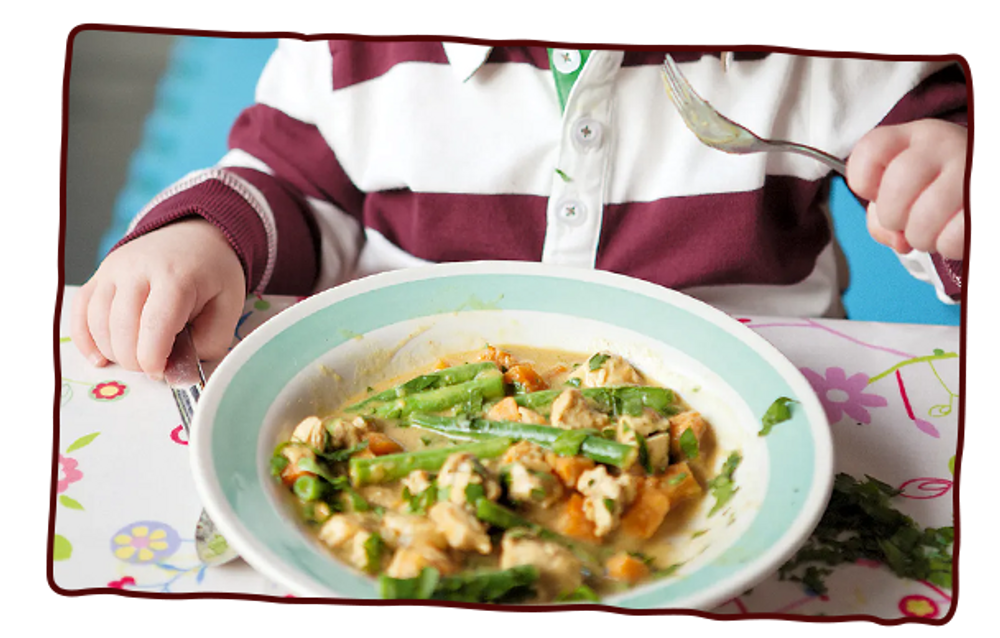 a mild, sweet + creamy curry
It's guaranteed to get tiny taste buds tingling with all the spices of exotic adventure.
Recipe from our The Cookbook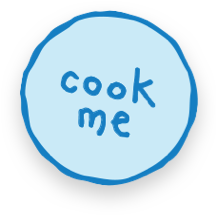 Ingredients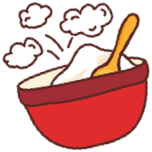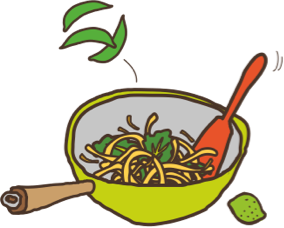 2 tablespoons olive oil
1 small onion, chopped
2 garlic cloves, crushed
300 g/10½ oz chicken breast, cut into bite-sized pieces
2 cm/¾ inch piece fresh ginger, grated
1 teaspoon mild curry powder
1 small sweet potato, diced
250 g/9 oz carrots, sliced
250 ml/9 fl oz coconut milk
100 ml/3½ fl oz vegetable stock
1 small mango, cut into chunks
125 g/4½ oz green beans, trimmed
2 tablespoons finely chopped flat-leaf parsley
Method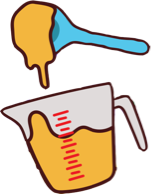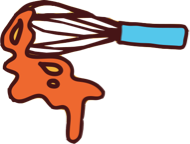 Heat the oil in a large saucepan + add the onion + garlic. Fry for 1 minute, stirring, then add the chicken pieces + cook for 3–4 minutes over a medium heat, stirring every now + then until the chicken pieces are golden brown all over.
Add the grated ginger + the curry powder + cook for a further 1 minute, stirring all the time. Add the sweet potato + carrots, then pour in the coconut milk + stock, + add the mango. Mix everything together well + bring the liquid to the boil. Cover, reduce the heat to low + simmer, stirring occasionally, for 20 minutes until the sweet potato is soft.
Add the beans + cook for a further 3 minutes until the beans are just soft. Finally, stir in the parsley. Serve immediately on a bed of rice or with a naan bread.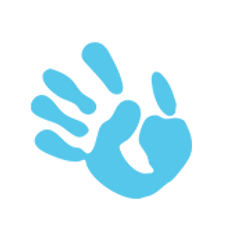 Fun for little ones
Fresh root ginger is fascinating for little hands to hold + explore – look at all those knobbly bits, like the bark on a tree! Give a piece to your baby to hold, + cut off one end so that you can both have a good sniff, too – reeeally smelly!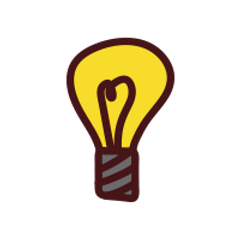 Top tip
Scale it down. Use a hand blender or fork mash for little ones from 10 months.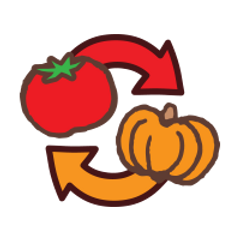 Swap this for that
To save some time on chopping, you can substitute the chunks of mango for 1 x 90g/3¼ oz pouch of Ella's Kitchen Smoothie Fruits – The Yellow One.
Shop now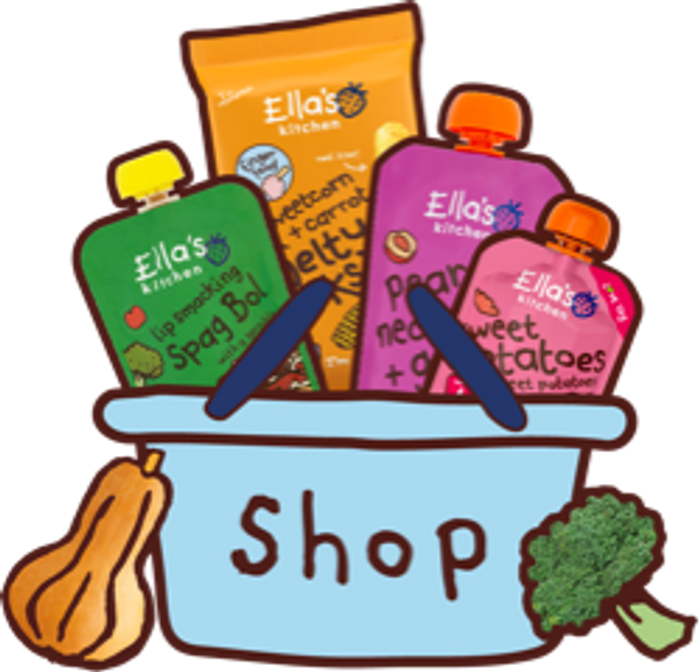 shop with Ella's
From veggie first tastes, to perfect puree blends, marvellous meals + finger foods, there's something for every stage of your little one's weaning journey!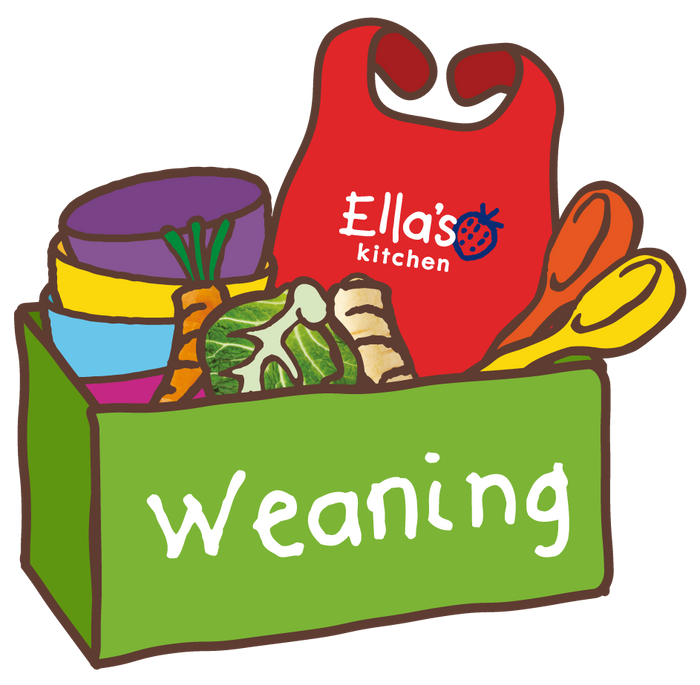 ready for weaning?
We're here to help you with your weaning journey. Find top baby weaning tips, videos + guides, covering everything you need to know for the first steps of your little one's weaning journey!