Fluffy Cauliflower Pizzas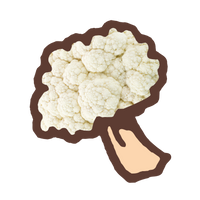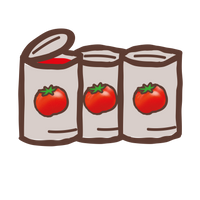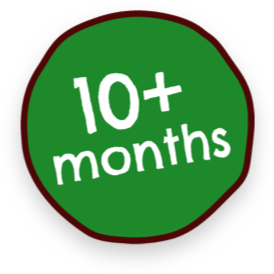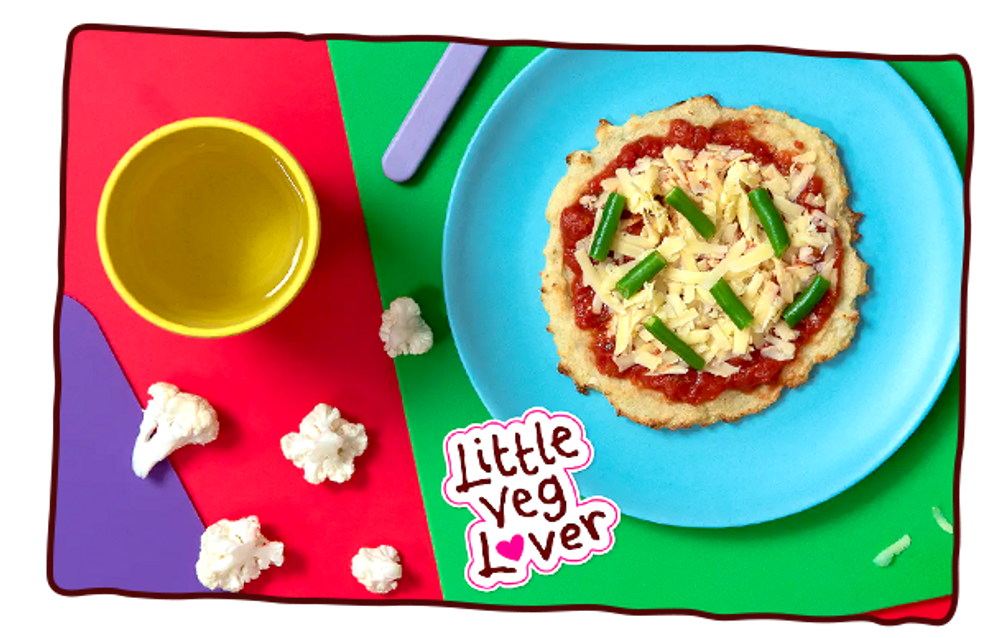 These easy-peasy cauliflower pizzas are made with a yummy cauliflower base + packed with 3 scrummy veggies!
Make this healthy pizza in a few simple steps.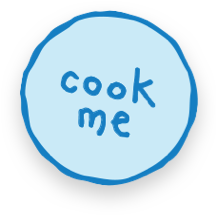 Ingredients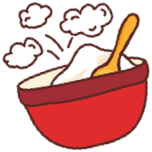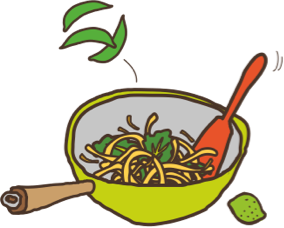 Blended cauliflower puree 175g
Self-raising flour 45g
Topping: tinned Tomato 200g
Cheese sprinkle
Oregano sprinkle
Method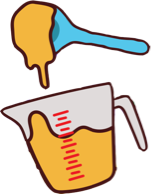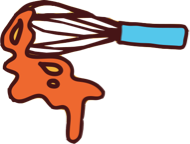 Blend flour and cauliflower puree together until it forms a wet dough.
Spoon out little disks onto greased baking trays. Bake in the oven at 190'C for 12-14 minutes.
Chop oregano and add to tomatoes. Heat in a sauce pan until the tomatoes have reduced to a thick paste.
Once bases are cooked, top with tomatoes and sprinkle with grated cheese.
Top with new and exciting veg to help your baby explore new tastes!
Place back in the oven for 3 minutes, until the cheese has melted.
Cut into slices + serve to your little one with potato wedges.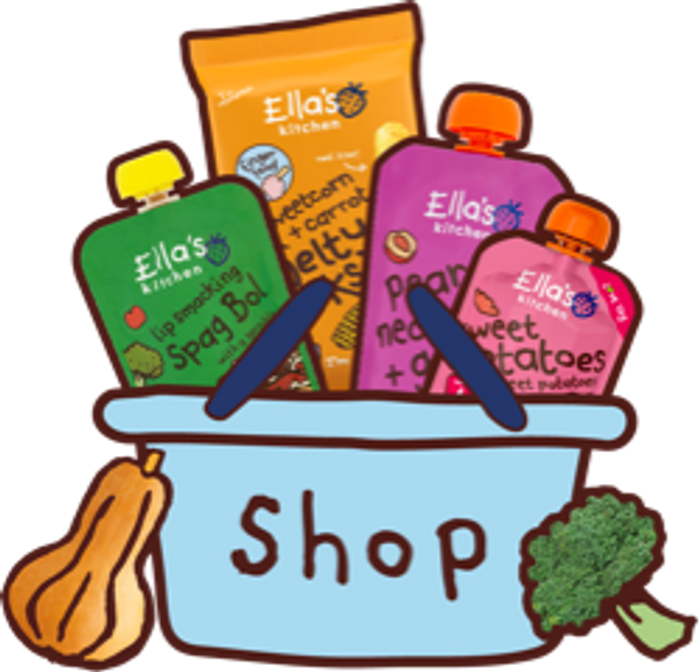 shop with Ella's
From veggie first tastes, to perfect puree blends, marvellous meals + finger foods, there's something for every stage of your little one's weaning journey!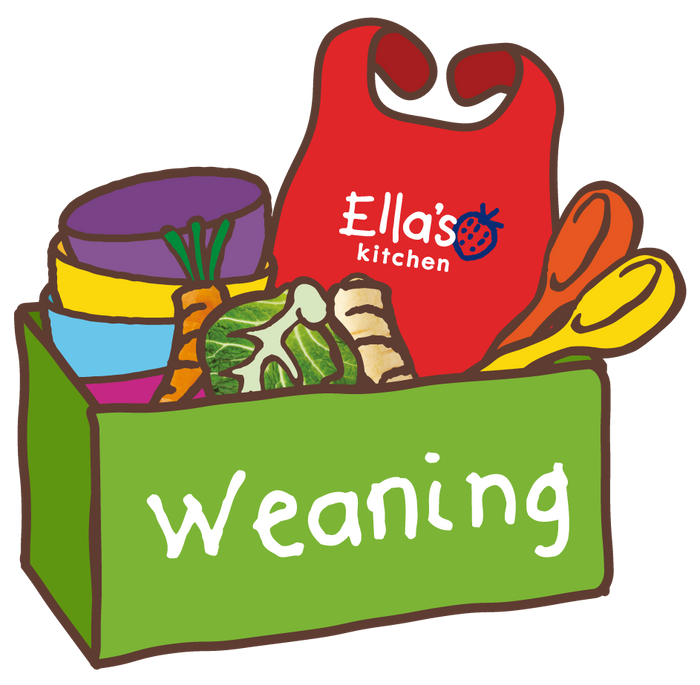 ready for weaning?
We're here to help you with your weaning journey. Find top baby weaning tips, videos + guides, covering everything you need to know for the first steps of your little one's weaning journey!