Sweet potato, red pepper + coconut puree recipe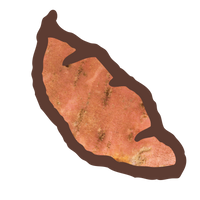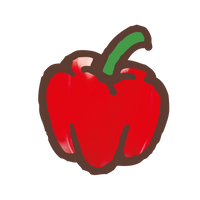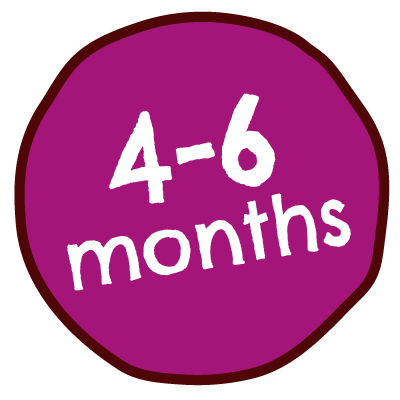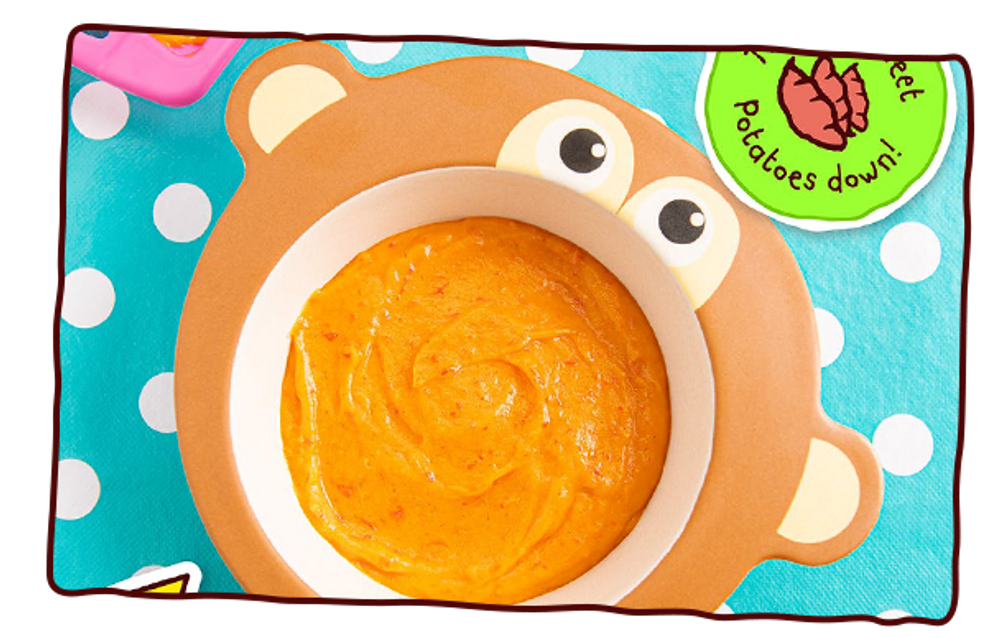 introduce new + exciting tastes with your little one's favourite veggies!
They'll go coconuts for this scrummy smoooth blend.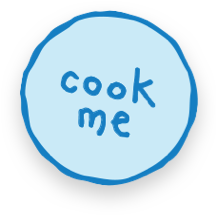 Ingredients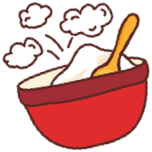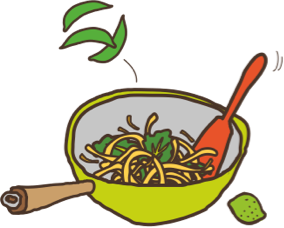 200g diced sweet potato
120g diced red pepper
50ml coconut milk
Method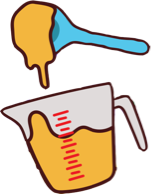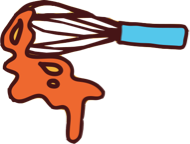 Steam sweet potato for 15 minutes- or until soft.
Cook red pepper in a pan on a low heat with 2 tbs water (so it doesn't brown)
Once cooked, blend sweet potato, red pepper and coconut milk in a bowl until smooth.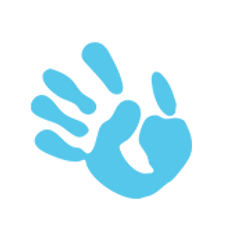 Fun for little ones
Let your little one hold the whole sweet potato or pepper so they can explore the different textures, colours and shapes.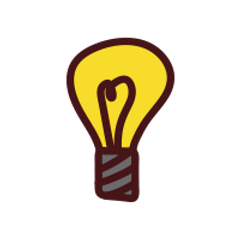 Top tip!
A sprinkle of dried herbs like basil or a pinch of cumin adds a delicious taste twist.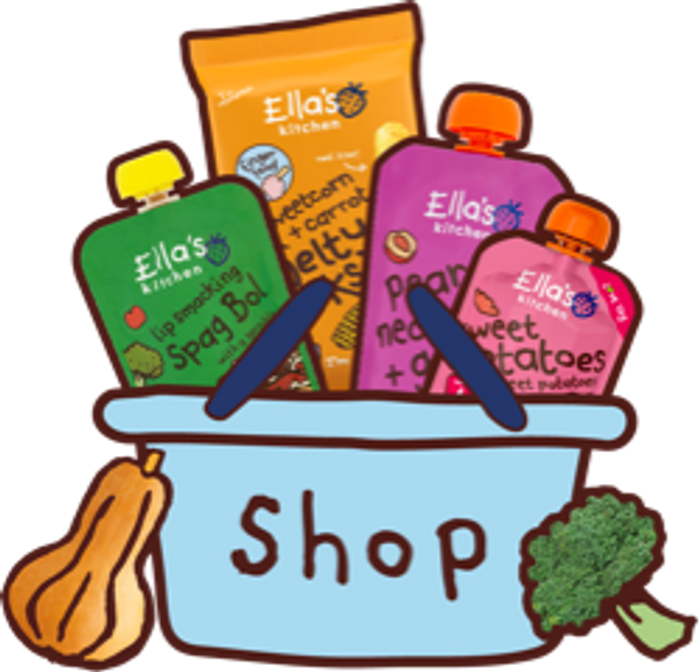 shop with Ella's
From veggie first tastes, to perfect puree blends, marvellous meals + finger foods, there's something for every stage of your little one's weaning journey!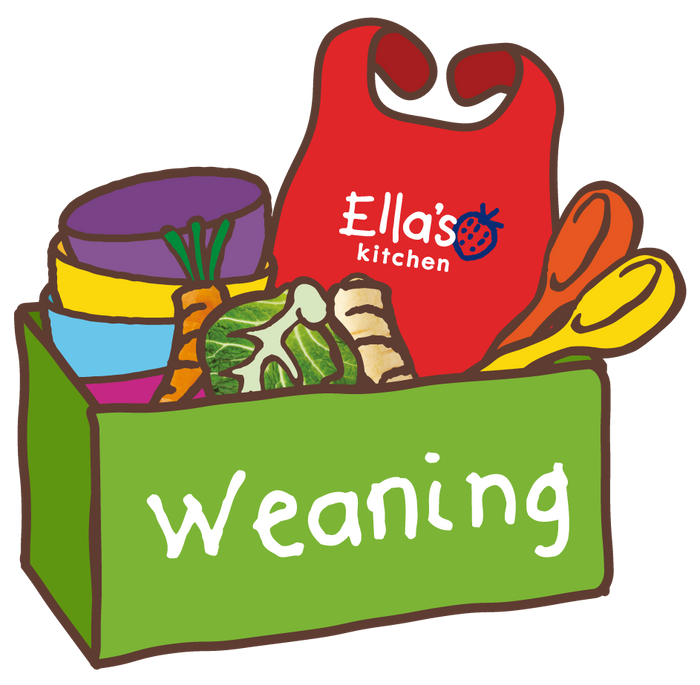 ready for weaning?
We're here to help you with your weaning journey. Find top baby weaning tips, videos + guides, covering everything you need to know for the first steps of your little one's weaning journey!