Cherry Tomato Santas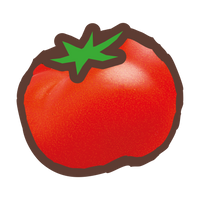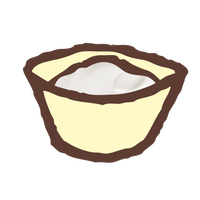 keep those little fingers busy over the ho-ho-holidays...
With this tasty foodie fun activity!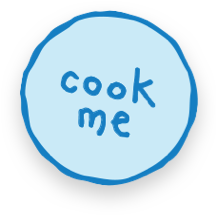 Ingredients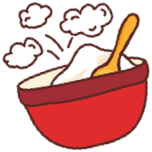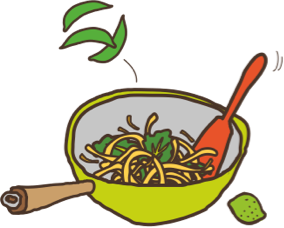 Cherry tomatoes
Cream cheese
Poppy seeds or Nigella seeds
Method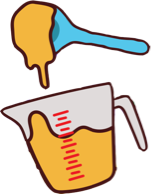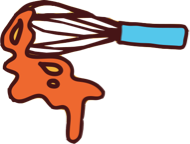 Remove the stalk and cut off of the top of the cherry tomato.
Remove the tomato seeds.
Fill the empty tomato with cream cheese, so there's a slight overflow to make the beard.
Pop 2 x seeds on the cream cheese for eyes.
Place the top of the cherry tomato on top of the cream cheese to make a hat.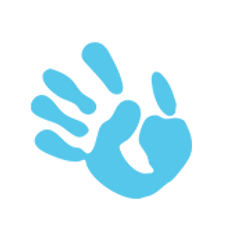 Fun For Little Ones
Little ones will love adding the eyes + hats to their santas!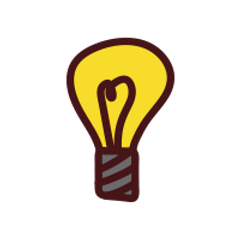 Handy Tips
When ready to eat, make sure you cut the tomato santas into quarters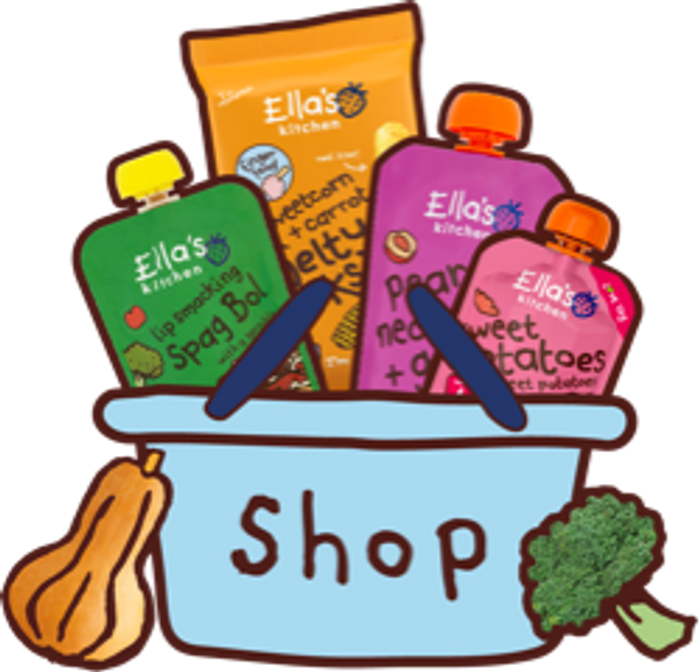 shop with Ella's
From veggie first tastes, to perfect puree blends, marvellous meals + finger foods, there's something for every stage of your little one's weaning journey!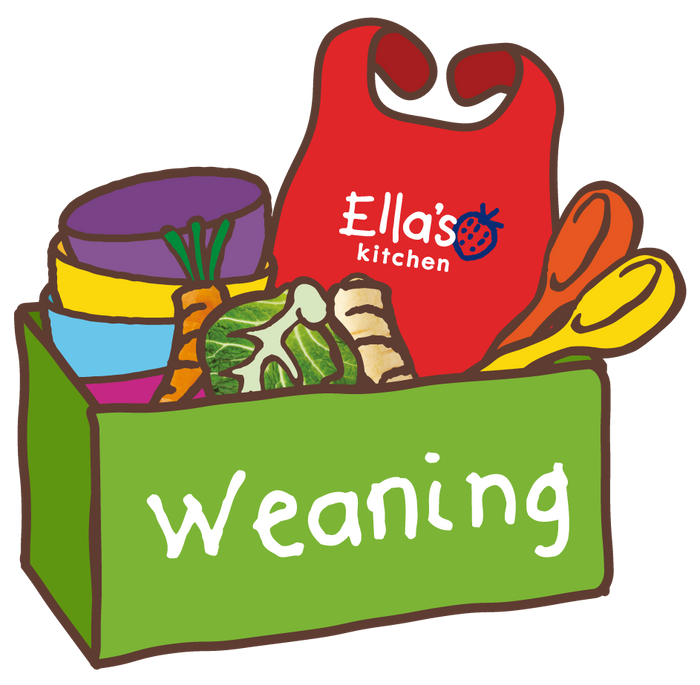 ready for weaning?
We're here to help you with your weaning journey. Find top baby weaning tips, videos + guides, covering everything you need to know for the first steps of your little one's weaning journey!