Santa brussel sprout caterpillar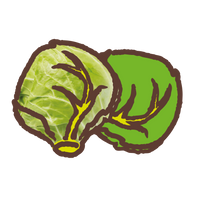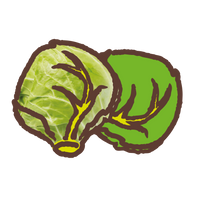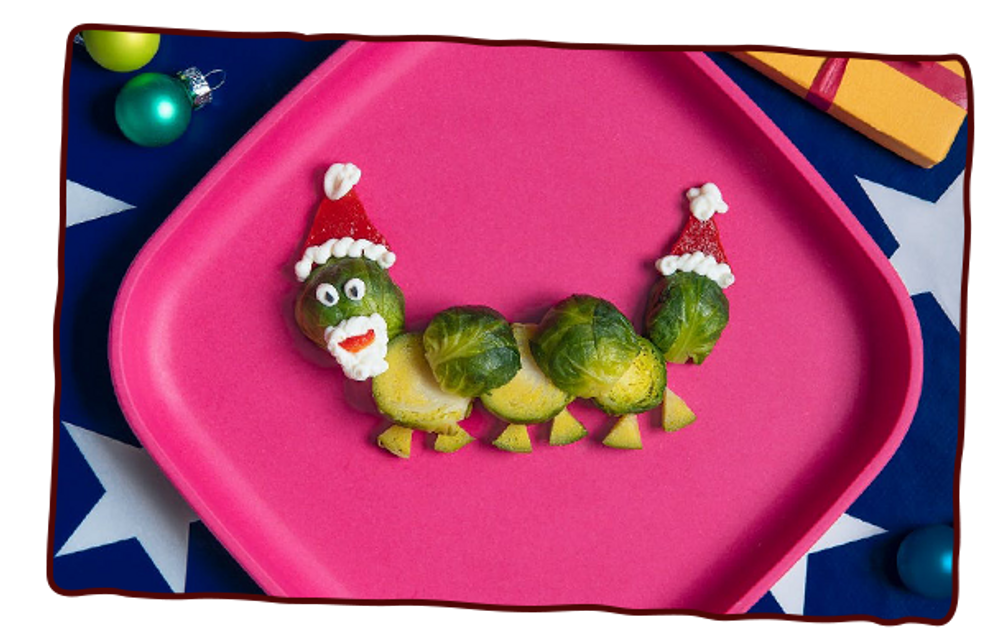 yule love this Christmas Brussels sprout caterpillar!
Just switch out the cream cheese to hummus for a deeelicious dairy free option!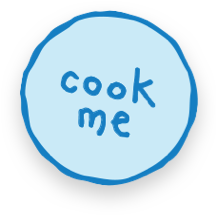 Ingredients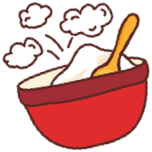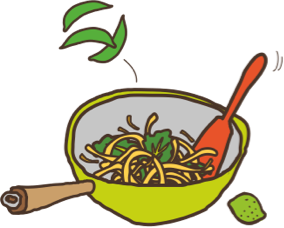 3 Brussels sprouts
Red pepper, roasted, whole
Cream cheese
Sesame or nigella seeds
Method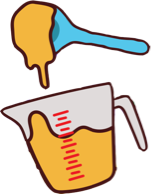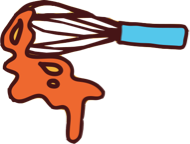 Steam the sprouts until soft.
Cut the sprouts into flat slices + lay on plate to make the body.
Take the red pepper + cut two triangular shapes, one larger than the other, for the Santa hats. Use some leftover pepper to cut the mouth.
Add the cream cheese to create the trim + bobble for the hats, eyes and beard.
Add sesame or nigella seeds for eyes.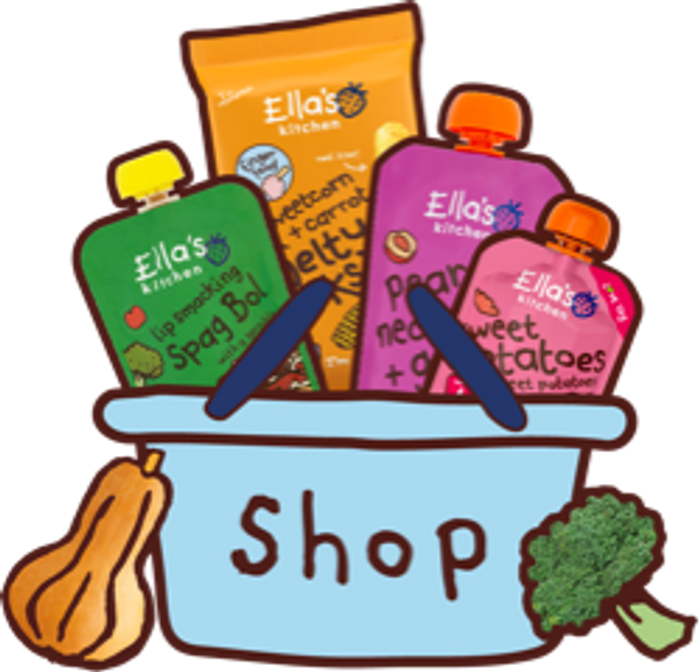 shop with Ella's
From veggie first tastes, to perfect puree blends, marvellous meals + finger foods, there's something for every stage of your little one's weaning journey!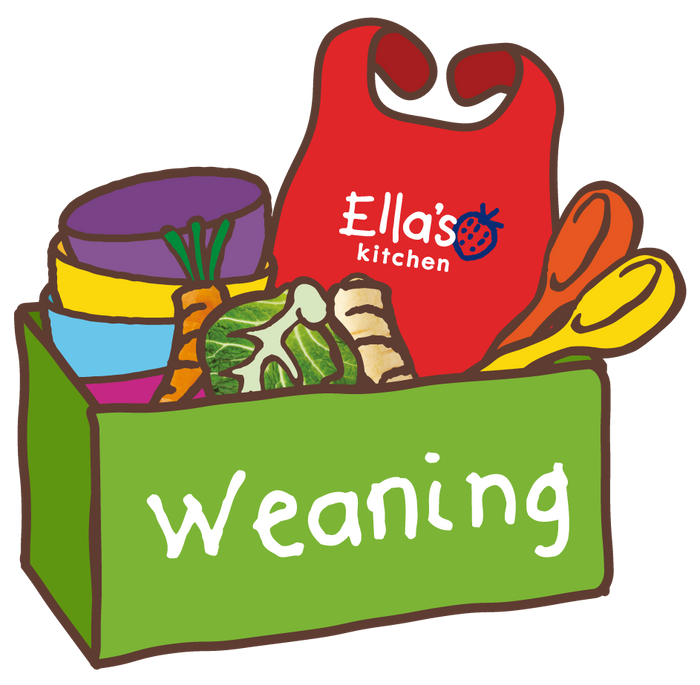 ready for weaning?
We're here to help you with your weaning journey. Find top baby weaning tips, videos + guides, covering everything you need to know for the first steps of your little one's weaning journey!