Chicken, Chickpea + Pesto Meatballs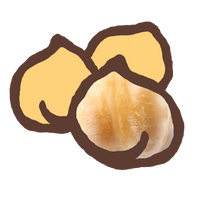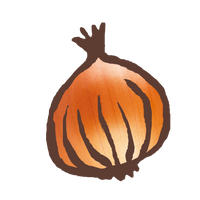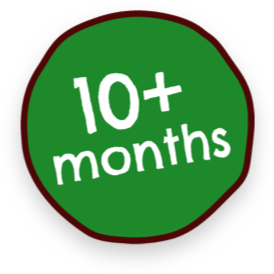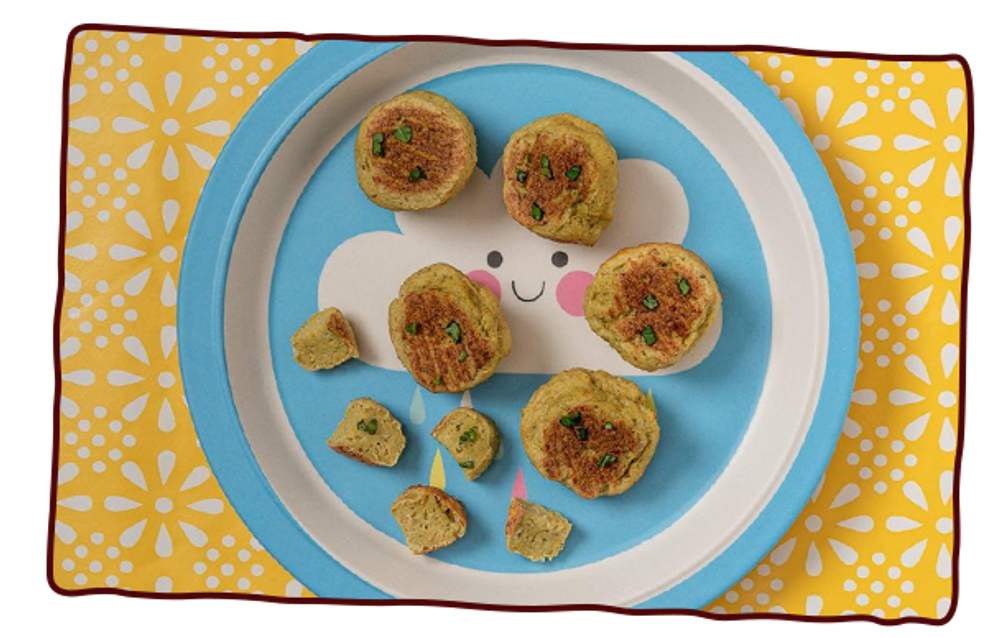 mouth watering meatballs.
Perfect for keeping little fingers busy and tiny tums happy.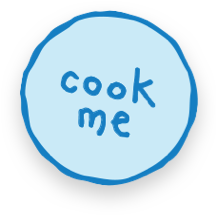 Ingredients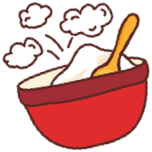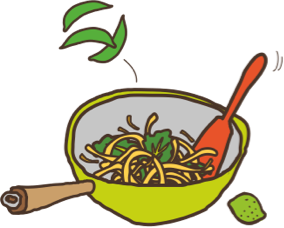 200g chicken breast (typically 1 breast)
100g chickpeas
50g white onion
2 tbsp pesto * Please check the label if your little one has allergies
2 tbsp cornflour
Squeeze of lemon juice
Method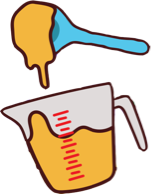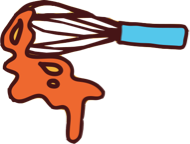 Dice the chicken and put in a blender (or a bowl if you are using a stick blender)
Add all of the ingredients and blend until smooth. Cover and leave in the fridge for 20 minutes to firm up
Divide mixture into 25g blobs- shape into balls. Tip keep a bowl of cold water to hand to stop the mixture sticking to your hands
Bake in the oven on greaseproof paper at 180°C for 12-14 minutes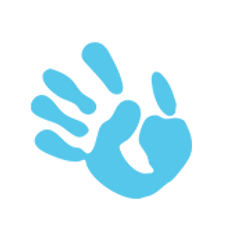 Try me with!
Delicious served with baked potato wedges and cooked veggie sticks for a yummy finger food meal.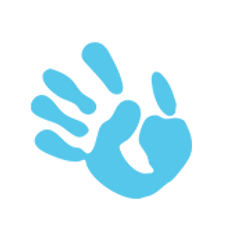 For the older ones!
Older little ones can have fun helping to roll the mixture with their hands – just make sure little hands have a good wash before and after touching the food.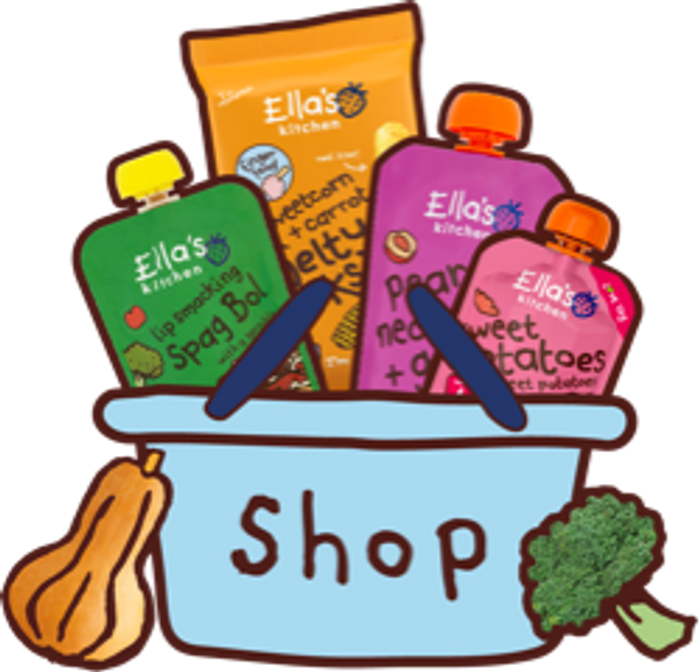 shop with Ella's
From veggie first tastes, to perfect puree blends, marvellous meals + finger foods, there's something for every stage of your little one's weaning journey!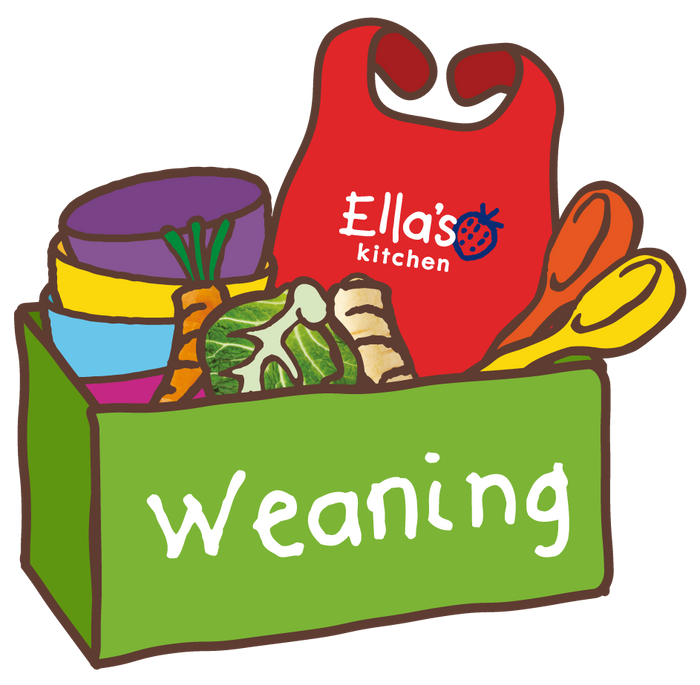 ready for weaning?
We're here to help you with your weaning journey. Find top baby weaning tips, videos + guides, covering everything you need to know for the first steps of your little one's weaning journey!