Red Pepper + Sweet Potato Moroccan Dip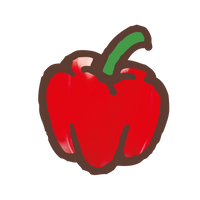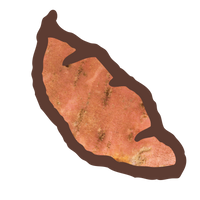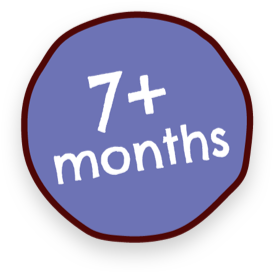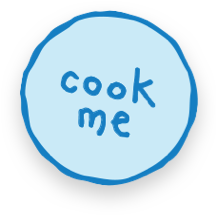 Ingredients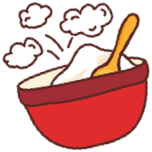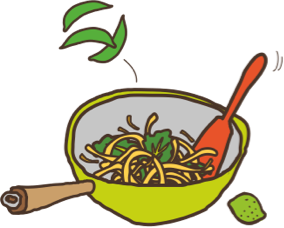 1x Ella's Kitchen Red peppers, Sweet potatoes + Apple pouch
100g cooked chick peas
15ml olive oil
Pinch of Cumin
Pinch of Cinnamon
Method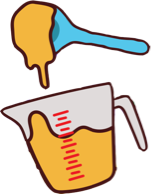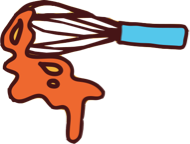 Measure all ingredients into a bowl + blend with a stick blender.
Add a few teaspoons of water or baby's usual milk for a thinner texture.
Serve with cooked veggie sticks or Ella's Kitchen Melty Sticks for dipping!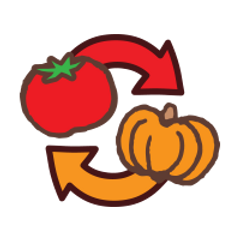 Swap This For That
Why not try a different scrummy pouch? Give our love veg Carrots, Peas + Kale a go!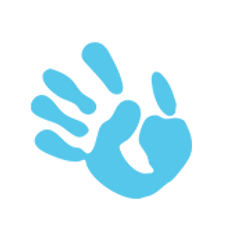 Fun For Little Ones
Pepper Prints! Cut peppers make great shapes for printing. Cut one pepper in half top to bottom + another around the middle. Older little ones can dip the cut sides in paint + splodge the shapes on paper to create a masterpiece for the kitchen wall.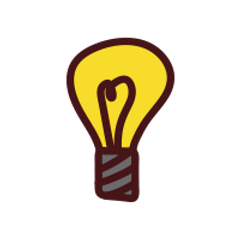 Handy tips!
Great as a dip with cooked veggies/bread soldiers from 7 months (but will need an adult to spread the dip on for the little one)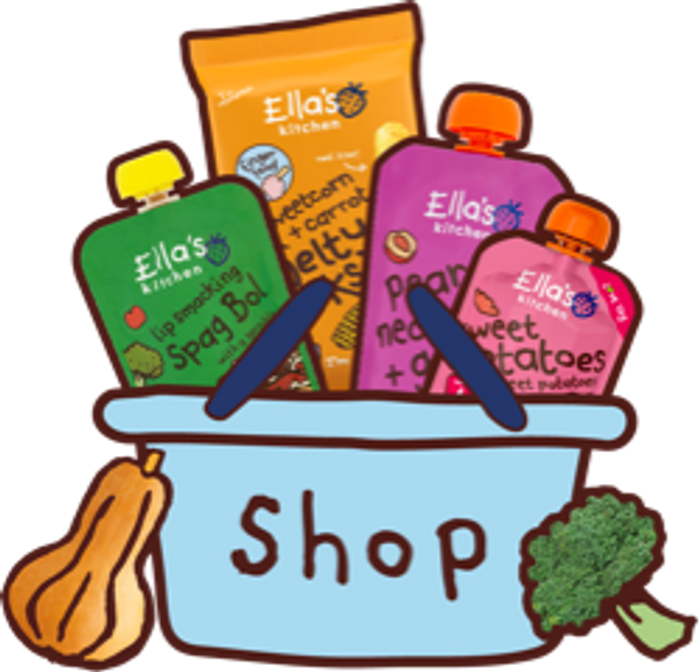 shop with Ella's
From veggie first tastes, to perfect puree blends, marvellous meals + finger foods, there's something for every stage of your little one's weaning journey!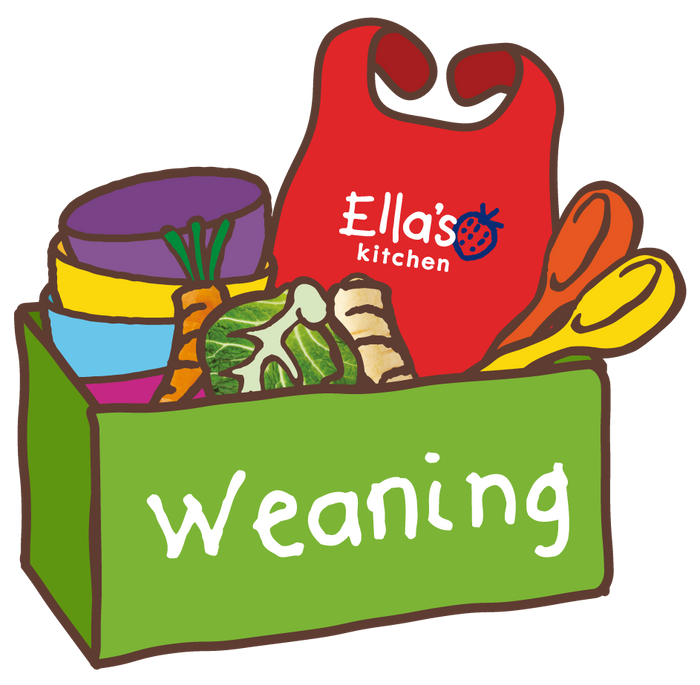 ready for weaning?
We're here to help you with your weaning journey. Find top baby weaning tips, videos + guides, covering everything you need to know for the first steps of your little one's weaning journey!