Roasty Red Pesto Chicken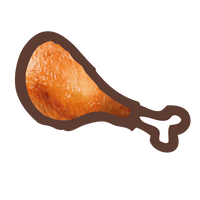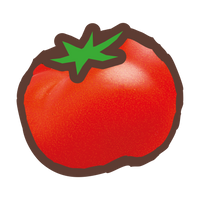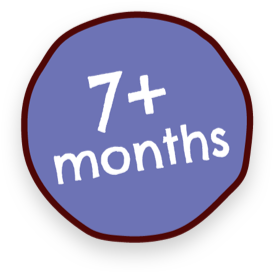 the juiciness of roast chicken + punchy pesto tingles tiny taste buds.
A great recipe for little teeth learning to chew.
Recipe from our The First Foods Book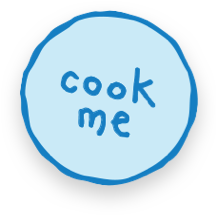 Ingredients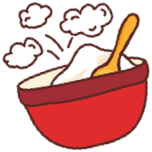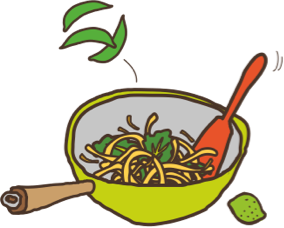 1 x small potato (about 115 g/ 4 oz), peeled + thinly sliced into rounds
5 cm/2 inch piece of leek, white only, very thinly sliced
1 x tomato, sliced into rounds ½ teaspoon dried oregano
1 x teaspoon olive oil
1 x teaspoon red pesto
1 x skinless chicken breast (about 125 g/4½ oz)
Baby's usual milk (optional)
Method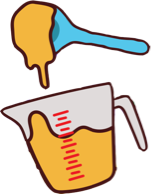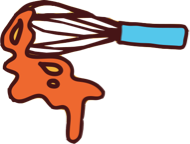 Preheat the oven to 200°C/400°F/Gas Mark 6. Place a large sheet of aluminium foil in a baking dish + arrange the potato in themiddle in an even layer. Top with the leek+ tomato, then sprinkle over the oregano+ oil. Spoon the pesto over the chicken, then place on top of the tomato.
Gather up the edges of the foil + seal to make a parcel. Bake for 35–40 minutes until the potato is tender + the chicken is cooked through. Carefully open the parcel, remove the chicken + chop into four.
Whiz the remaining contents of the parcel with the chicken in a food processor, or using a h+ blender, until finely chopped, adding a little milk if necessary.
PERFECT PESTO... Homemade red pesto is super-easy! Heat 1 tablespoon of extra virgin olive oil in a nonstick frying pan, fry 2 chopped cloves of garlic and 100 g/3½ oz pine nuts for 2–3 minutes. Blitz 50 g/1¾ oz basil and 6 sun-dried tomatoes (drained and patted dry) in a food processor, then add the garlic mixture, 4 tablespoons of extra virgin olive oil, 50 g/1¾ oz Parmesan cheese and 100 ml/3½ fl oz water. Blitz again. (If you leave out the sun-dried tomato, the pesto is green!) Heat through before serving.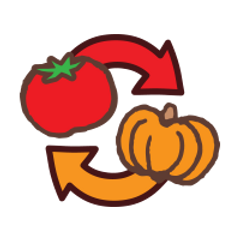 Swap this for that
Swap the chicken for salmon for a tasty fishy dish.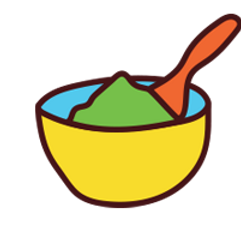 Yummy for babies
Chop up all the ingredients finely instead of blending if your little one is 10+ months.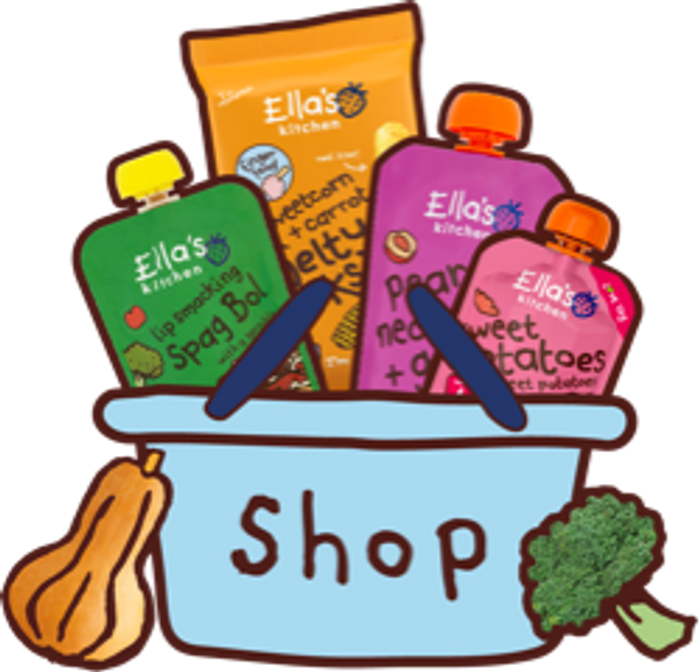 shop with Ella's
From veggie first tastes, to perfect puree blends, marvellous meals + finger foods, there's something for every stage of your little one's weaning journey!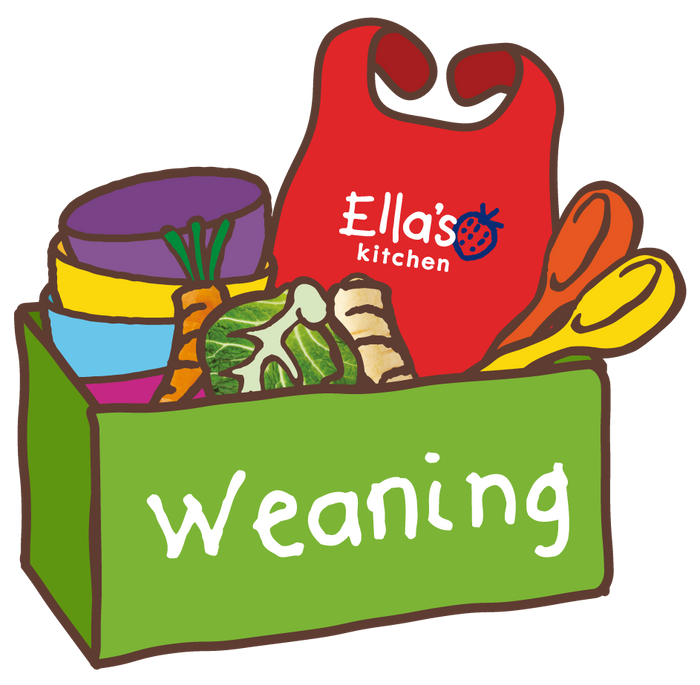 ready for weaning?
We're here to help you with your weaning journey. Find top baby weaning tips, videos + guides, covering everything you need to know for the first steps of your little one's weaning journey!