Very Veggie Courgetti Spaghetti recipe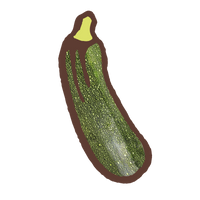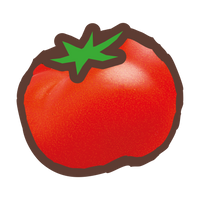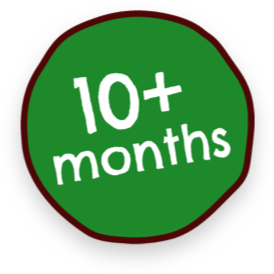 spaghetti just got veggie! This scrummy courgetti recipe has a veg-packed tasty sauce.
Using Ella's Kitchen Pumpkin Broccoli + Sweetcorn pouch makes this veggielicious!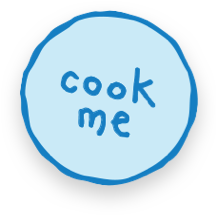 Ingredients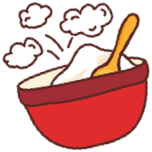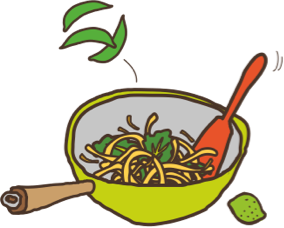 1x Ella's Kitchen Pumpkin Broccoli + Sweetcorn pouch
500g courgetti (bought or made from 3 large courgettes)
3x large ripe tomatoes
1 tsp dried oregano
Drizzle of olive oil
Method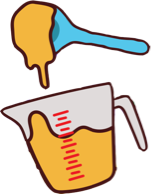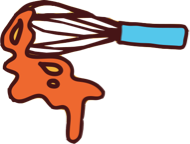 Preheat the oven to 200'C, halve the tomatoes + drizzle with olive oil.
Place in the oven for 20 minutes.
Blanch courgetti in boiling water for 2 minutes until soft. Drain the water and stir through the Pumpkin, Broccoli + Sweetcorn pouch.
Remove skin for the roast tomatoes + dice into smaller pieces.
Stir tomato + oregano through the courgetti. Chop into roughly 1cm pieces.
Serve with cooked fish, chicken or tofu and chunks of new potatoes.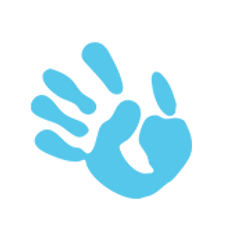 Fun for little ones
Your little one can have fun letting the courgetti spaghetti run through their tiny fingers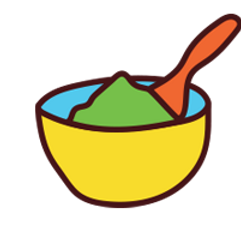 Yummy for older ones
Little ones 12 months + older can eat with without chopping/blending down!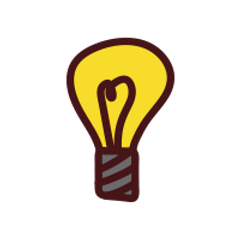 Handy tip
This recipe is high in vitamin C which helps your little one's immune system to develop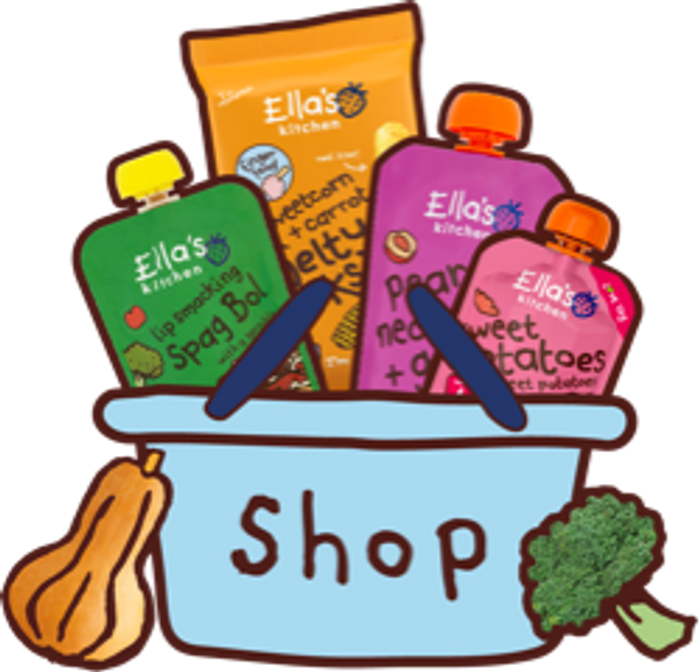 shop with Ella's
From veggie first tastes, to perfect puree blends, marvellous meals + finger foods, there's something for every stage of your little one's weaning journey!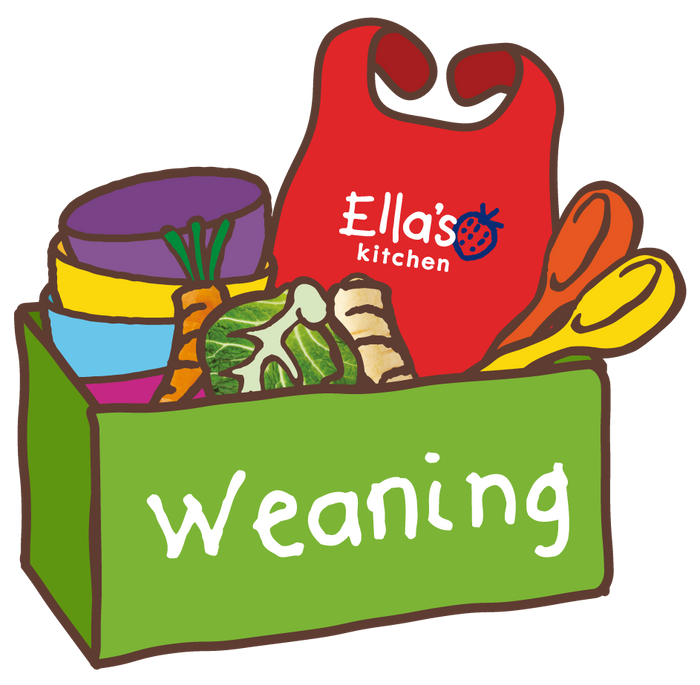 ready for weaning?
We're here to help you with your weaning journey. Find top baby weaning tips, videos + guides, covering everything you need to know for the first steps of your little one's weaning journey!