Dreamy creamy sprouts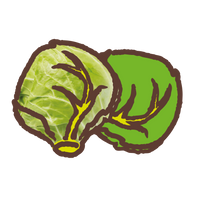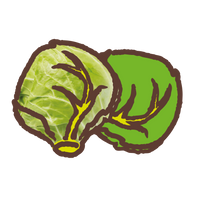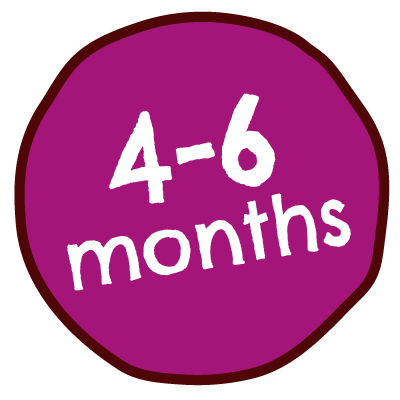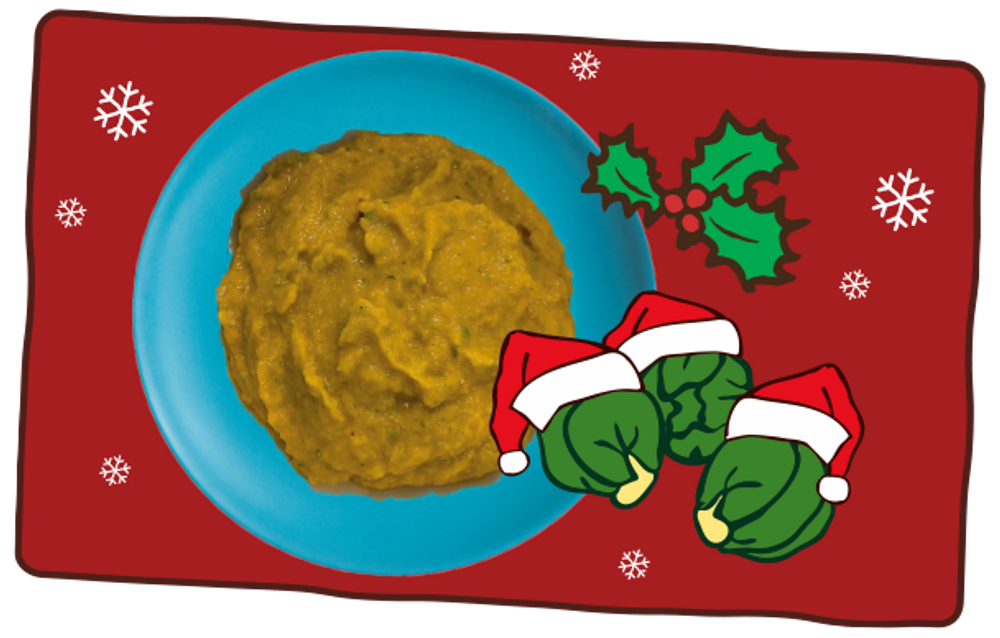 This deeelicious creamy sprouts recipe will help make all your Christmas dreams come true!
Perfect for your little one's very first Christmas - using our Carrots Carrots Carrots pouch!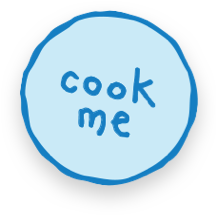 Ingredients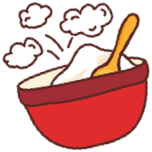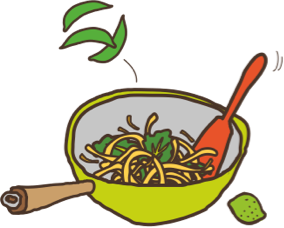 40g Brussels sprouts
1 x carrots carrots carrots pouch
15g cream cheese
15ml water
Pinch of nutmeg
Method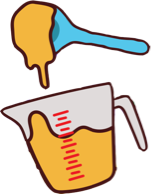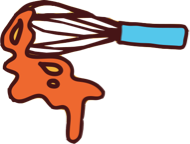 Steam Brussel sprouts until nice and soft.
Add into a bowl with all the other ingredients (its easier to blend using a stick blender due to the small amount).
Blend together until smooth.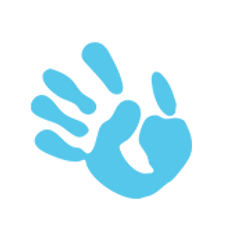 Fun for little ones
If your little one pulls a funny face, don't worry it's just reeeally new. Remember, it can take 8 tries before learning to accept a new food.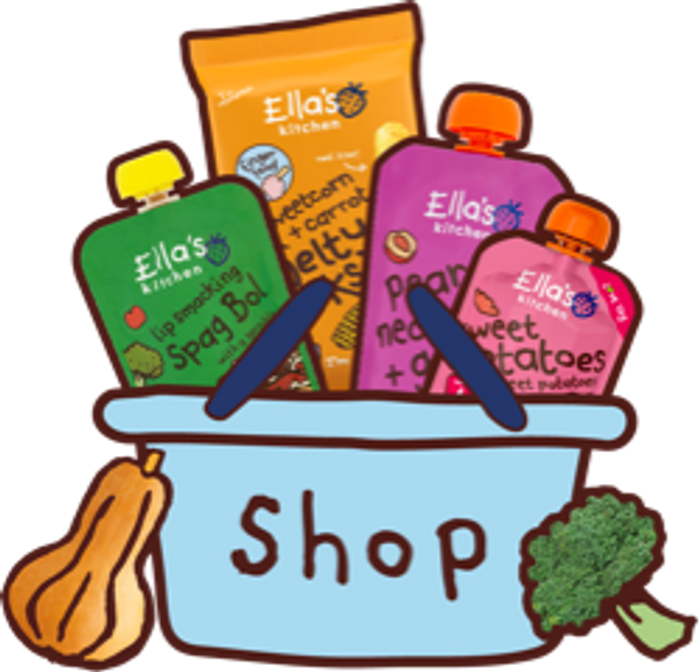 shop with Ella's
From veggie first tastes, to perfect puree blends, marvellous meals + finger foods, there's something for every stage of your little one's weaning journey!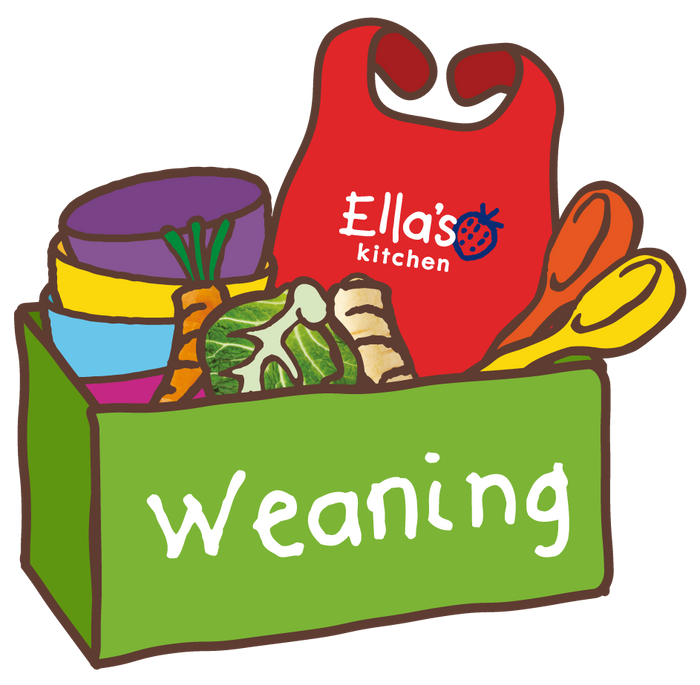 ready for weaning?
We're here to help you with your weaning journey. Find top baby weaning tips, videos + guides, covering everything you need to know for the first steps of your little one's weaning journey!