Watermelon Sunshine Slushy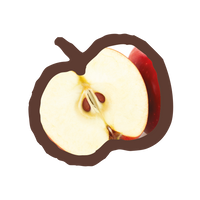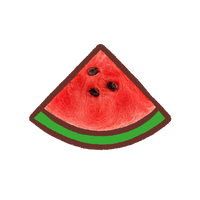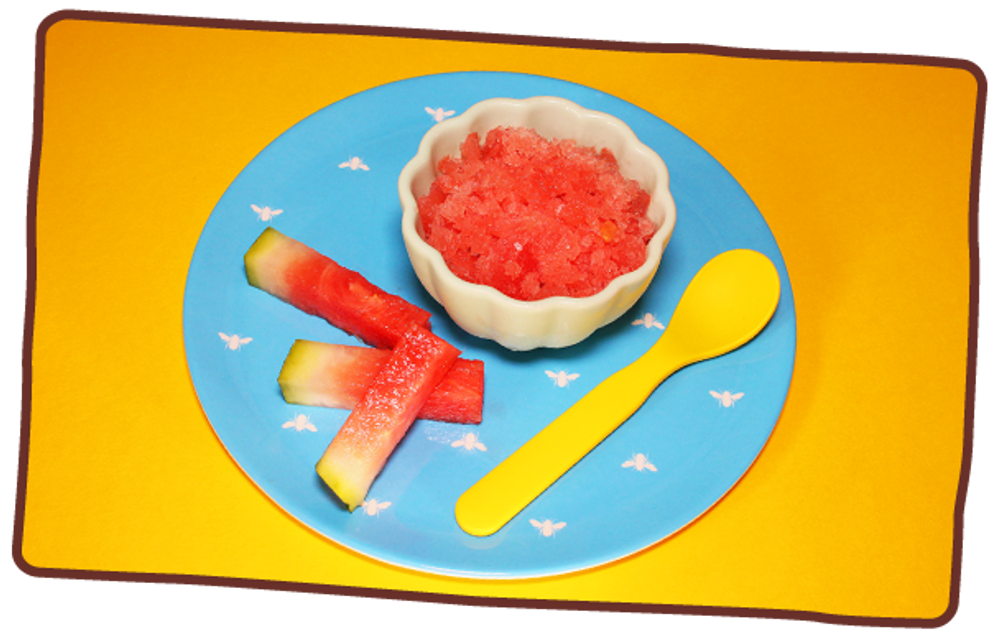 Cool down your little kids with our wonderful Watermelon Cooler Slushy!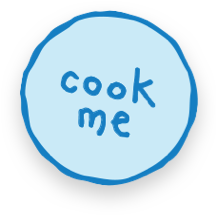 Ingredients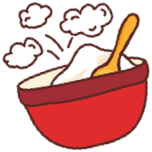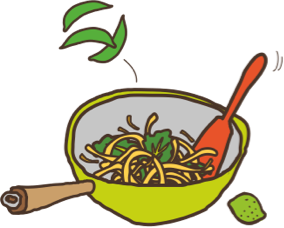 500 g/1 lb 2 oz prepared watermelon, seeds removed and cut into chunks
115 ml/3¾ fl oz fresh apple juice
juice of ½ lime
watermelon, cut into 1 cm/½ inch wide sticks, to serve (optional)
Method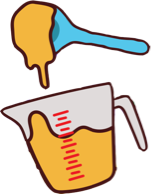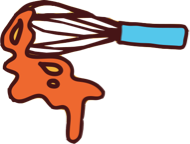 Using a blender, whizz the watermelon to a purée. Pour the mixture into a freezer-proof container and stir in the apple juice + lime juice. Cover with the lid and freeze for 2 hours
Remove from the freezer + stir with a fork to break up the ice crystals. Cover and return to the freezer for another 2 hours or until frozen
To serve, remove the container from the freezer about 20–30 minutes before serving to soften slightly. Using a fork, scrape the top of the frozen melon ice into loose crystals, then spoon the slush into beakers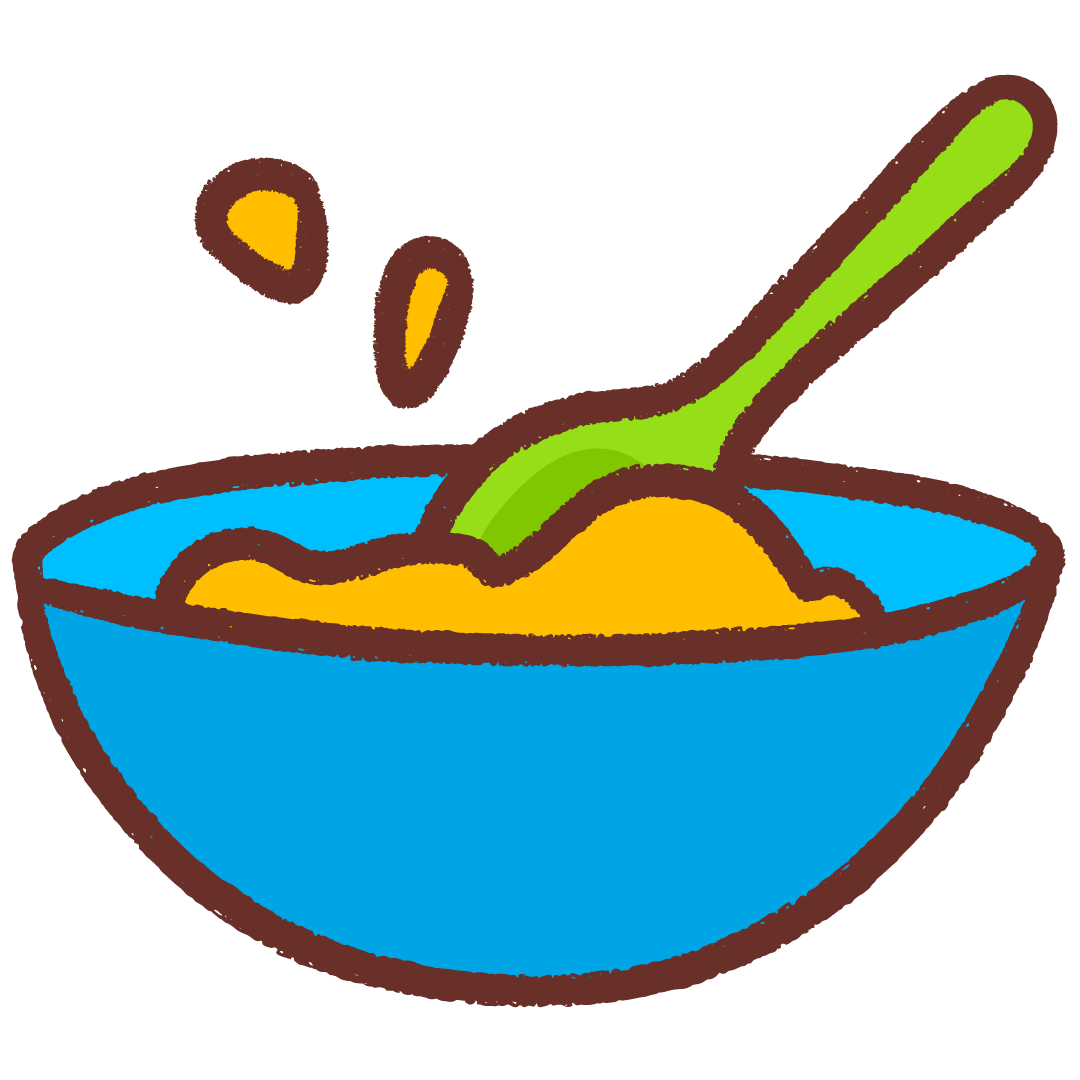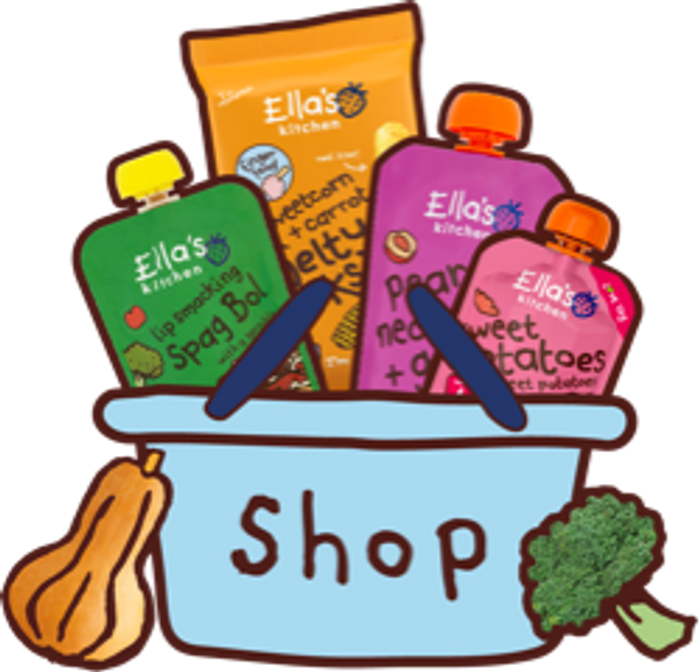 shop with Ella's
From veggie first tastes, to perfect puree blends, marvellous meals + finger foods, there's something for every stage of your little one's weaning journey!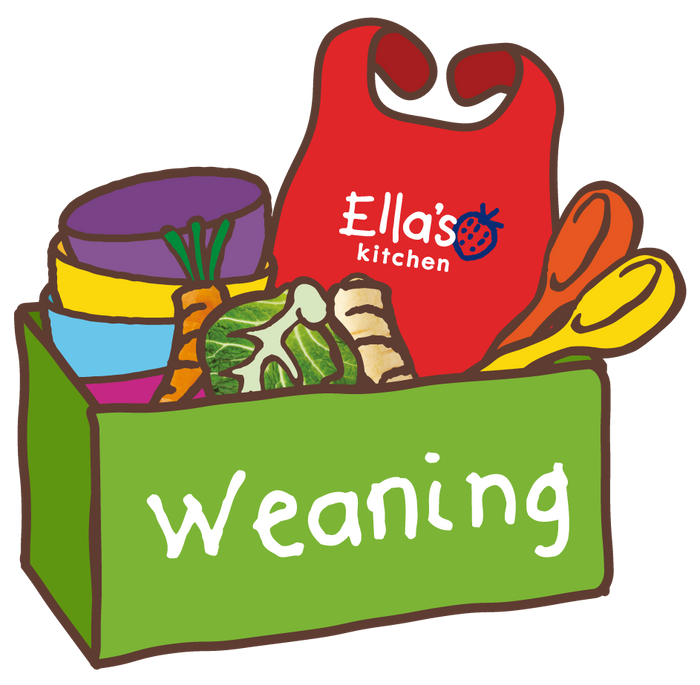 ready for weaning?
We're here to help you with your weaning journey. Find top baby weaning tips, videos + guides, covering everything you need to know for the first steps of your little one's weaning journey!