Seaside Carbonara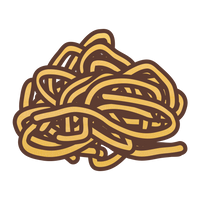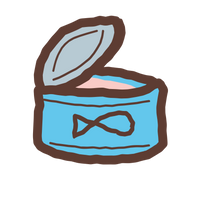 A fishy twist on a carbonara
Using canned salmon to make it super easy to put together.
Recipe from our The First Foods Book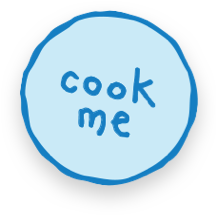 Ingredients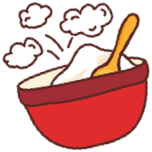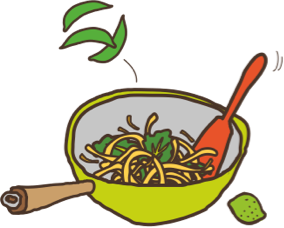 280 g/10 oz dried spaghetti
1 x courgette, diced
2 x teaspoons olive oil
1 x large garlic clove, finely chopped
350 g/12 oz canned red salmon in water, drained, any skin + bones removed + flesh flaked
100 ml/3½ fl oz double cream
50 ml/2 fl oz whole milk
Juice of ½ lemon
1 x teaspoon finely grated lemon rind
2–3 x tablespoons snipped chives
Freshly ground black pepper
Method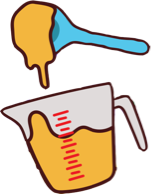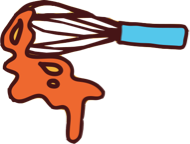 Cook the pasta in a saucepan of boiling water according to the packet instructions until tender, adding the courgette 2 minutes before the end of the cooking time. Drain, reserving the cooking water. Return the pasta + courgette to the pan.
Meanwhile, heat the oil in a saucepan over a low heat + cook the garlic for 1 minute until softened, stirring + taking care not to let it brown. Stir in the salmon, then pour in the cream + milk + warm through for 5 minutes, stirring frequently.
Stir in the lemon juice, lemon rind + chives. Season with a little pepper + warm through gently. Pour the sauce over the pasta, add tablespoons of the reserved cooking water+ warm through over a low heat, tossing until combined. Finely chop the pasta for babies before serving.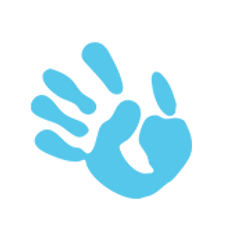 Fun For Little Ones
Cook a bit of extra spaghetti + let your little one use it for spaghetti painting. Dip the strands in paint + squiggle them across some paper.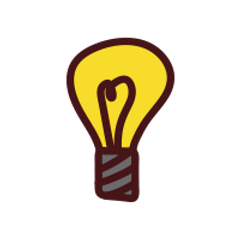 Handy Tips
Little ones love slurping spaghetti but chop it up if they're struggling.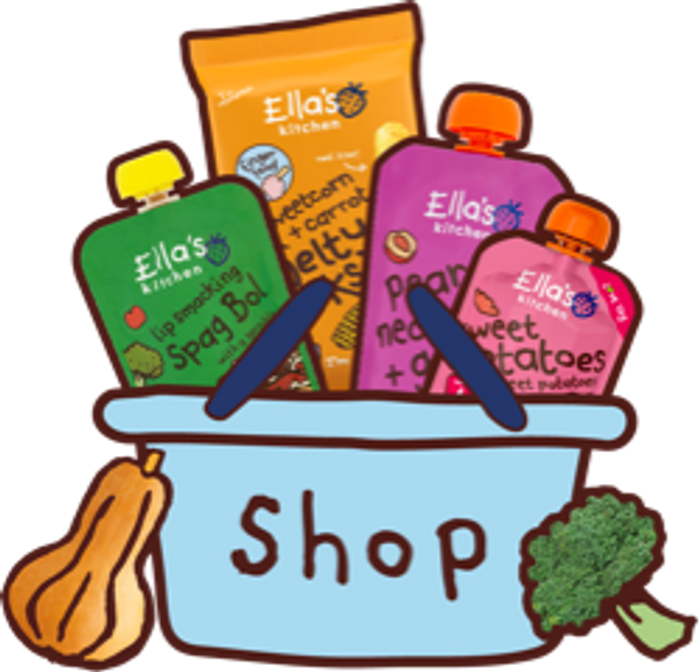 shop with Ella's
From veggie first tastes, to perfect puree blends, marvellous meals + finger foods, there's something for every stage of your little one's weaning journey!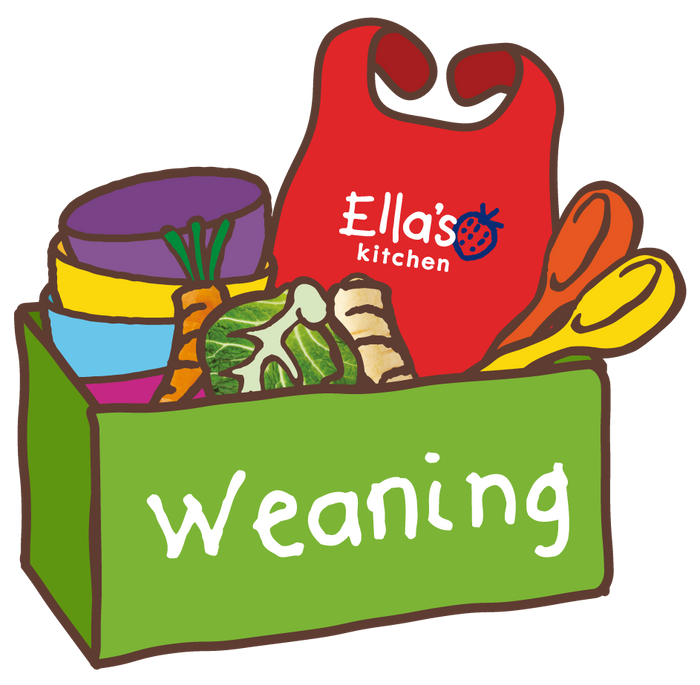 ready for weaning?
We're here to help you with your weaning journey. Find top baby weaning tips, videos + guides, covering everything you need to know for the first steps of your little one's weaning journey!