Out-the-cupboard Fishy Pie recipe (Dairy free)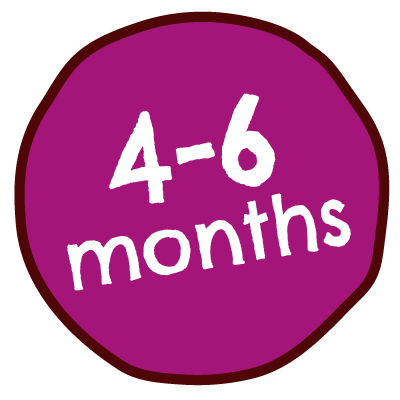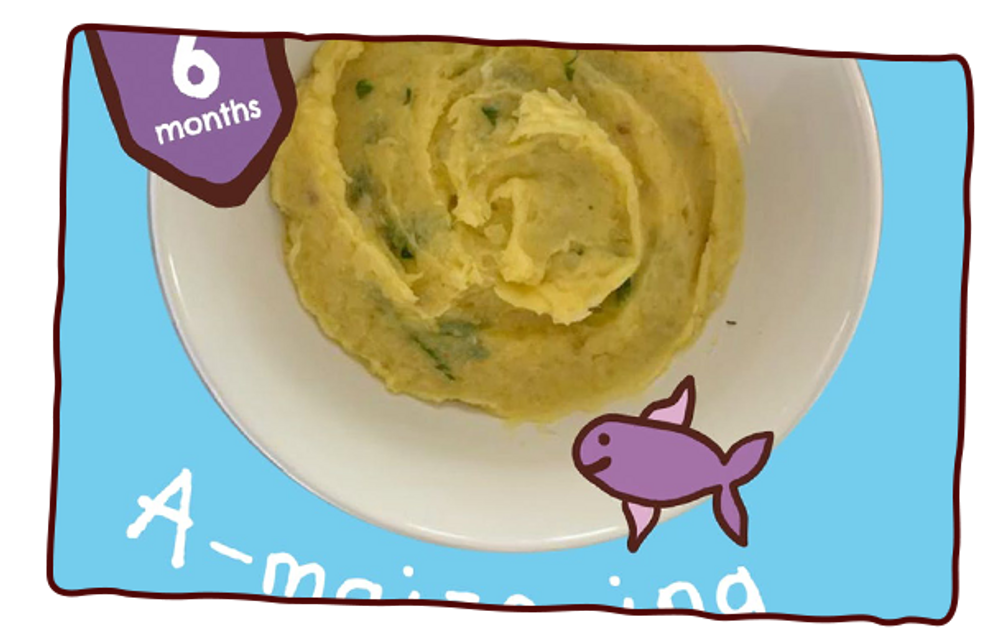 It's o-fish-ially delicious!
Make a super scrummy family-favourite, fish-y pie, using just 5 ingredients you'll be able to find in your freezer or kitchen cupboard!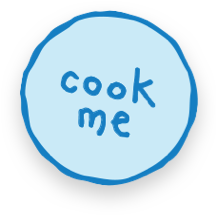 Ingredients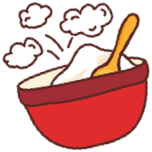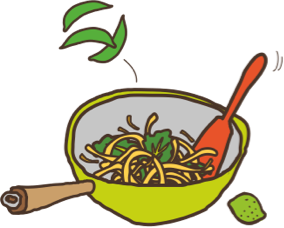 2 x medium potatoes (350g)
150g sweetcorn
120ml of water or use sweetcorn water if using tinned sweetcorn
1x frozen fish portion (110g)
Sprinkle of parsley
Method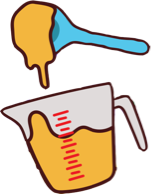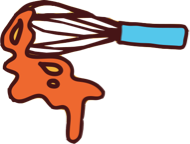 Peel, cube and boil potatoes until soft.
Steam the fish until cooked through, flake this up watching out for bones!
Heat the sweetcorn in the microwave until hot, add 120ml of water. Blend down until perfectly smooth.
Add the sweetcorn puree to the potato and mash until smooth.
Stir through the flaked fish and chopped herbs. Blitz again for 6 months, mash for 7 months or serve as it is from 10 months.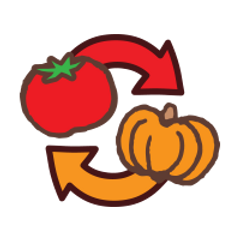 Swap this for that!
If you don't have sweetcorn, you could try tinned carrots.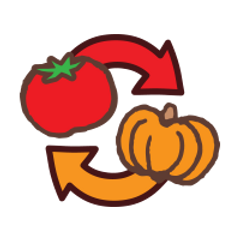 Swap this for that!
Try using cod, haddock or even salmon.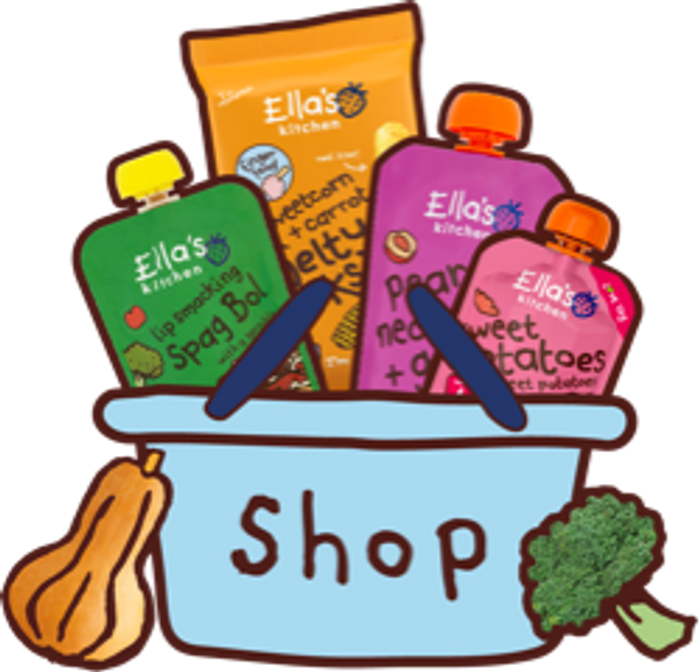 shop with Ella's
From veggie first tastes, to perfect puree blends, marvellous meals + finger foods, there's something for every stage of your little one's weaning journey!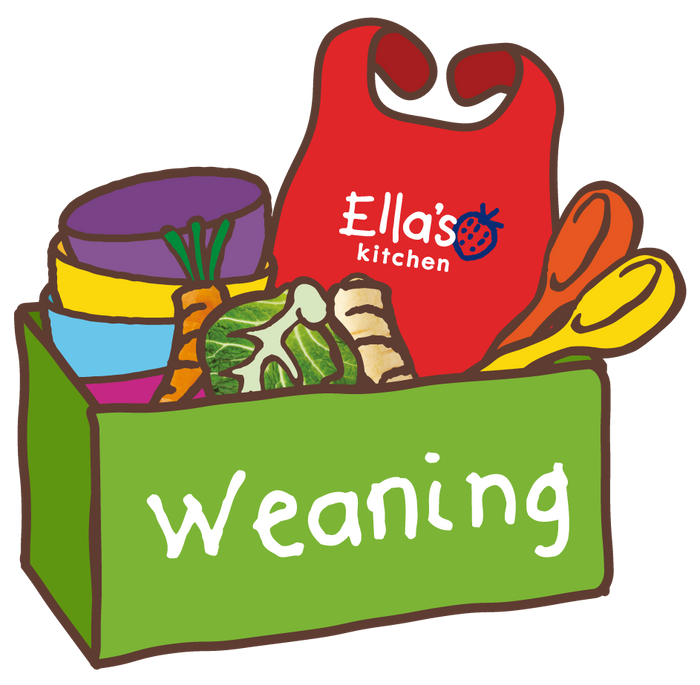 ready for weaning?
We're here to help you with your weaning journey. Find top baby weaning tips, videos + guides, covering everything you need to know for the first steps of your little one's weaning journey!