Super Tasty Veggie Risotto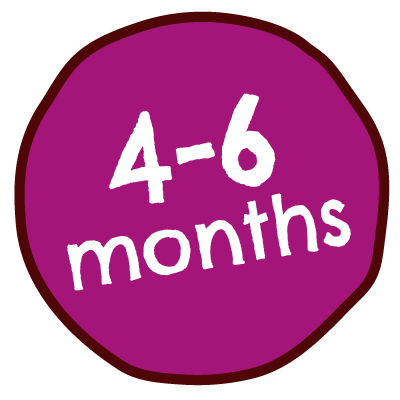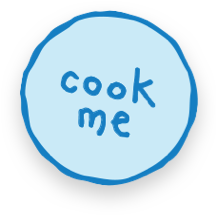 Ingredients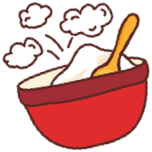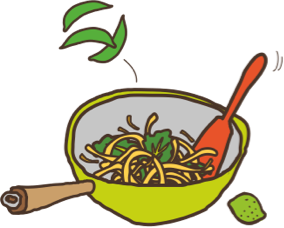 60g Risotto rice (uncooked)
1 x Ella's Kitchen Squash, Sweet potatoes + Parsnips pouch
1 tbsp (25g) garden peas
1 tbsp (25g) sweetcorn
1 sprinkle (20g) grated cheddar cheese
Method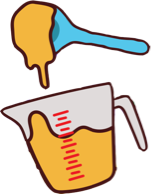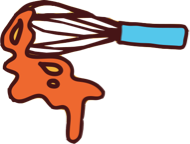 Cook the risotto rice according to packet instructions + drain
Squeeze the pouch into a pan + add the peas + sweetcorn
Heat for 4-5 mins, until peas are cooked then stir in the rice
Use a stick blender to blend to a chunky puree
Add the sprinkle of cheese + then serve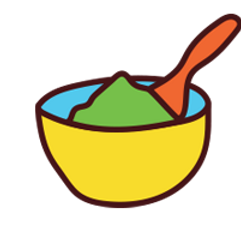 Yummy For Babies
You can enjoy this recipe as a whole family - there's no need to puree from 10 months!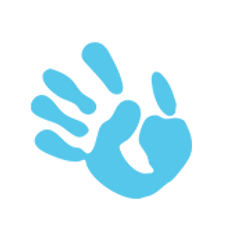 Fun For Little Ones
Veggie Treasures! Dried rice feels lovely against little fingers. Hide some raw broccoli florets in a deep tub filled with rice + encourage your little one to feel around for the veggie treasure. Put a cloth on the floor to catch any grains that spill out!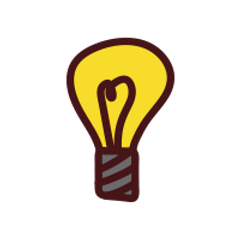 Handy tips
This would be delicious with shredded roast chicken leftovers from Sunday lunch.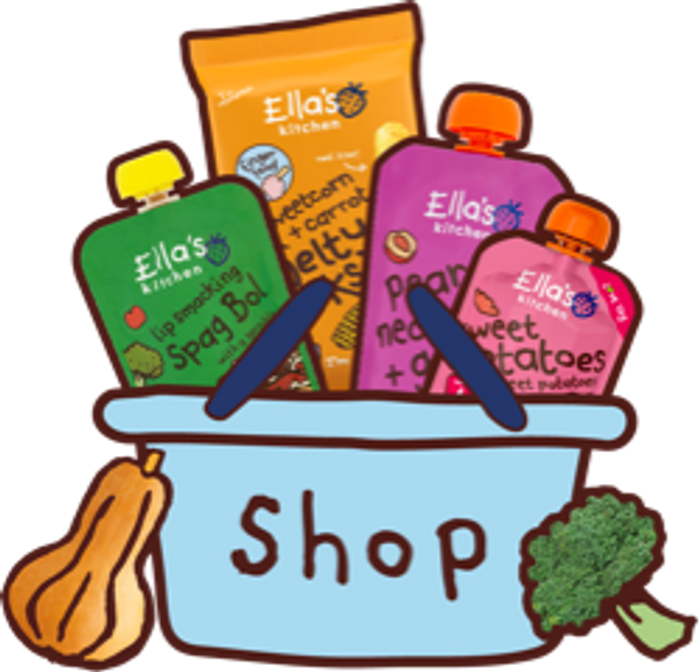 shop with Ella's
From veggie first tastes, to perfect puree blends, marvellous meals + finger foods, there's something for every stage of your little one's weaning journey!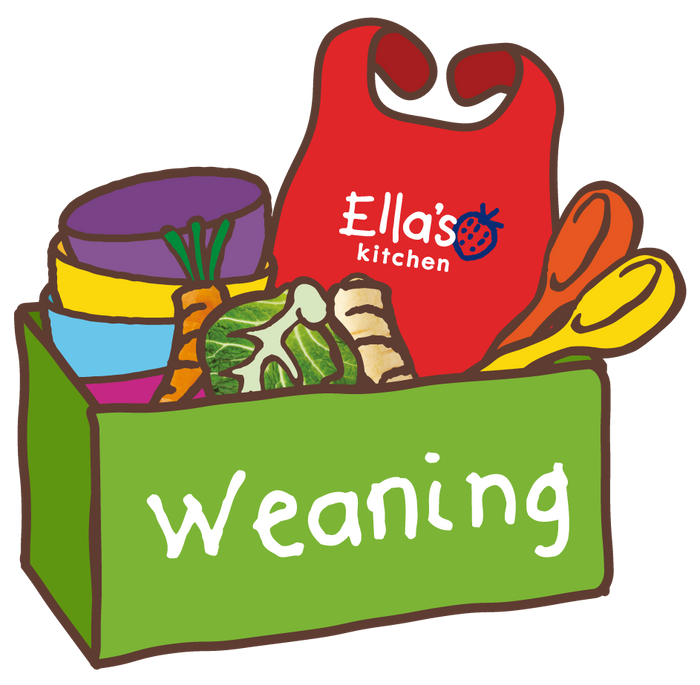 ready for weaning?
We're here to help you with your weaning journey. Find top baby weaning tips, videos + guides, covering everything you need to know for the first steps of your little one's weaning journey!