Smoky Bacon + Butternut Pasta recipe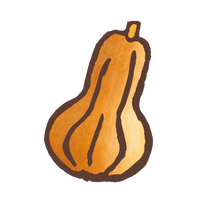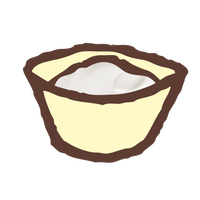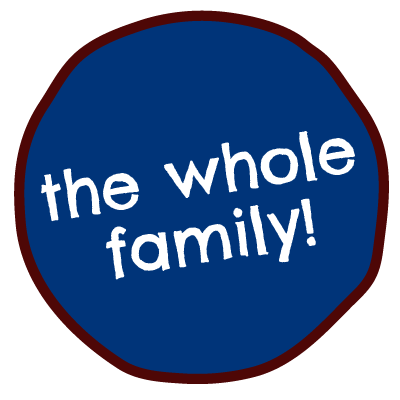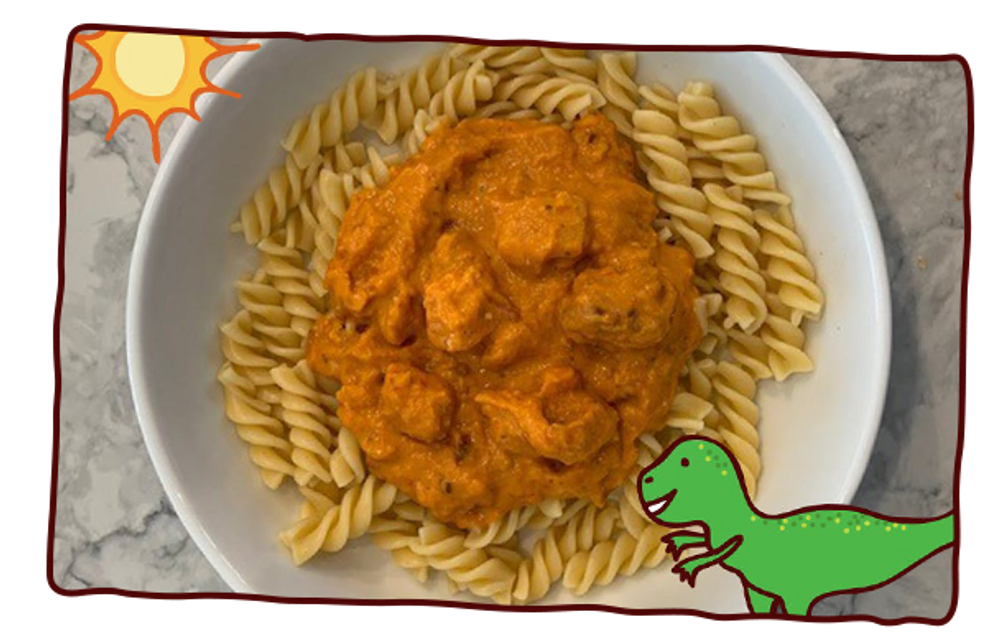 Get the whole family around the dinner table.
Enjoy this scrummy creeeamy pasta with butternut squash, smoky bacon + a sprinkle of sage!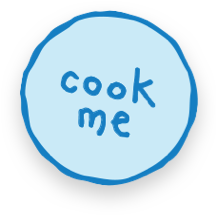 Ingredients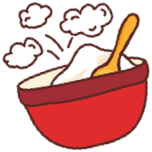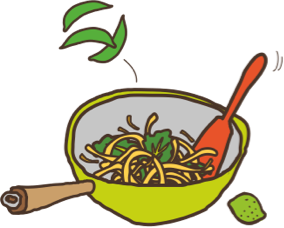 500g butternut squash diced
1x low-salt stock cube (in 200ml water)
50g cream cheese
100g smoked bacon
1xtsp dried sage
300g dried pasta
Method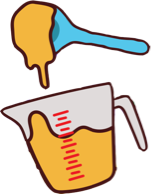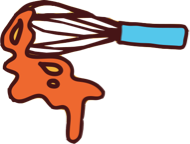 Dice butternut squash into small cubes.
Place into a preheated oven at 180ºC on a lightly oiled tray.
Roast for 35 minutes stirring half way through.
Once roasted- put 2/3 of the roasted squash into a bowl with the sage
Dissolve a stock cube in 200mls water and add this in.
Blend until smooth.
Add the mixture to a pan, add cream cheese and stir through on a low heat.
Cook 300g pasta as per packs instructions.
Grill bacon until cooked. Dice finely and add this to the sauce with the remaining chunks of squash.(to reduce the salt level for little ones, remove adequate sized portion of sauce before adding the bacon)
Either mix cooked pasta into the sauce or pour over hot pasta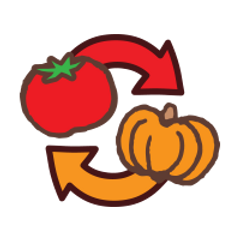 Swap this for that
Use half a stockpot or cube if you don't have a low salt option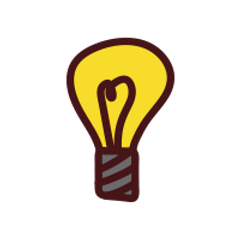 Top tips!
From 10 months why not mix through to make the pasta extra creeeamy + tasty!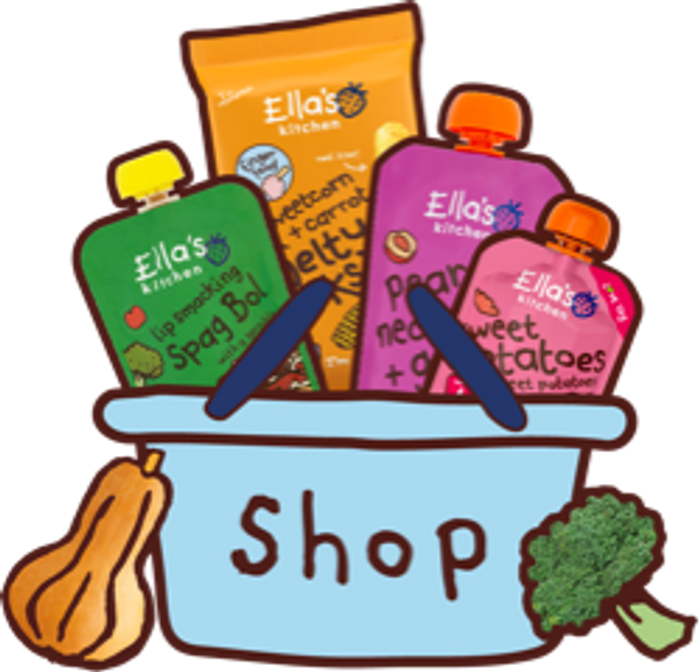 shop with Ella's
From veggie first tastes, to perfect puree blends, marvellous meals + finger foods, there's something for every stage of your little one's weaning journey!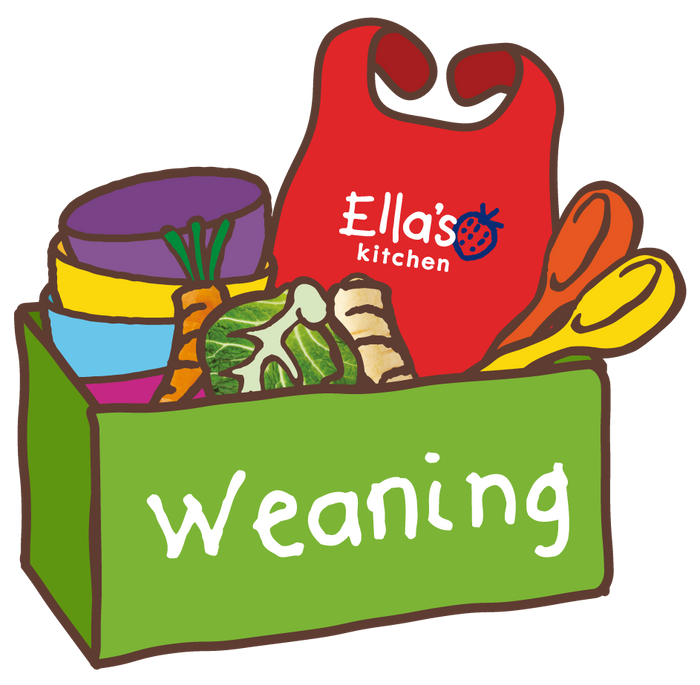 ready for weaning?
We're here to help you with your weaning journey. Find top baby weaning tips, videos + guides, covering everything you need to know for the first steps of your little one's weaning journey!