Easy Pea-sy Green Soup recipe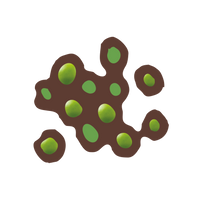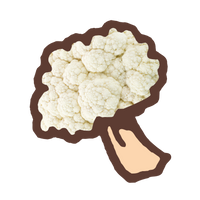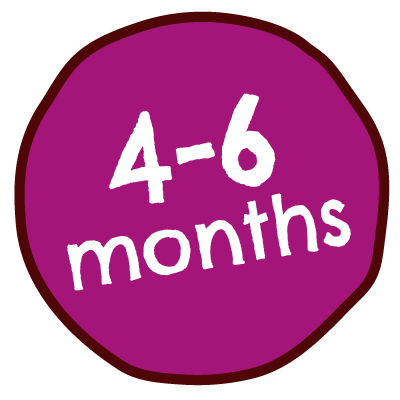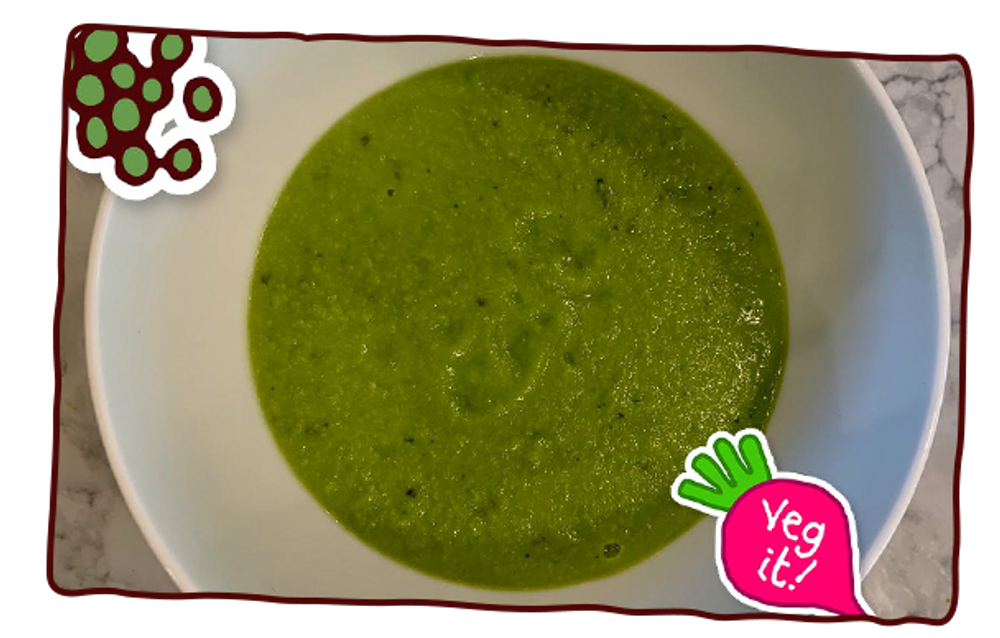 Did someone say GREEEENS?
Use up your tinned veg to make a tasty creeamy veggie soup, with a minty twist!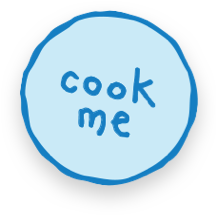 Ingredients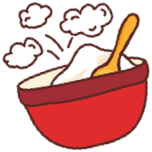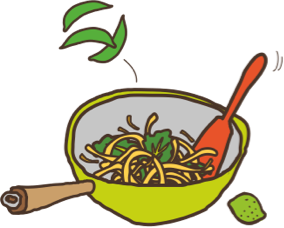 500g tinned peas
150g cauliflower florets
1x onion
1x vegetable stock cube low salt if possible
500ml water
1 tbs mint sauce
Method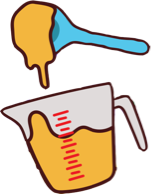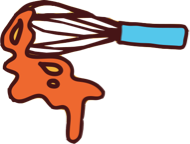 Dice the onion and cook with a little oil over a medium heat
Steam cauliflower florets separately
Add cauliflower to the onion, along with the peas, stock cube and 500ml boiling water
Simmer for 5 minutes until the peas are cooked
Blend until smooth
Stir through 1 tbs of mint sauce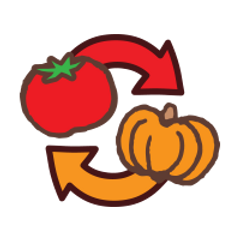 Swap this for that
For non-vegans, you can add a dash of cream or replace mint sauce with 50g of chopped ham to create a scrummy pea and ham soup.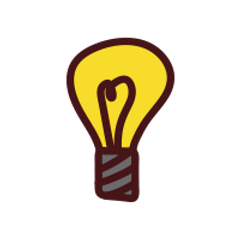 Top tip
The cauliflower makes it nice + creeeamy, a great way to explore new textures!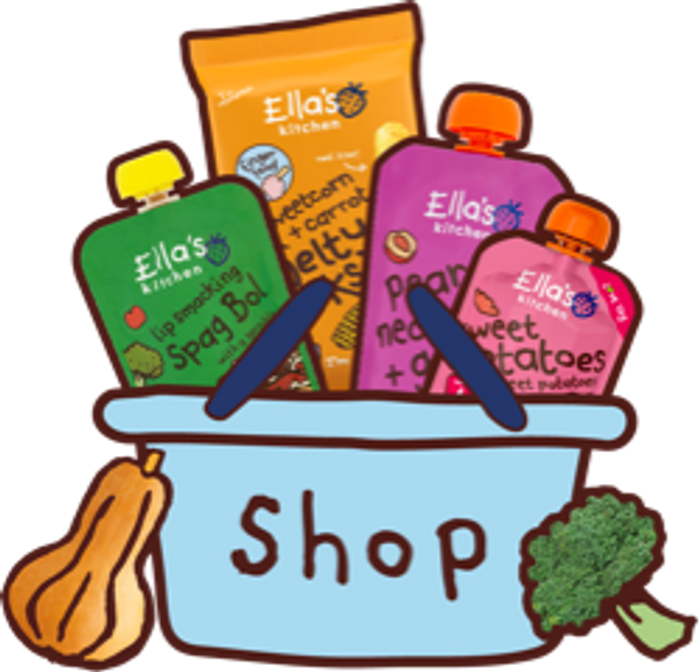 shop with Ella's
From veggie first tastes, to perfect puree blends, marvellous meals + finger foods, there's something for every stage of your little one's weaning journey!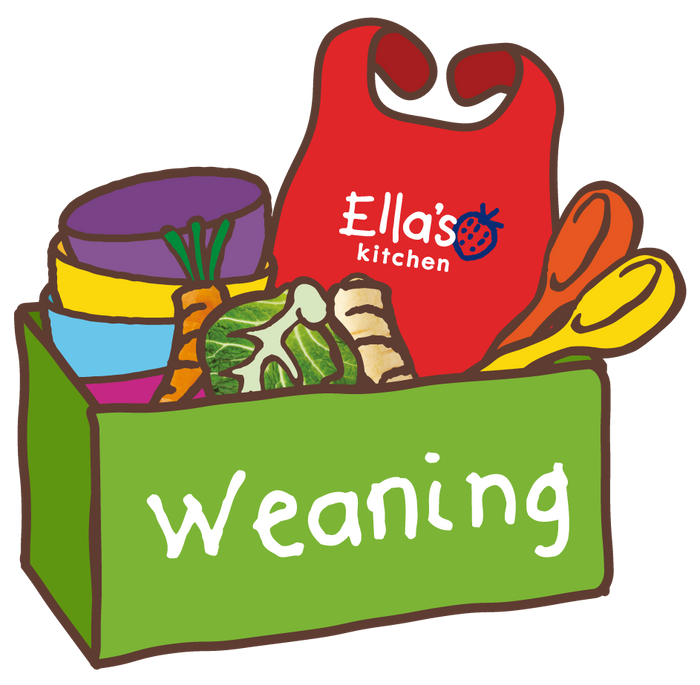 ready for weaning?
We're here to help you with your weaning journey. Find top baby weaning tips, videos + guides, covering everything you need to know for the first steps of your little one's weaning journey!