Green Bean + Garlic Finger Food!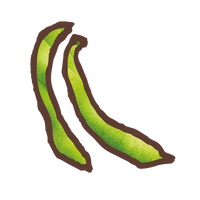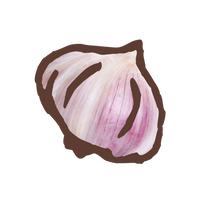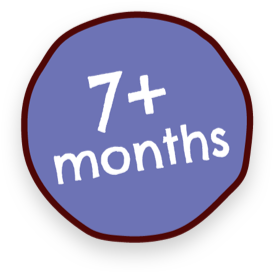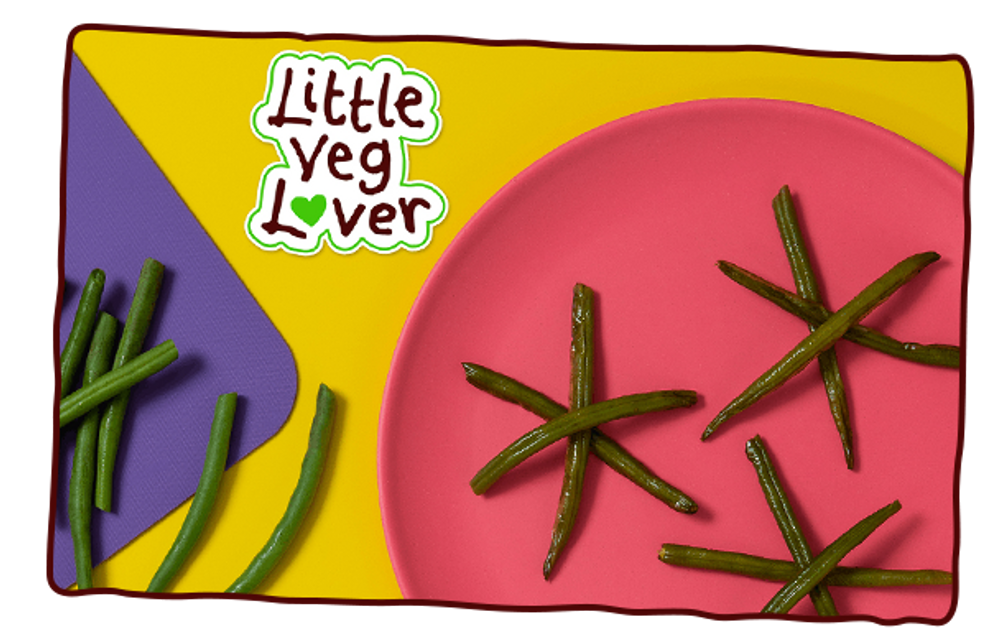 This green bean + garlic finger food is great for tickling tiny taste buds + keeping little fingers busy!
A yummy snack for little ones. Awaken tiny tastebuds with this healthy finger food.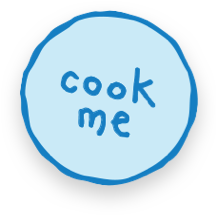 Ingredients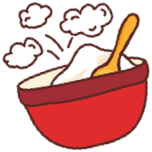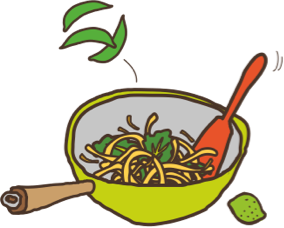 200g Green Beans
A few cloves of garlic
Method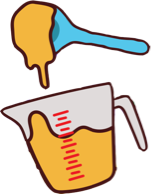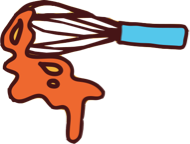 Wash the green beans, chop the stalky ends off with end.
Mix in a bowl with a little spray oil + place in oven proof dish.
Add in whole cloves of garlic + cover dish with foil.
Roast at 200ºC for 20 minutes.
Leave to cool, remove the garlic cloves + then serve to your little one.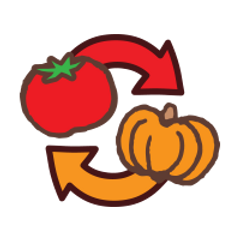 Swap this for that
Why not try swapping the garlic for rosemary?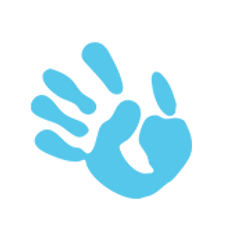 Fun for little ones
Finger Foods are a great way for little ones to practice their hand-eye coordination!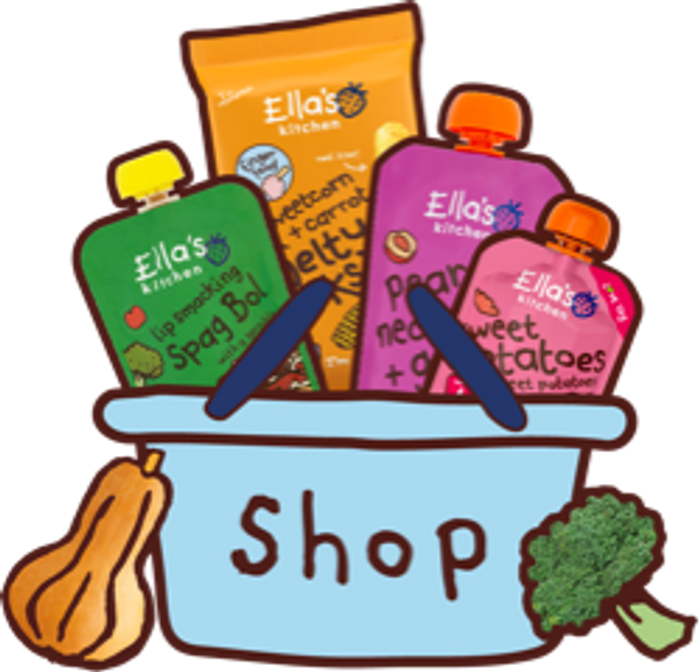 shop with Ella's
From veggie first tastes, to perfect puree blends, marvellous meals + finger foods, there's something for every stage of your little one's weaning journey!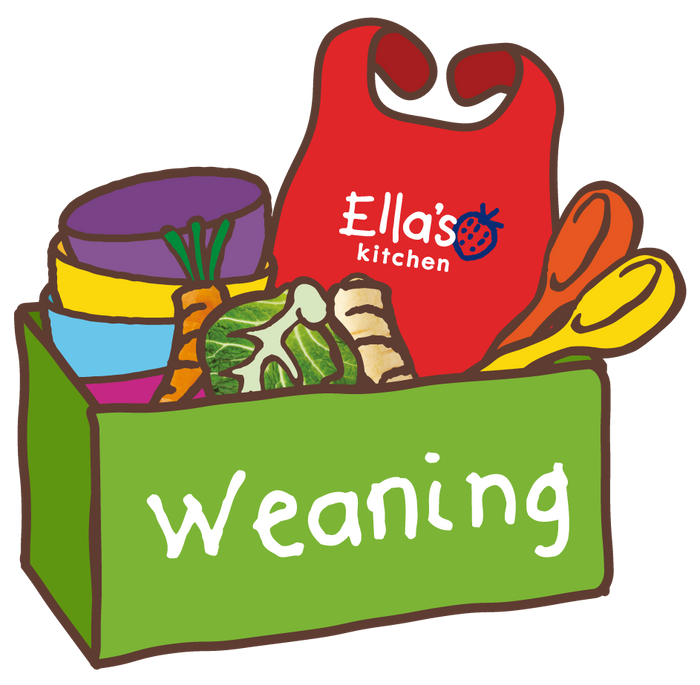 ready for weaning?
We're here to help you with your weaning journey. Find top baby weaning tips, videos + guides, covering everything you need to know for the first steps of your little one's weaning journey!