Jolly Holly Christmas dinner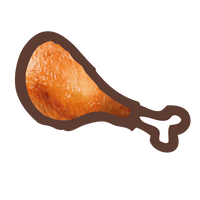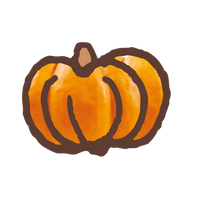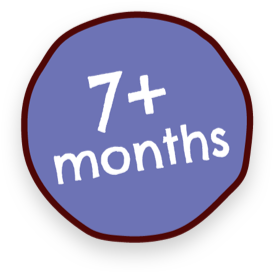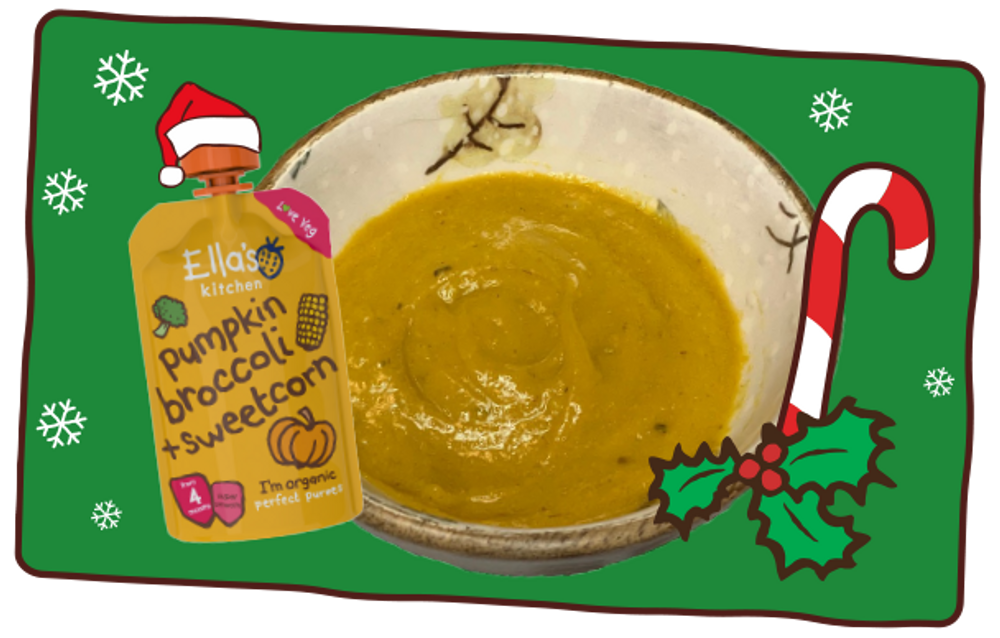 Create some Christmas cheer!
Make your very own Christmas dinner for your little one to gobble up this Christmas!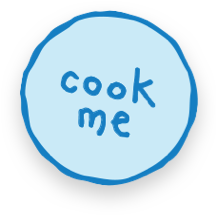 Ingredients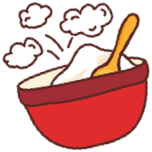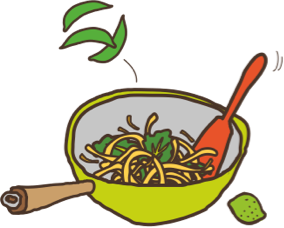 1x pumpkin, broccoli and sweetcorn pouch
50g soft cooked potato
30g cooked chicken or turkey
Pinch of dried sage
Method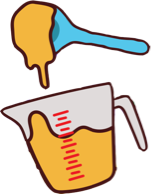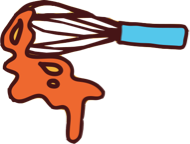 Take the soft cooked potato and add the Pumpkin, Broccoli and Sweetcorn pouch.
Add to the mix Chicken or Turkey depending what you're using and a sprinkle of sage.
Blend until smooth.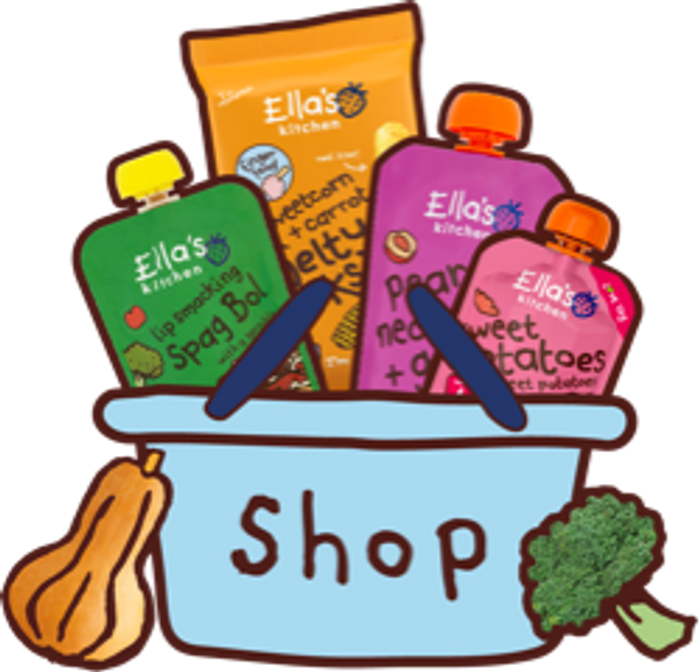 shop with Ella's
From veggie first tastes, to perfect puree blends, marvellous meals + finger foods, there's something for every stage of your little one's weaning journey!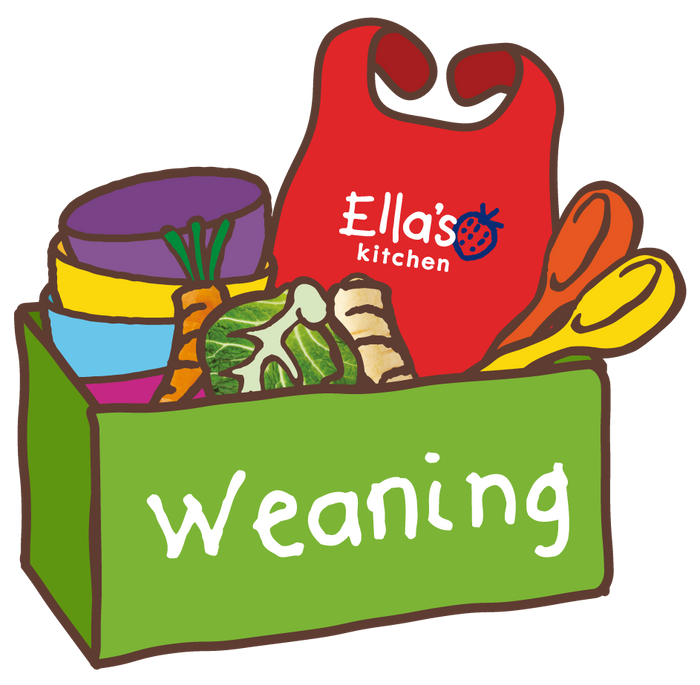 ready for weaning?
We're here to help you with your weaning journey. Find top baby weaning tips, videos + guides, covering everything you need to know for the first steps of your little one's weaning journey!