Clever Veggie Tomato Sauce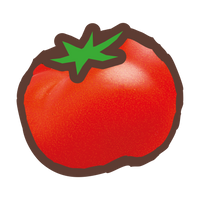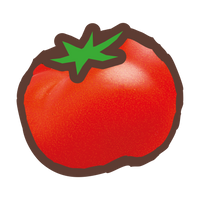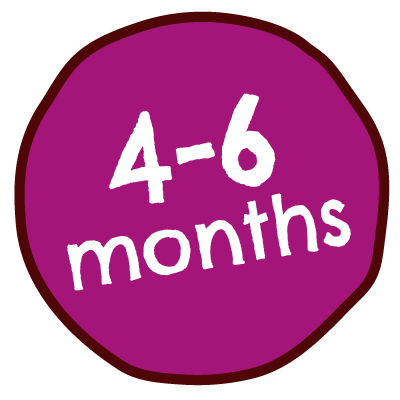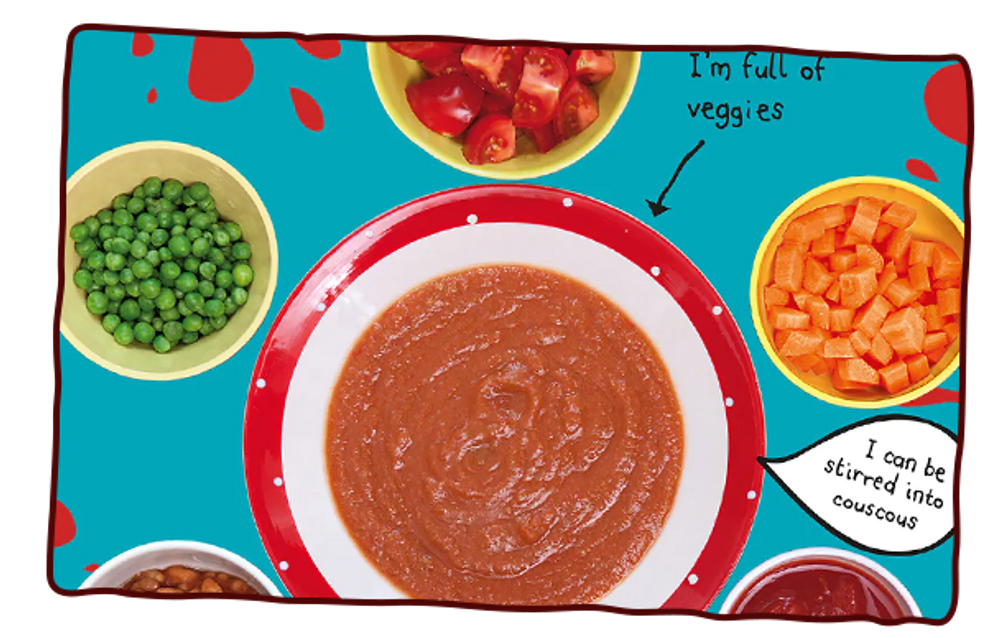 this sauce is clever for two reasons:
First, we can think of lots of ways to use it – see opposite for five of them, second, it's packed to the brim with veggie goodness.
Recipe from our The Cookbook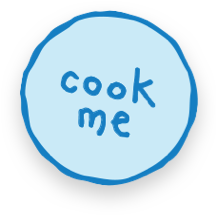 Ingredients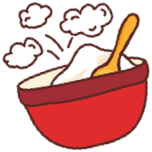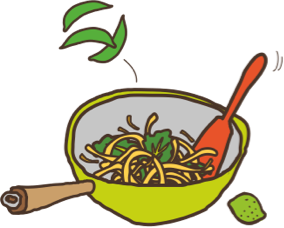 1 carrot, diced
200 g/7 oz butternut squash, diced
50 g/1¾ oz frozen peas, defrosted
415 g/14¾ oz can reduced-sugar + salt baked beans
400 g/14 oz can chopped tomatoes
200 g/7 oz tomatoes, chopped
Method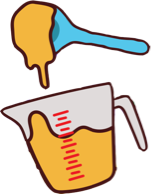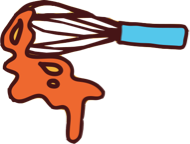 In a saucepan of boiling water, boil the carrot, squash + peas for 7–8 minutes until tender, then drain + return to the pan. Keeping the pan off the heat, add the baked beans+ purée the mixture with a hand blender until smooth.
Return the pan to the heat. Add both the canned + fresh tomatoes + bring everything to the boil. Reduce the heat+ simmer for 4–5 minutes until the fresh tomatoes are soft + pulpy. Remove the pan from the heat + purée again until you have a beautifully smooth sauce.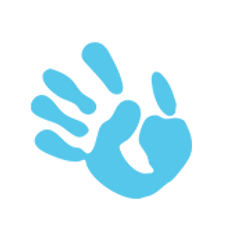 Fun For Little Ones
Let your little one see the rainbow of veggie ingredients so they can tick them off on a colour chart of all the veg they've eaten this week!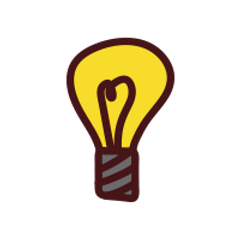 Top tips
I can be stirred through your favourite pasta shapes or I can be a superhealthy alternative to ketchup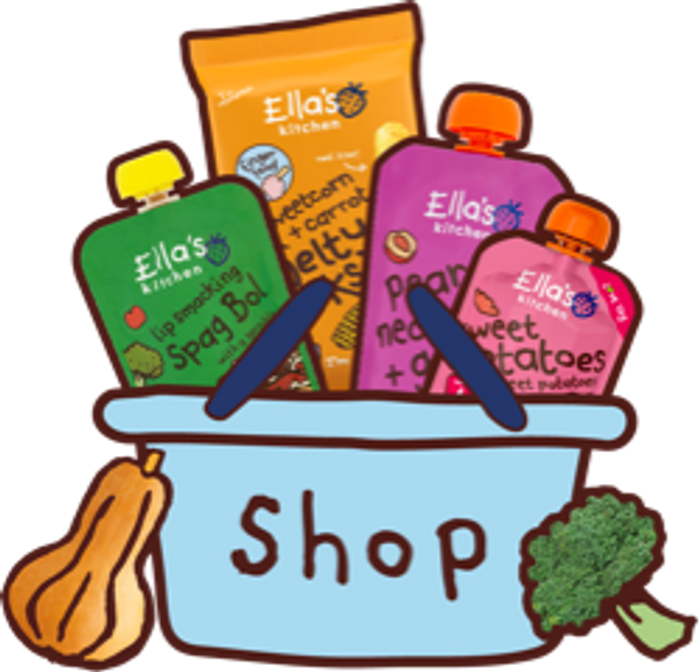 shop with Ella's
From veggie first tastes, to perfect puree blends, marvellous meals + finger foods, there's something for every stage of your little one's weaning journey!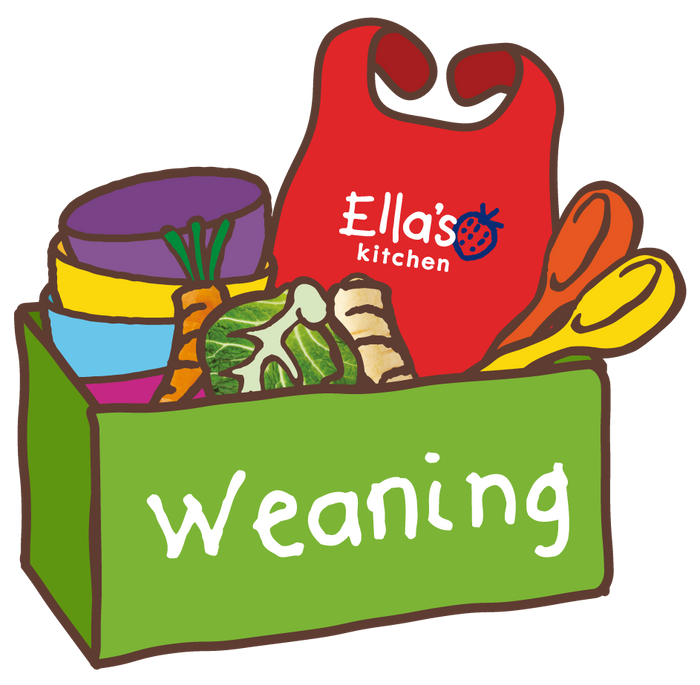 ready for weaning?
We're here to help you with your weaning journey. Find top baby weaning tips, videos + guides, covering everything you need to know for the first steps of your little one's weaning journey!