Oats, Bananas + Mixed Spice Puree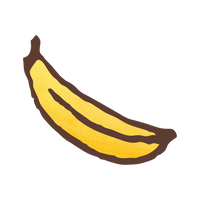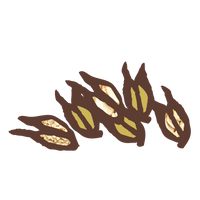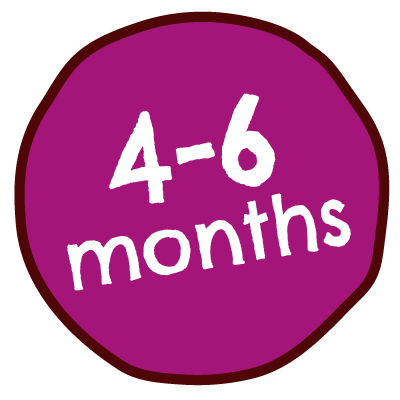 A creeeamy puree perfect for brekkie packed full of exciting tastes + spices.
Recipe from our The First Foods Book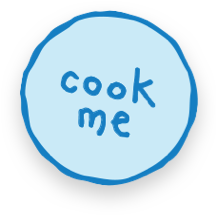 Ingredients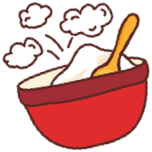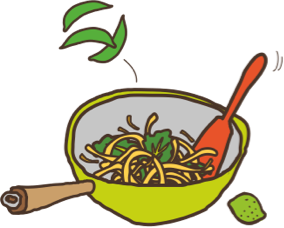 25 g/1 oz porridge oats
200 ml/7 fl oz baby's usual milk, plus extra if needed
A large pinch of ground mixed spice
1 small ripe banana, sliced
Method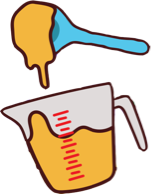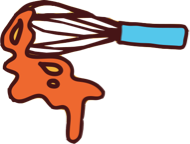 Place the oats, milk + spice in a small saucepan + bring to the boil, then reduce to a simmer for 8–10 minutes, stirring frequently, until the oats are soft.
Purée with the banana in a food processor, or using a hand blender, until smooth, adding extra milk if necessary.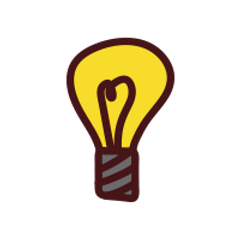 Yummy For Babies
A scrummy brekkie for the whole family - just don't blend down for older little ones.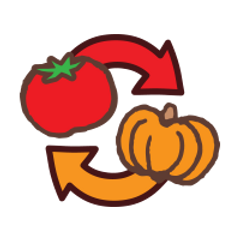 Swap This For That
Try adding grated carrot instead of banana. Heat it through with the oats, spices + milk + add a dollop of peanut butter for a carrot cake porridge for older babies. No need to puree from 7m+.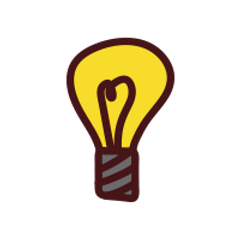 Handy Tips
Keep smiling! Smiley mealtimes keep babies happy about food. If your baby doesn't feel like eating, even if it's something deeelicious, that's okay. Don't look sad. Babies have hungry days + less hungry days – just like we do!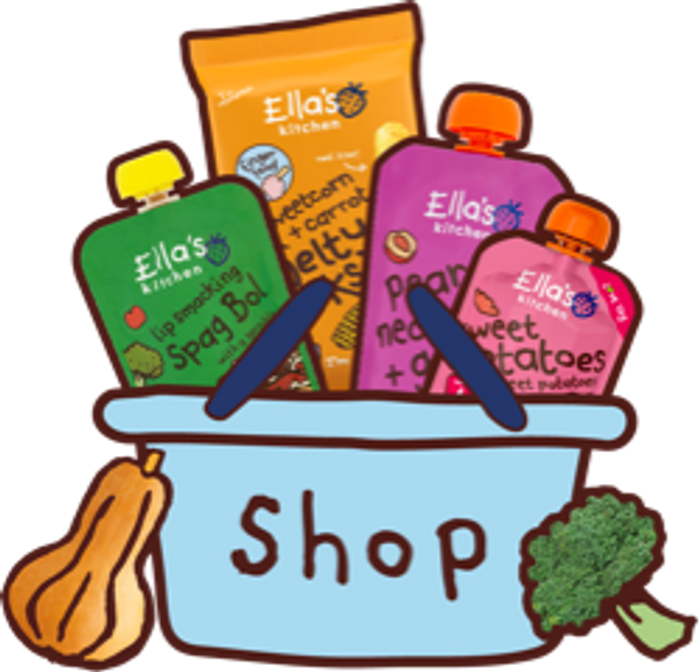 shop with Ella's
From veggie first tastes, to perfect puree blends, marvellous meals + finger foods, there's something for every stage of your little one's weaning journey!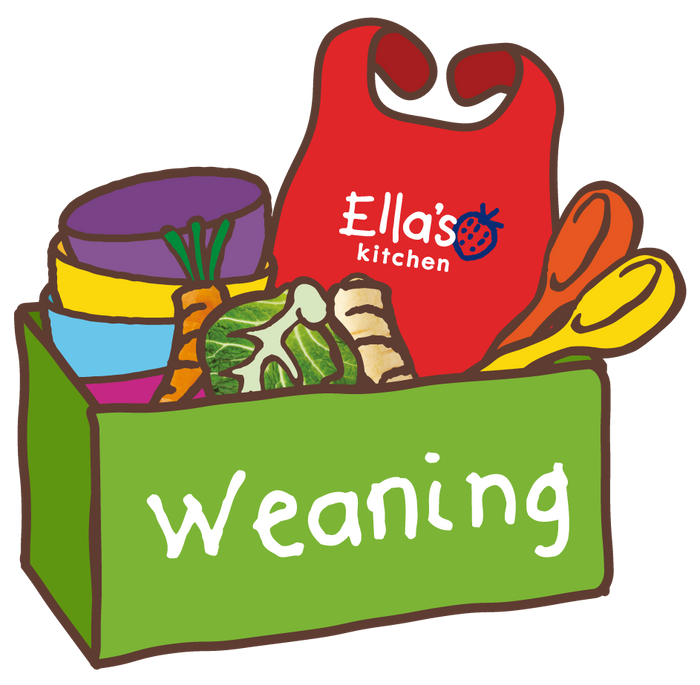 ready for weaning?
We're here to help you with your weaning journey. Find top baby weaning tips, videos + guides, covering everything you need to know for the first steps of your little one's weaning journey!