Pumpkin Potion Puree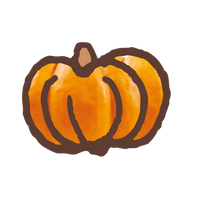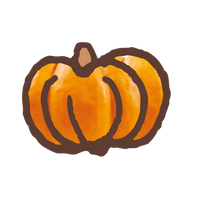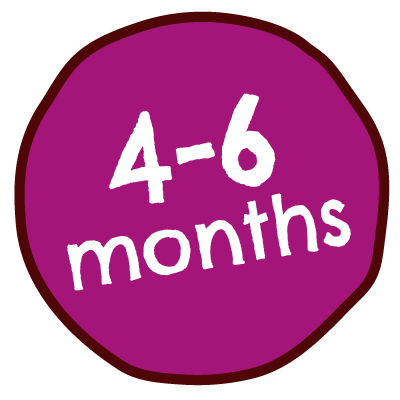 A spoooky veggie first tastes for tiny taste buds!
A great way to use up your pumpkin after Halloween fun!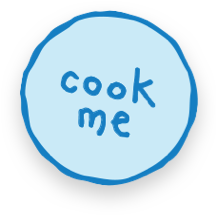 Ingredients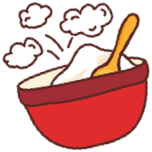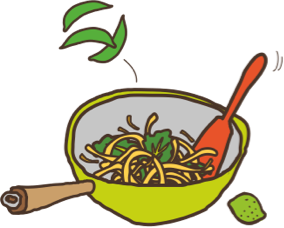 Method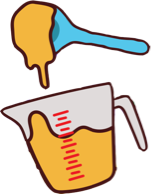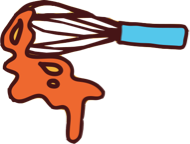 Cut the pumpkin in half and scoop out the seeds.
Peel the pumpkin.
Cut the flesh into ½ inch cubes.
Steam or boil the pumpkin in a saucepan over a medium heat for 15 minutes, or until very tender.
Puree the pumpkin with 4-5 tablespoons of cooking water (to help retain some nutrients, remember to save water when draining pumpkin) in a food processor or using a hand blender until super smooth.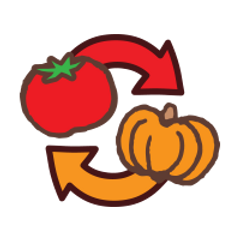 Swap this for that
To make the taste a little more familiar, why not blend with your baby's usual milk instead of water.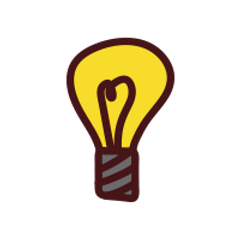 Handy tips
If your little one pulls a funny face, don't worry it's just reeeally new. Remember, it can take 8 tries before learning to accept a new food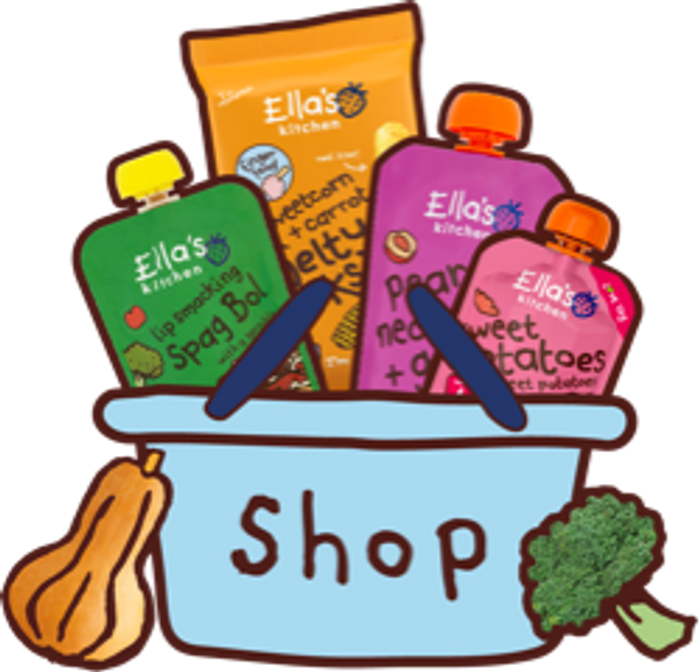 shop with Ella's
From veggie first tastes, to perfect puree blends, marvellous meals + finger foods, there's something for every stage of your little one's weaning journey!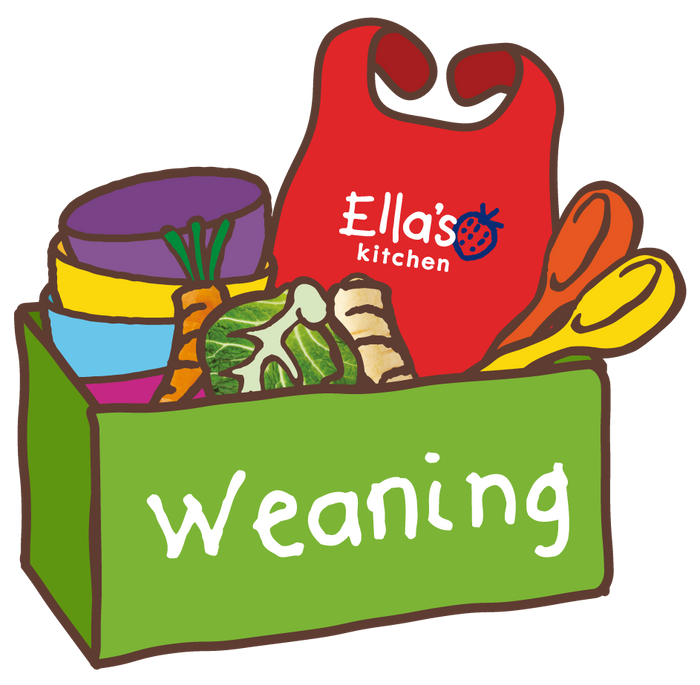 ready for weaning?
We're here to help you with your weaning journey. Find top baby weaning tips, videos + guides, covering everything you need to know for the first steps of your little one's weaning journey!