Tangy Kiwi + Avocado Puree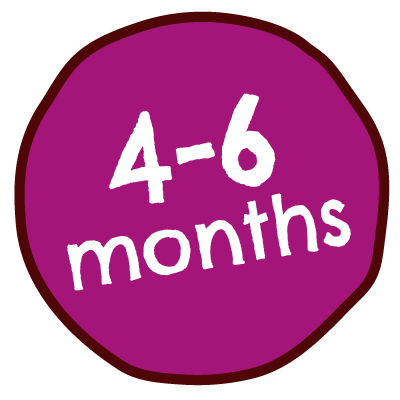 A quick + easy, no-cook purée!
A tasty recipe that you can rustle up in minutes!
Recipe from our The First Foods Book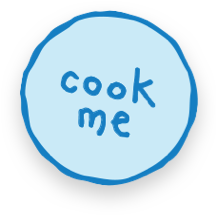 Ingredients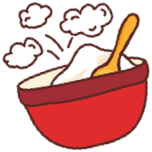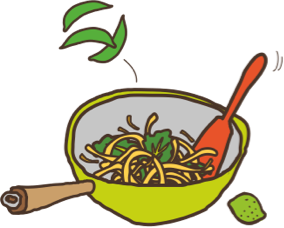 Method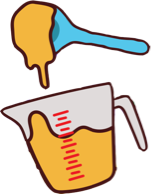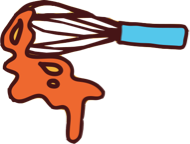 Peel the kiwi + chop the flesh. Put the flesh in a bowl with the avocado. Whiz using a hand blender until completely smooth.
Pass through a sieve to remove any remaining kiwi pips, if you like (although the pips are tiny + will be fine for babies over 7 months of age). Serve immediately.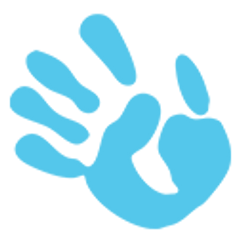 Yummy for babies
For older ones... If you want to use up the whole of the avocado, double the recipe, then take out what your baby needs. In the remainder add a squeeze of lemon juice + a splosh of olive oil, whiz it up + drizzle it over a green salad – delicious!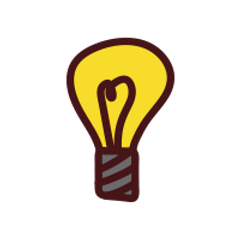 Handy tips
This is a super easy on the go option as avo + kiwi come with their own h+y packaging - their skin! Just peel + mash for a tasty meal, when out + about. You could add a dollop of nut butter for extra nutrients too.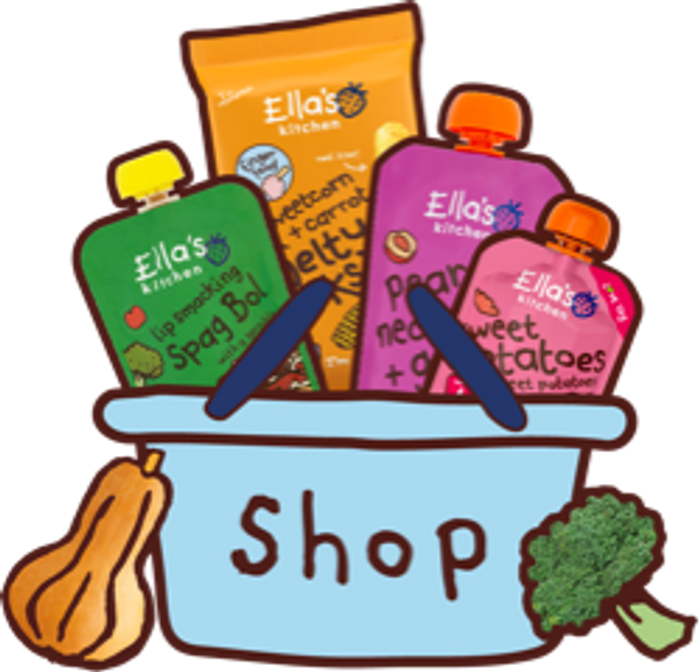 shop with Ella's
From veggie first tastes, to perfect puree blends, marvellous meals + finger foods, there's something for every stage of your little one's weaning journey!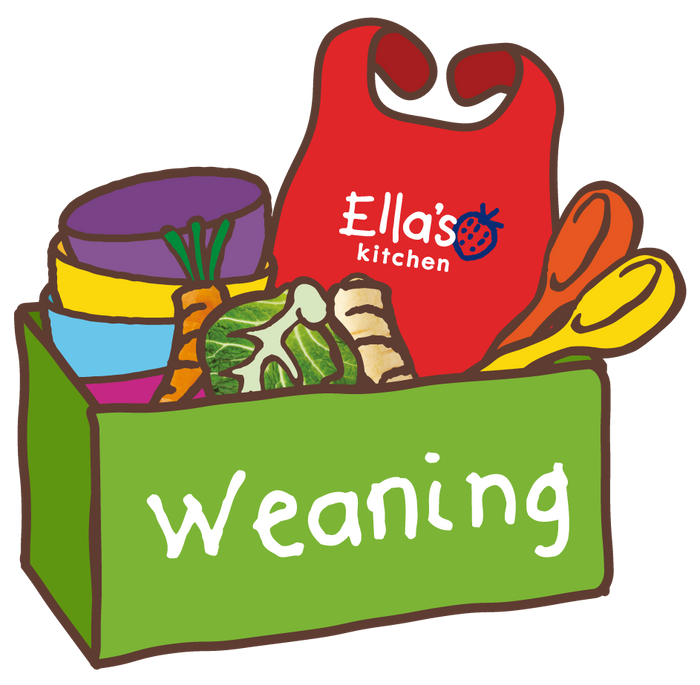 ready for weaning?
We're here to help you with your weaning journey. Find top baby weaning tips, videos + guides, covering everything you need to know for the first steps of your little one's weaning journey!