Nicely-spiced peanut satay sauce recipe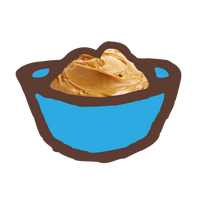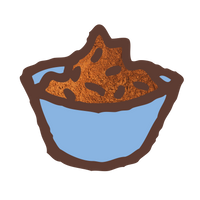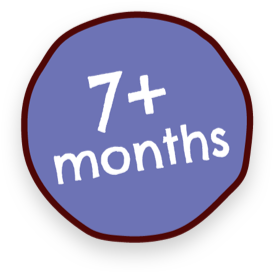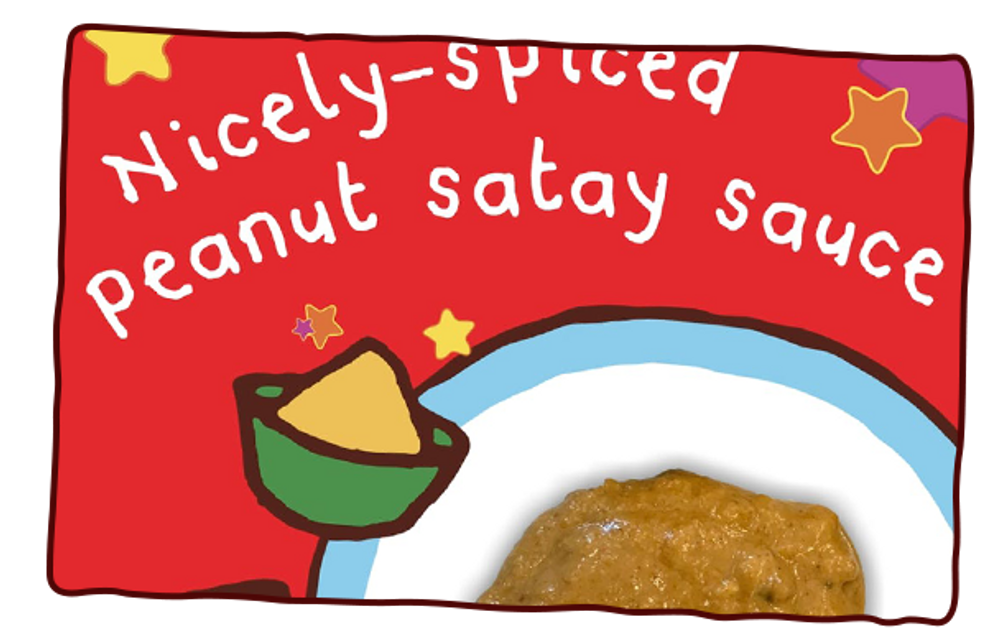 grab the peanut butter, a splash of milk + a pinch of cumin...
...you've got yourself a scrummy Satay sauce perfect for tiny tummies!! Serve with chicken, fish, tofu or use as a dip or spread!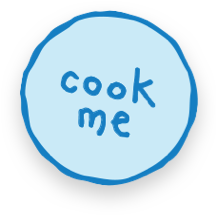 Ingredients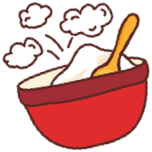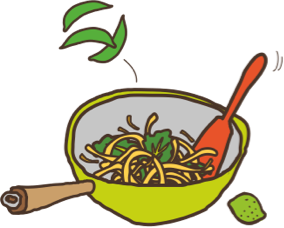 50g peanut butter
100ml milk
1 x small onion (60g)
1 x tsp ground cumin
Method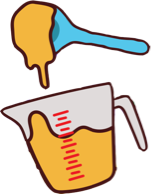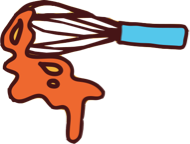 Fry chopped onion in a saucepan with a little bit of oil.
When soft, add milk, cumin and peanut butter to the onion.
Stir until the peanut butter has melted
Blend with a blender until smooth.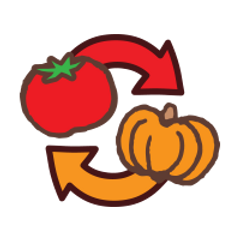 Swap this for that!
Use a dairy free milk alternative if your little one cannot have cows' milk.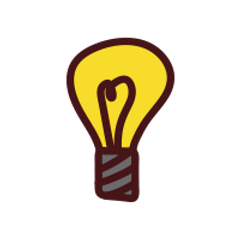 Top tips!
Serve with the breaded chicken or as a spread or dip. This would work well as a marinade or coating for chicken, fish or tofu.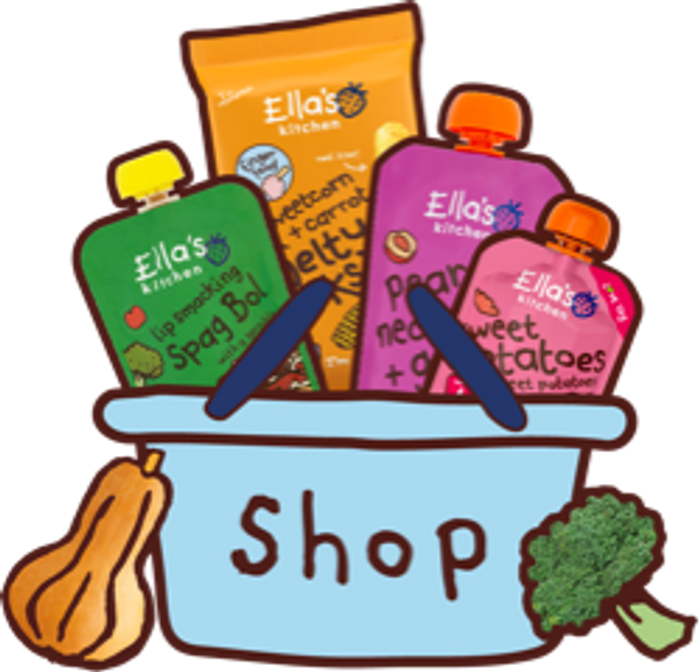 shop with Ella's
From veggie first tastes, to perfect puree blends, marvellous meals + finger foods, there's something for every stage of your little one's weaning journey!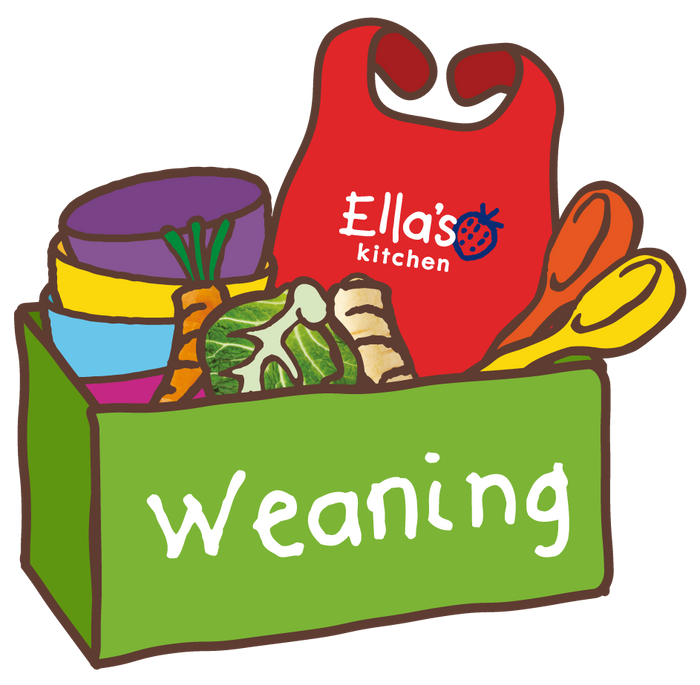 ready for weaning?
We're here to help you with your weaning journey. Find top baby weaning tips, videos + guides, covering everything you need to know for the first steps of your little one's weaning journey!