Swirly Sandwich Sushi recipe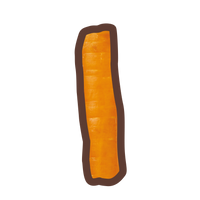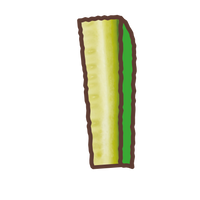 Turn lunchtime into an oriental adventure + get creative with swirly whirly sandwiches!
Perfect for encouraging little ones to have fun with their food!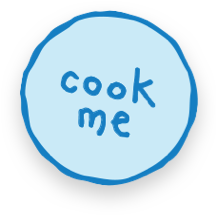 Ingredients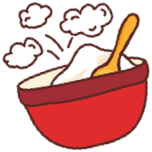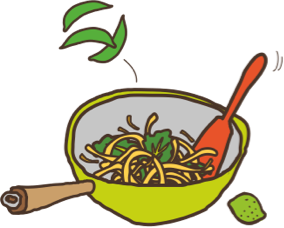 1 piece of soft bread with the crusts cut off
Cream cheese
Strips of carrot
Strips of cucumber
Wafer thin ham
Method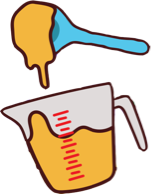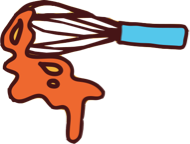 Cut the crusts off the bread
Spread cream cheese thinly
Layer the ham so it covers the cream cheese + bread
Put the strips of cucumber + carrot horizontally 1/3 way up of the bread.
Tightly roll the 'sushi' from the bottom of the bread upwards.
Slice with a sharp nice into disks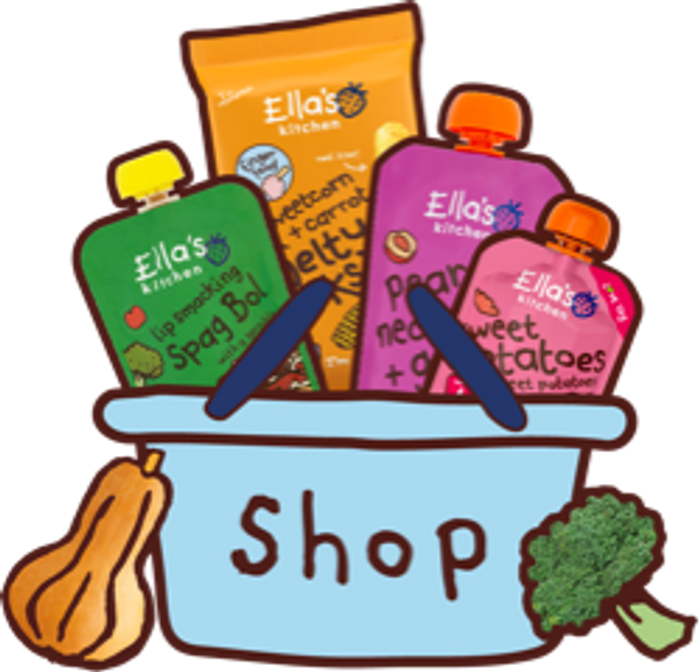 shop with Ella's
From veggie first tastes, to perfect puree blends, marvellous meals + finger foods, there's something for every stage of your little one's weaning journey!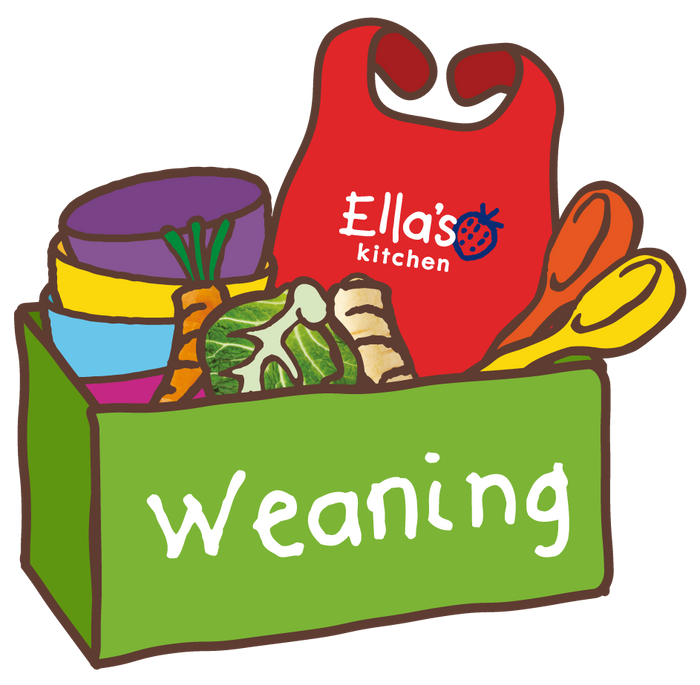 ready for weaning?
We're here to help you with your weaning journey. Find top baby weaning tips, videos + guides, covering everything you need to know for the first steps of your little one's weaning journey!