Strawberry, Rhubarb + Apple Muffins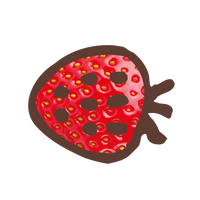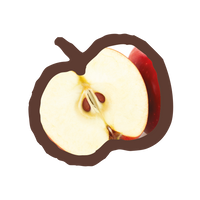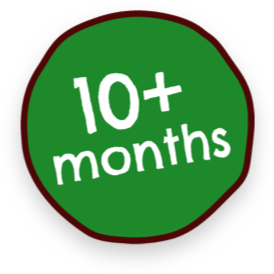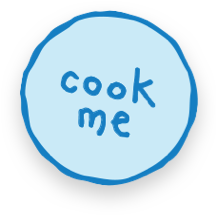 Ingredients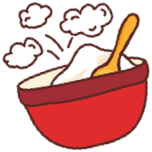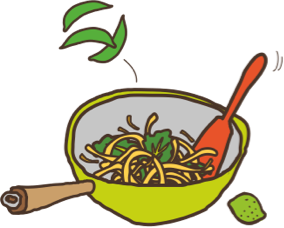 2 x Ella's Kitchen Strawberries, Rhubarb + Apples pouches
2 eggs
100g melted butter (vegetable oil for DF)
160g wholemeal flour
1.5 teaspoon baking powder
Handful of blueberries
Method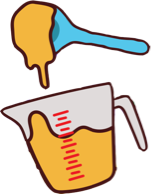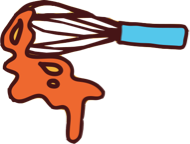 Mix the Strawberries, Rhubarb + Apples pouches, eggs, + butter/oil together in a bowl with whisk until smooth
Add the flour + baking powder slowly, being careful not to form any lumps
Mix until the batter is smooth
Sprinkle blueberries into the mix
Divide into mini muffin cases- (makes approx. 25)
Bake at 180 degrees celsius for 15 mins
Cool + serve!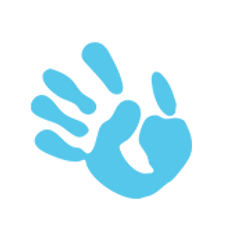 Fun For Little Ones
Older little ones can get stuck in by adding the blueberries to the mixture + giving it a good old stir!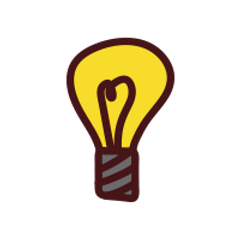 Handy Tips
These are great for lunchboxes, picnics or as on the go tummy fillers!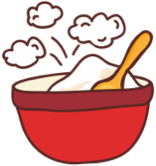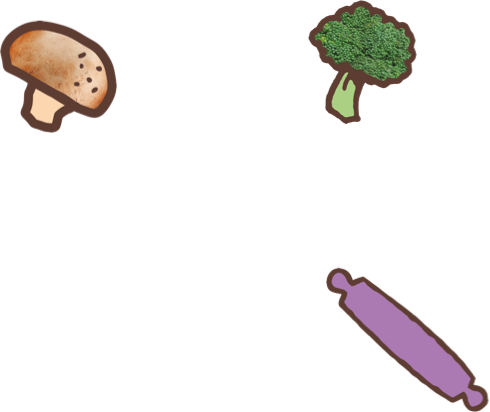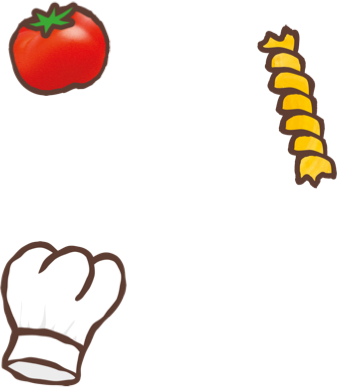 loved this recipe? try these…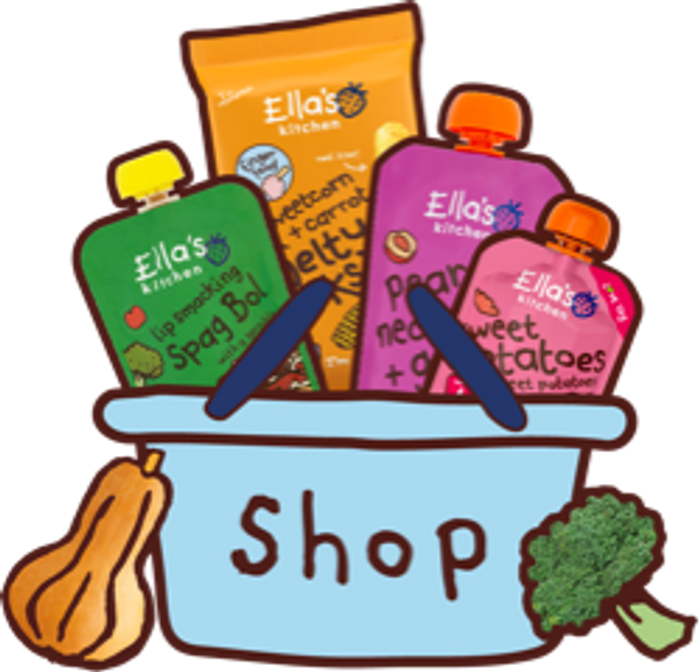 shop with Ella's
From veggie first tastes, to perfect puree blends, marvellous meals + finger foods, there's something for every stage of your little one's weaning journey!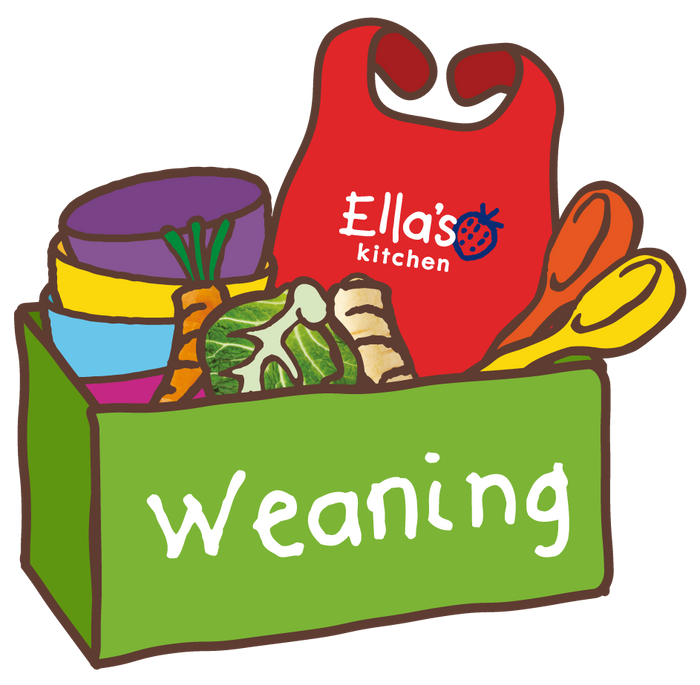 ready for weaning?
We're here to help you with your weaning journey. Find top baby weaning tips, videos + guides, covering everything you need to know for the first steps of your little one's weaning journey!
join Ella's friends for your free weaning pack
Welcome to the Ella's Kitchen family! As one of our very special friends, you can look forward to a free weaning chart in the post and handy emails with lots of tips, offers, competitions + more!