Sweetcorn Space Saucers Fritters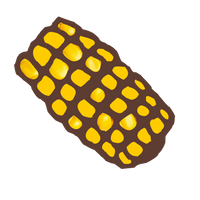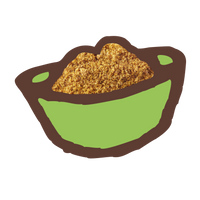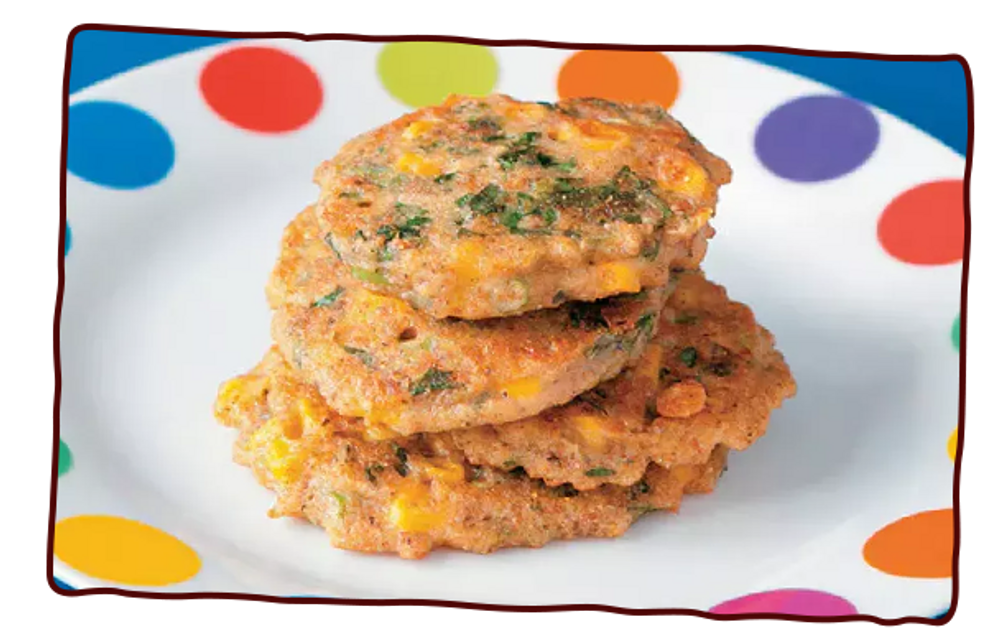 these baked pancakes look like flying saucers from another planet.
Try making them with Cajun spice to keep little astronauts' tummies warm on their space missions!
Recipe from our The Big Baking Book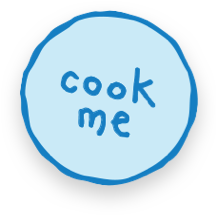 Ingredients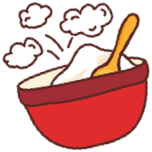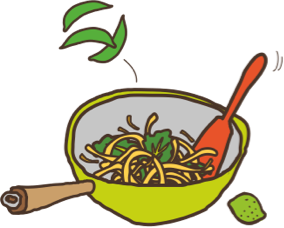 50 g/1¾ oz frozen sweetcorn
50 g/1¾ oz plain wholemeal flour
25 g/1 oz cornmeal
2 tablespoons chopped coriander, plus extra to serve
½ teaspoon Cajun spice (optional)
2 spring onions, finely chopped
1 egg, separated
75 ml/3 fl oz whole milk
Method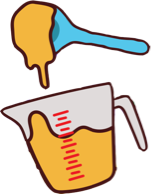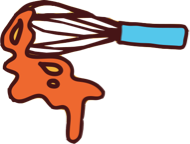 Preheat the oven to 190°C/375°F/Gas Mark 5. Line a baking sheet with baking parchment.
Cook the sweetcorn in a saucepan of boiling water for 3 minutes. Drain well.
Place the flour, cornmeal, coriander + Cajun spice (if using) in a large bowl. Add the sweetcorn, spring onions, egg yolk + milk + mix to a thick paste.
Whisk the egg white in a thoroughly clean, grease-free bowl until it forms peaks, then gently stir it into the sweetcorn mixture. Place 6 spoonfuls of the mixture on the prepared baking sheet, spaced well apart.
Bake the pancakes in the oven for 8 minutes. Using a fish slice, carefully turn the pancakes over + return to the oven for a further 4–5 minutes until cooked through. Serve warm, sprinkled with extra coriander.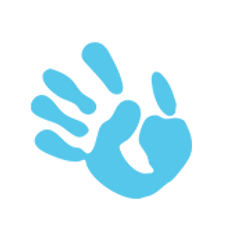 Fun For Little Ones
Space lunch! Make this a themed lunchtime: grab a colander for your little one to use as a space helmet + make him or her a moon suit out of tin foil!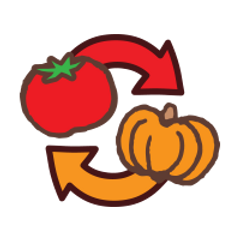 Swap This For That
Save time by using canned sweetcorn (go for the no added sugar or salt version)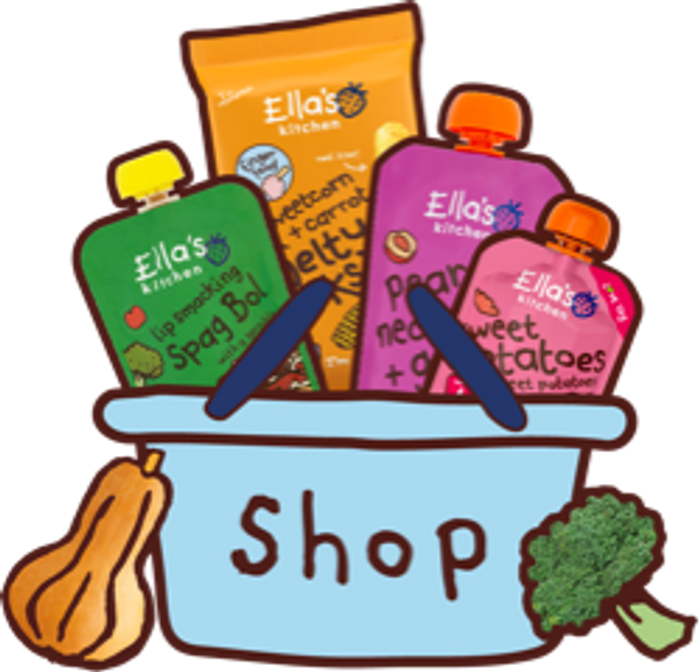 shop with Ella's
From veggie first tastes, to perfect puree blends, marvellous meals + finger foods, there's something for every stage of your little one's weaning journey!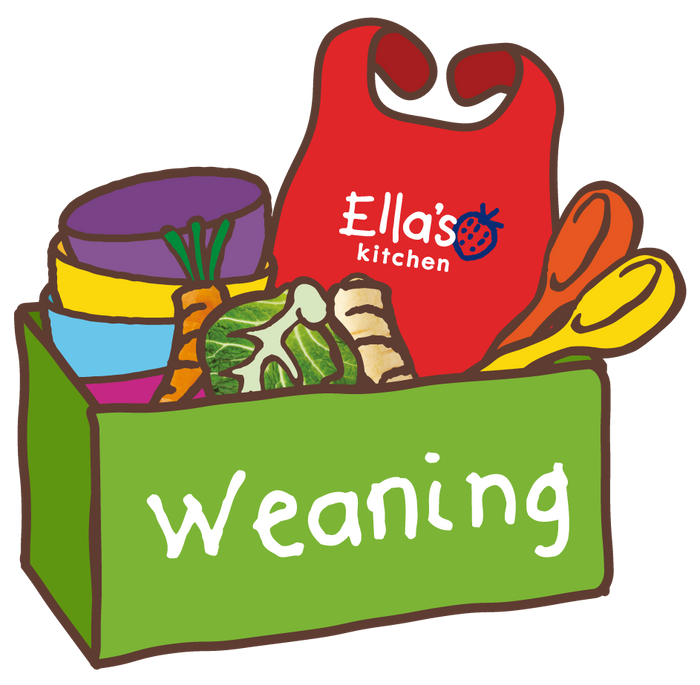 ready for weaning?
We're here to help you with your weaning journey. Find top baby weaning tips, videos + guides, covering everything you need to know for the first steps of your little one's weaning journey!