Tasty Tropical Topper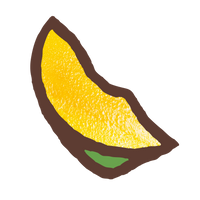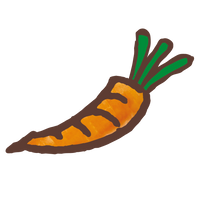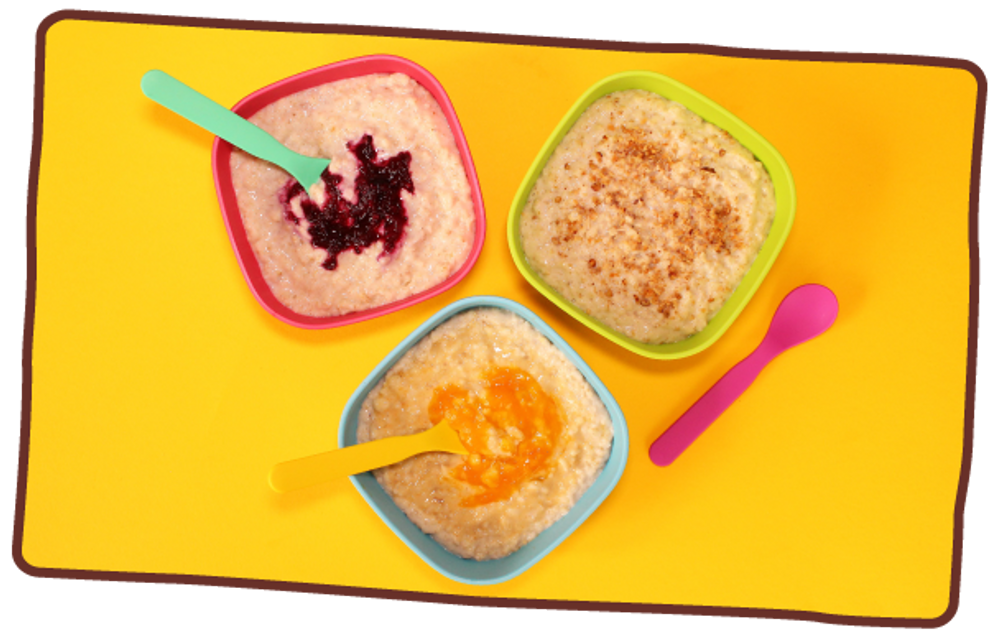 These Tasty Topper ideas are a deeelicious way to jazz up a yogurt, porridge or custard with your toddlers favourite tastes!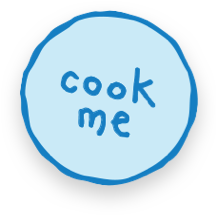 Ingredients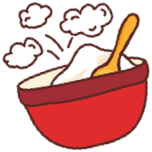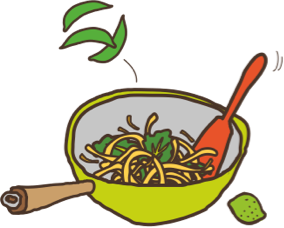 1 carrot, about 75 g/2½ oz, peeled and sliced
225 g/8 oz fresh mango chunks
juice of ½ orange
Method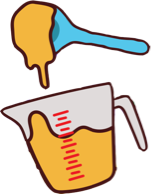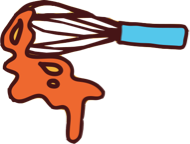 Steam or microwave the carrot until cooked and tender
Tip the carrot into a blender with the mango. Add the orange juice and blend until smooth and puréed
Serve on top, or stirred into, yogurt or porridge. Any leftover purée will keep in the fridge in an airtight container for up to 3 days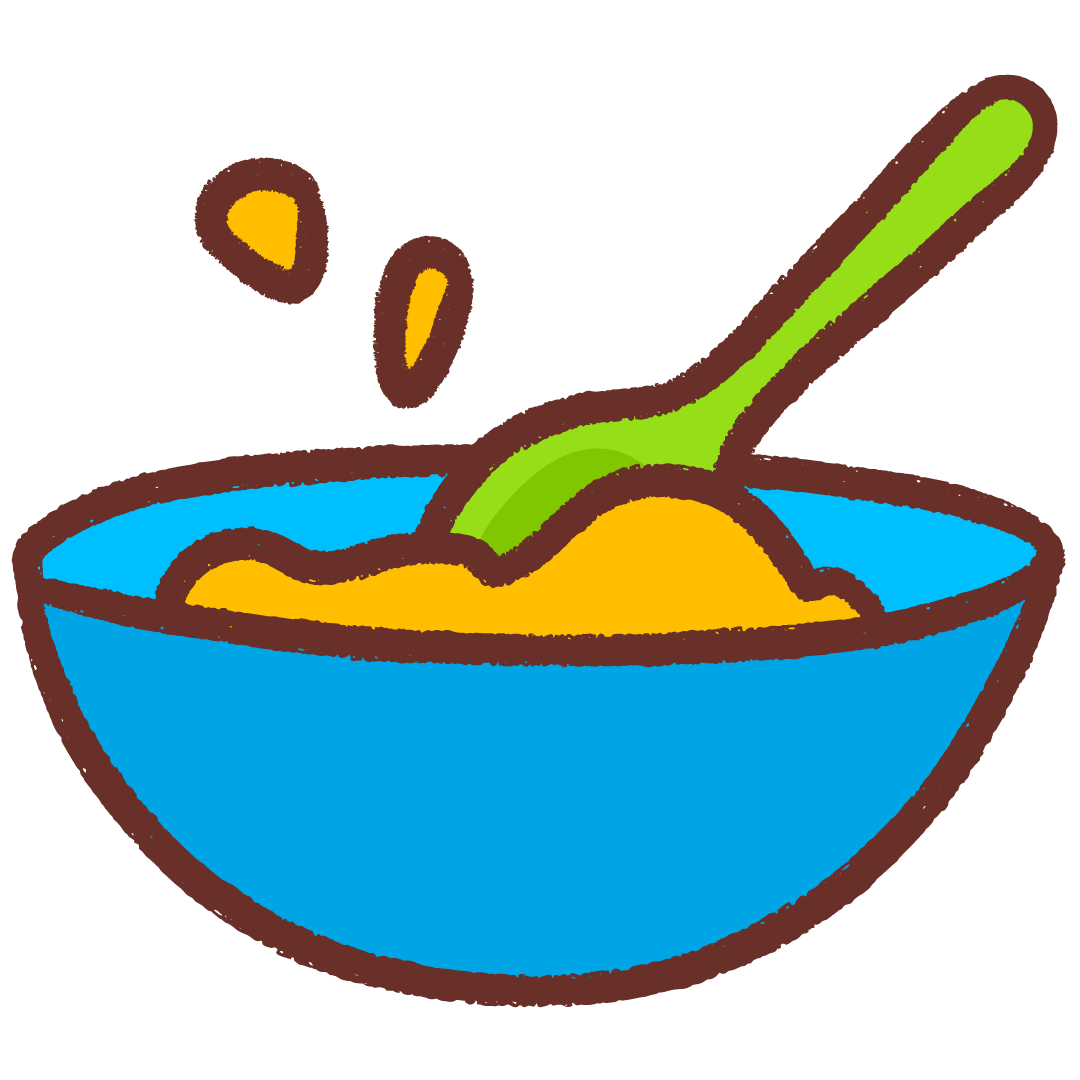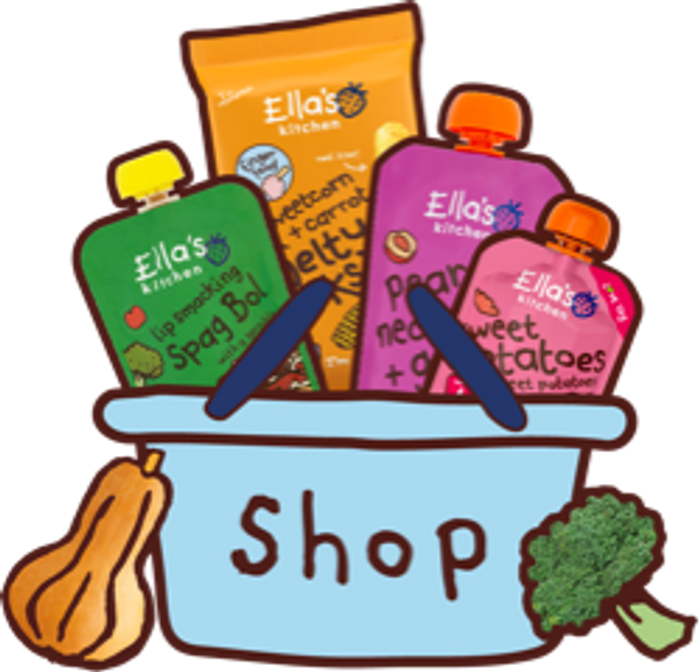 shop with Ella's
From veggie first tastes, to perfect puree blends, marvellous meals + finger foods, there's something for every stage of your little one's weaning journey!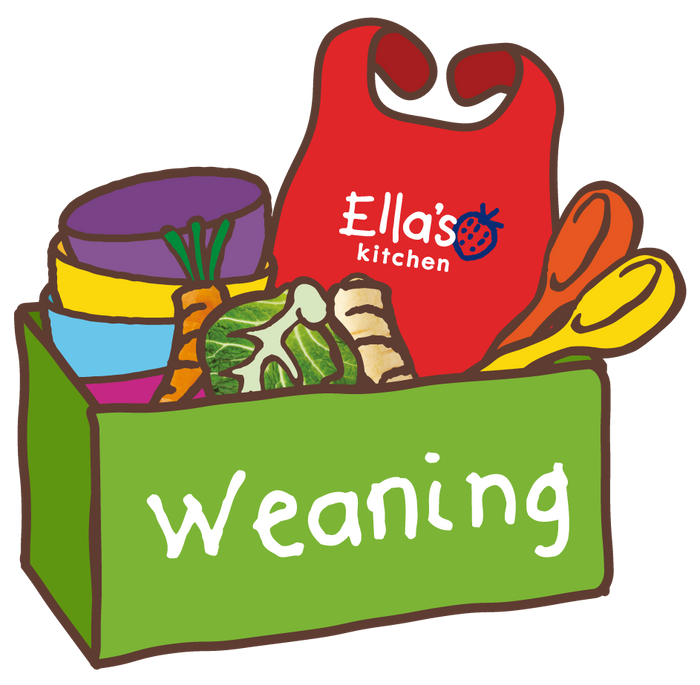 ready for weaning?
We're here to help you with your weaning journey. Find top baby weaning tips, videos + guides, covering everything you need to know for the first steps of your little one's weaning journey!