Creeeamy Veggie Linguine recipe (dairy free)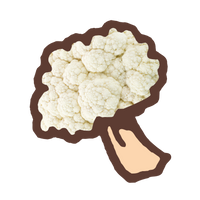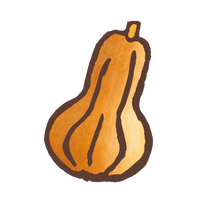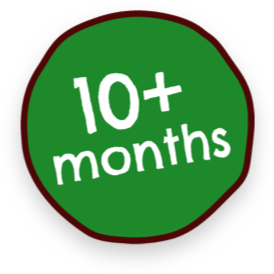 Tickle tiny buds with scrummy linguine packed full of veg, almond milk + zing-zing-zinghy marmite
Dairy-free can still be super creeeamy!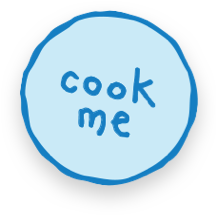 Ingredients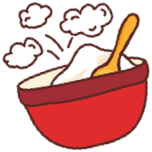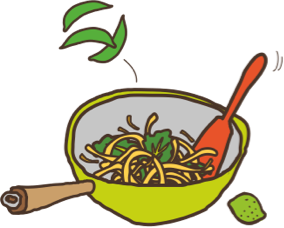 180g linguine
300g cauliflower florets
300g diced butternut squash
100ml almond milk
2 x tsp marmite
35g finely chopped baby spinach
Method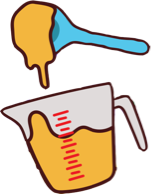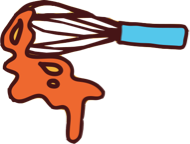 Steam the cauliflower + butternut squash until very soft
Cook pasta according to packet instructions
Once veg is soft (approx 15 minutes) drain the water, add milk + marmite and blend until very smooth
Drain pasta, add this to the sauce.
Chop into 1cm pieces for 10m or blend down/mash for younger babies from 7 months
Add spinach into hot pasta and stir through.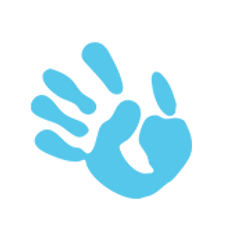 Fun for little ones!
Older little ones can pop the veg in the steamer to help engage their senses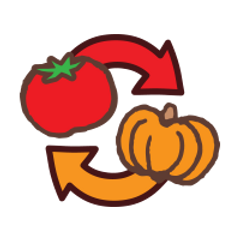 Swap this for that
Swap the almond milk for coconut milk to make it extra creeeamy!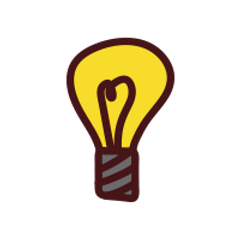 Handy tips
Stir through some lentils or mashed cannellini beans for extra fibre and protein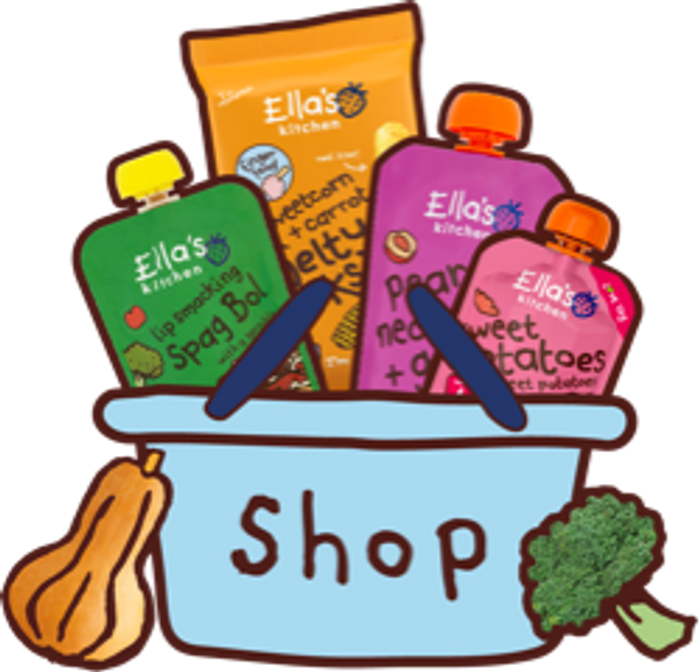 shop with Ella's
From veggie first tastes, to perfect puree blends, marvellous meals + finger foods, there's something for every stage of your little one's weaning journey!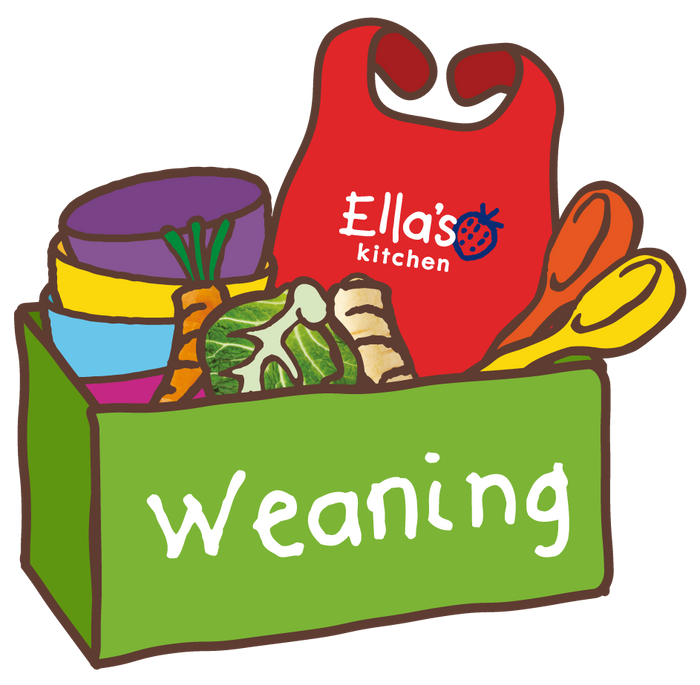 ready for weaning?
We're here to help you with your weaning journey. Find top baby weaning tips, videos + guides, covering everything you need to know for the first steps of your little one's weaning journey!