Winner Winner, Roast Chicken Dinner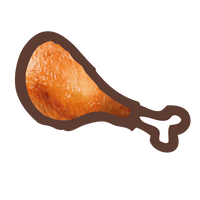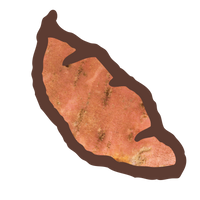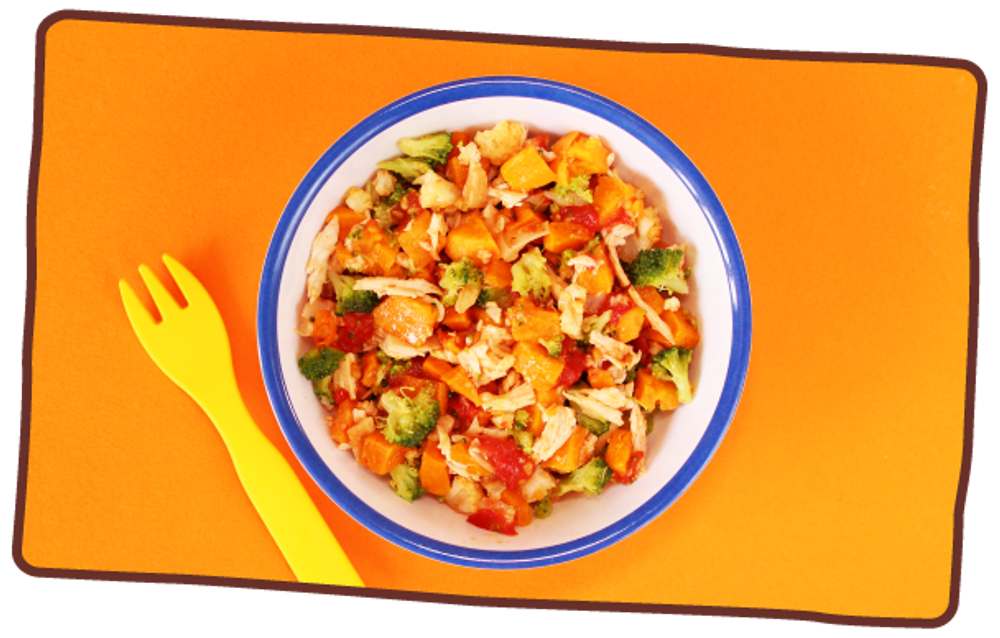 A take on the classic Sunday roast chicken, all in one pan!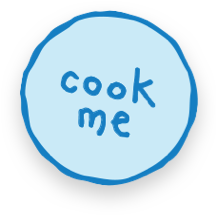 Ingredients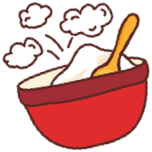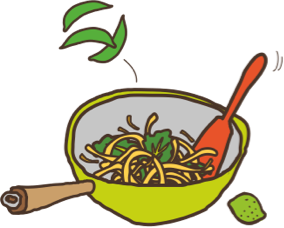 3 skinless boneless chicken breasts
400 g/14 oz sweet potatoes, peeled and cut into 2.5cm /1 inch chunks
12 small cauliflower florets
2 large garlic cloves, peeled and left whole
75 ml/2½fl oz hot low-salt chicken stock
1 teaspoon English mustard
30g/1 oz melted butter
2 teaspoons thyme leaves
Olive oil, for drizzling
12 cherry tomatoes
Freshly ground black pepper
Favourite green vegetable, to serve
Method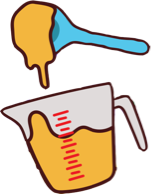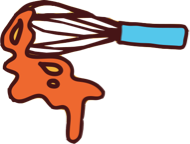 Preheat the oven to 200°C/400°F/Gas Mark 6
Place the chicken in a large roasting tin and arrange the sweet potatoes, cauliflower and whole garlic cloves around it. Mix the stock with the mustard, melted butter and thyme and pour half over the chicken and potatoes. Drizzle over a little olive oil, cover with foil to keep the moisture in and roast for 15 minutes
Carefully remove the tin from the oven, lift off the foil and turn the chicken, potatoes and cauliflower. Scatter around the tomatoes, then pour the remaining stock mixture over if it's looking a little dry – you may not need all of it, but you need to keep the chicken moist. Season with a little pepper, return the tin to the oven, uncovered, and cook for another 20 minutes until the chicken is cooked through and there is no trace of pink in the middle and the potatoes are tender
To serve, cut your little one's portion of chicken into thin strips. Chop or mash their serving of potatoes cauliflower and tomatoes into small chunks, removing the tomato skins, if preferred. Crush the garlic into the juices in the roasting tin with the back of a fork and spoon enough over the vegetables to moisten slightly. Serve the chicken dish with a favourite green veg by the side
Alternatively, finely shred your little one's portion of chicken and serve mixed into the chopped or mashed vegetables with a little of the buttery juices and the green vegetable stirred in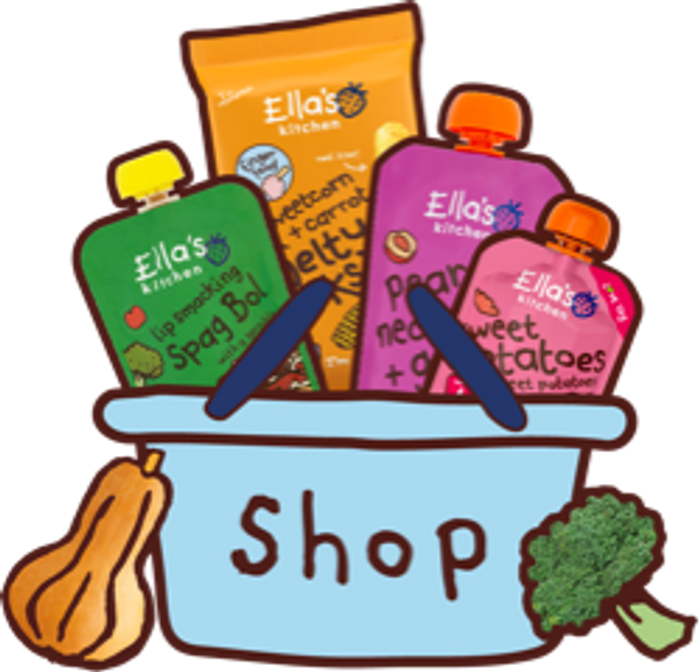 shop with Ella's
From veggie first tastes, to perfect puree blends, marvellous meals + finger foods, there's something for every stage of your little one's weaning journey!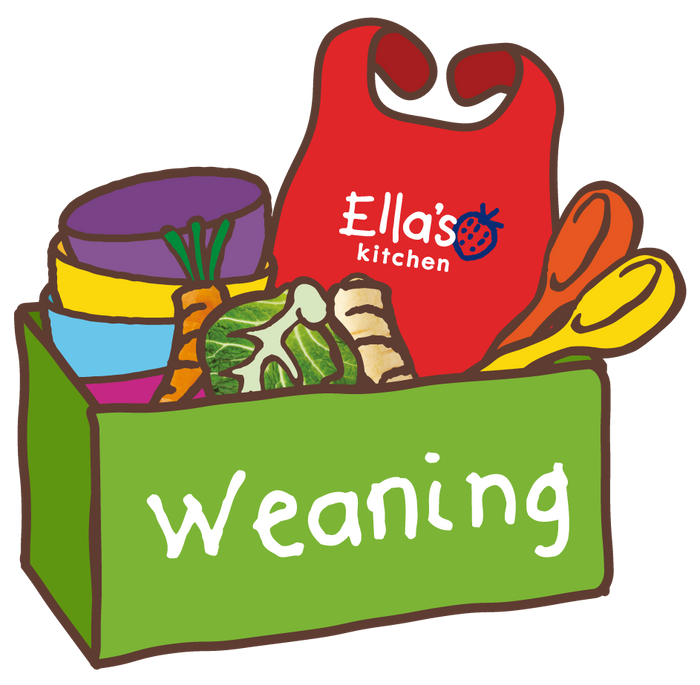 ready for weaning?
We're here to help you with your weaning journey. Find top baby weaning tips, videos + guides, covering everything you need to know for the first steps of your little one's weaning journey!