Yummy Frozen Dots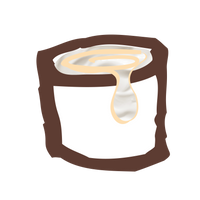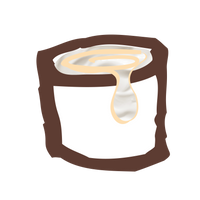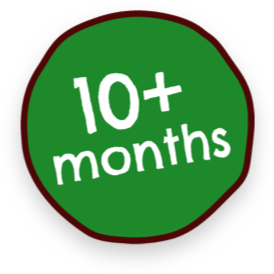 These frozen fruity yoghurt dots are perfect for keeping little gums busy + super easy to make!
An all time favourite!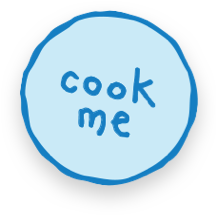 Ingredients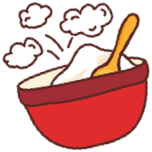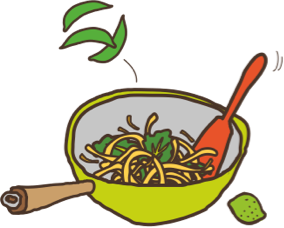 4 tablespoons fruit purée or Ella's Kitchen fruit pouches (try apples apples apples!)
4 tablespoons thick natural yoghurt
Method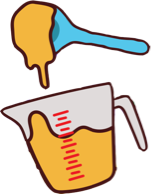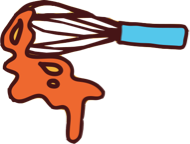 Mix together the fruit purée + yogurt in a bowl.
Line a small baking sheet with baking parchment + place the yogurt mixture into discs around 5cm large onto the paper.
Place in the freezer for 2–3 hours until firm, then transfer to a freezer-proof bag + keep in the freezer for up to 1 month.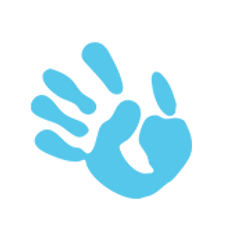 fun for little ones
Older little ones can stir the fruit + yoghurt + even help create the dots on the baking parchment!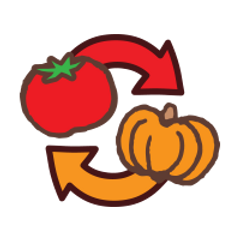 Swap this for that
Try a coconut or soy yoghurt for dairy free dots.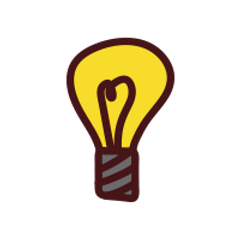 Handy Tip!
Get adventurous + mix it up with veggie frozen dots! Why not try using Ella's Kitchen love veg pouches like Squash, Sweet potatoes + parsnips.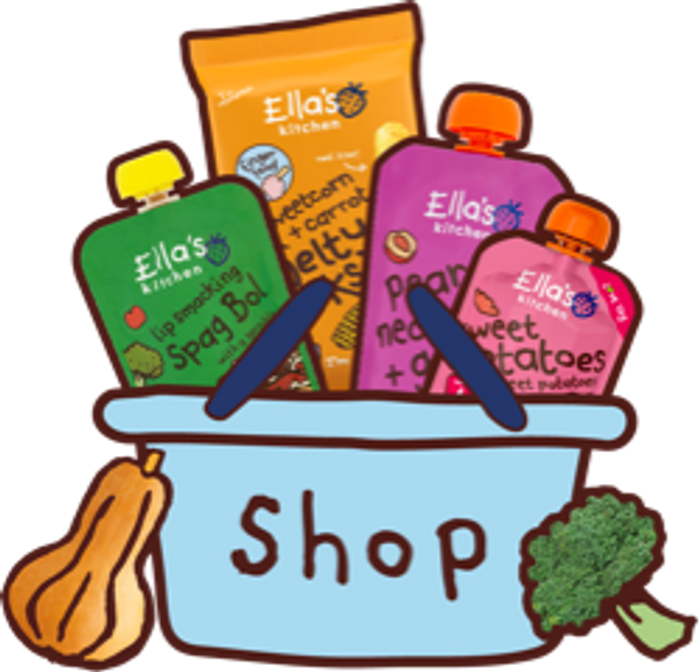 shop with Ella's
From veggie first tastes, to perfect puree blends, marvellous meals + finger foods, there's something for every stage of your little one's weaning journey!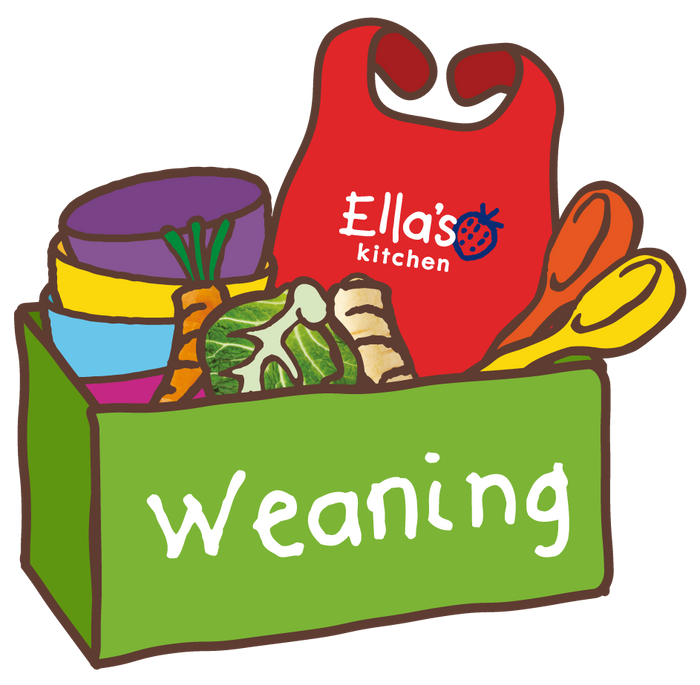 ready for weaning?
We're here to help you with your weaning journey. Find top baby weaning tips, videos + guides, covering everything you need to know for the first steps of your little one's weaning journey!